Edinburgh sets timetable to shape future development
---

---
The City of Edinburgh Council has agreed a timetable to progress its next local development plan.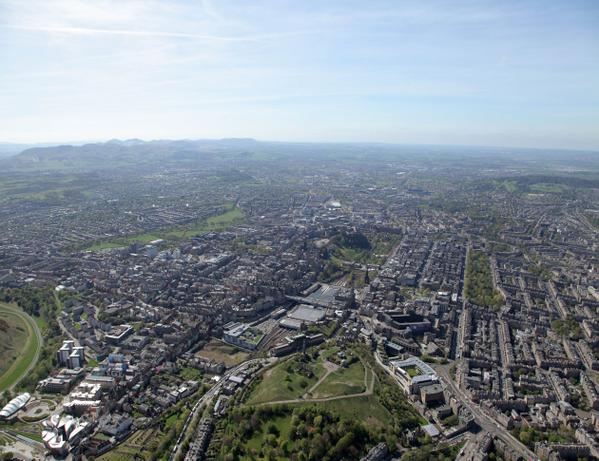 The local authority said its City Plan 2030 will help shape a sustainable, inclusive and successful Edinburgh for generations to come.
The main consultation stage for City Plan 2030 'Choices for City Plan 2030' will start in December and ends in February next year. Early engagement is currently being carried out by the council, which has been working with community representatives and other stakeholders in preparing the choices to be presented at the main consultation stage.
Key dates
December 2019 – February 2020
'Choices for City Plan 2030' main consultation period (12 weeks)
August 2020 – October 2020
Proposed Plan (six week period for representations)
January 2021 – November 2021
Examination by Scottish Ministers
February 2022
Adoption of City Plan 2030
Cllr Neil Gardiner, planning convener, said: "City Plan 2030 will ensure that growth in the city is based on the needs of our communities and is fully sustainable. It will provide opportunity and guidance to the development community indicating how they can contribute to building for the long-term future of our city. City Plan 2030 needs to be an ambitious plan to create a thriving and united city in which all residents can share in our success.
"We'll make sure that our plans for City Centre Transformation, Low Emission Zones and the overall City Mobility Plan are fully aligned with the forthcoming Plan. We must also work regionally with our partners to tackle cross-boundary infrastructure issues which is especially important when it comes to transport. Integrating infrastructure with development, together with providing a mix of uses locally, is vital to healthy, low carbon neighbourhoods."