EHRA hosts 'slammin' community festival in Easterhouse
---

---
The Easterhouse Housing & Regeneration Alliance (EHRA) has said it was overwhelmed by the numbers of visitors to its 2019 community festival, held at platform @the bridge in Easterhouse.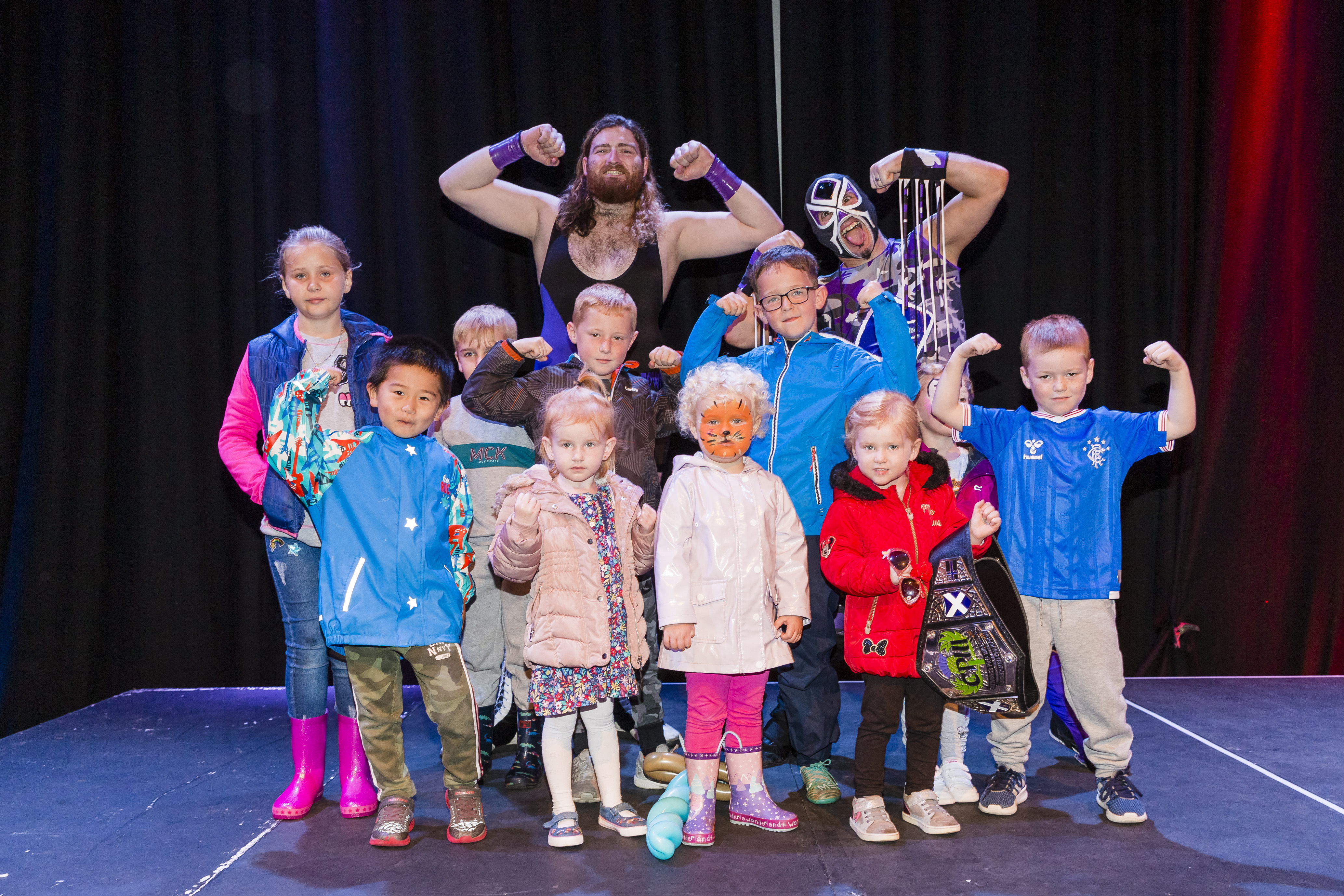 The day not only featured fun events for all ages, but also a plethora of exhibitors covering topics ranging from health advice, fuel advice, pension information for women and upcycling old furniture.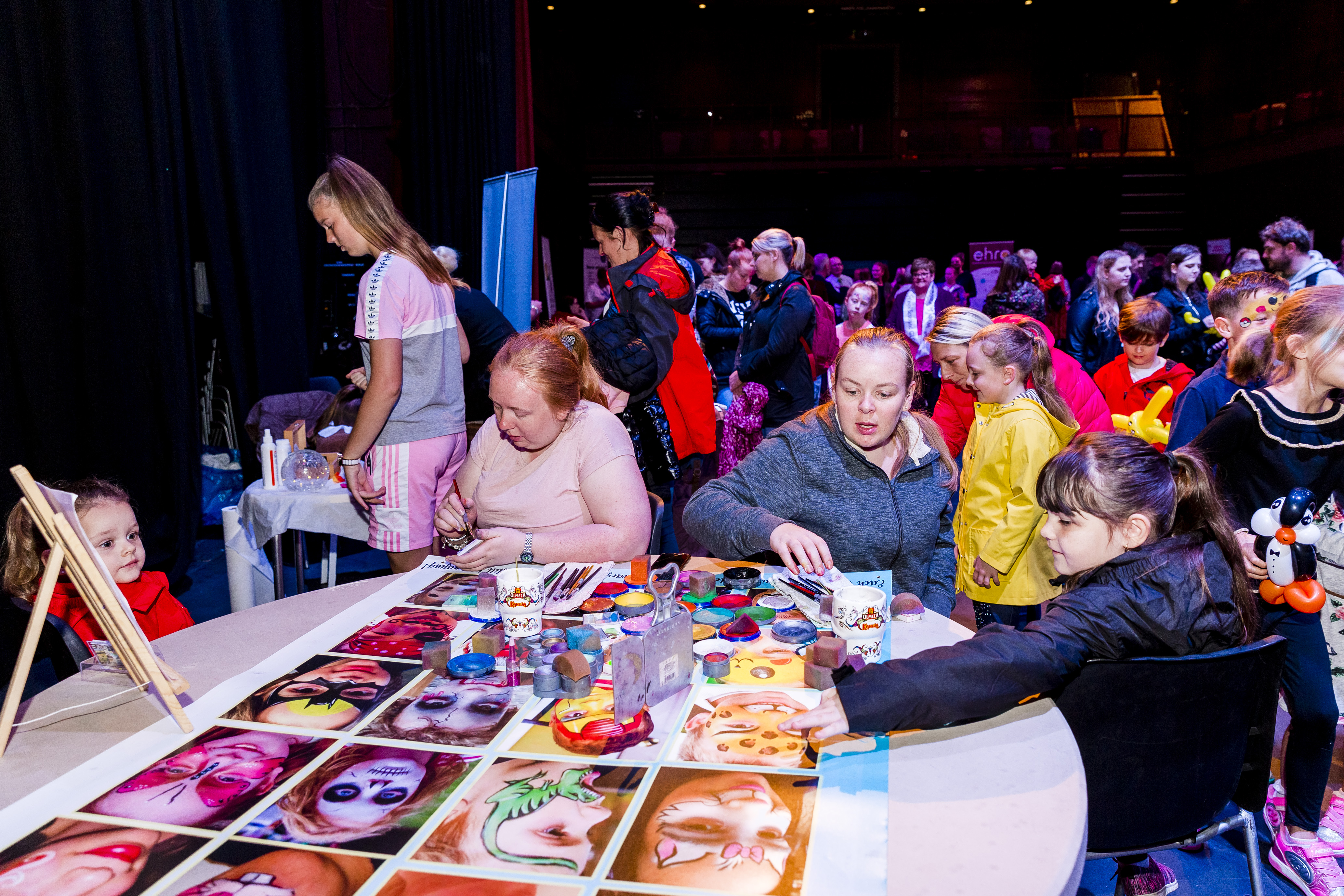 Linda Cameron, vice-chair of EHRA, said: "I was delighted at the attendance level of this festival and to partake in one of two Q&A sessions about the community – our focus was a look back at why we began, a recap as to where we are now and a vision for the future. We are delighted that the young people of greater Easterhouse turned out in force to not only enjoy themselves but take part in their own Q&A and share their hopes and dreams for the future of our communities."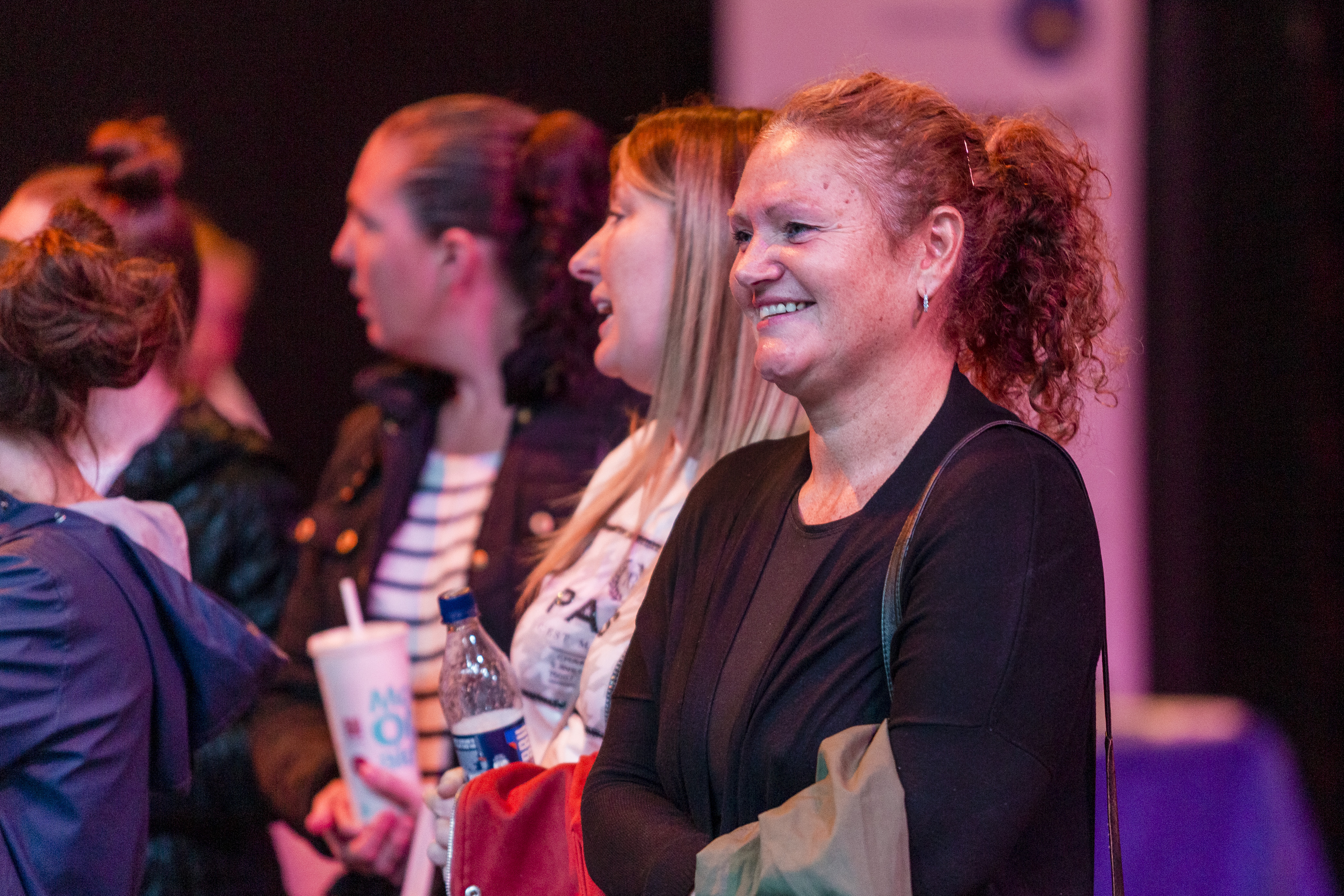 Maureen Morris from EHRA, added: "Our young people are a great asset to the communities of greater Easterhouse and their commitment to supporting the community festival and taking part in a panel session is genuinely appreciated by us all."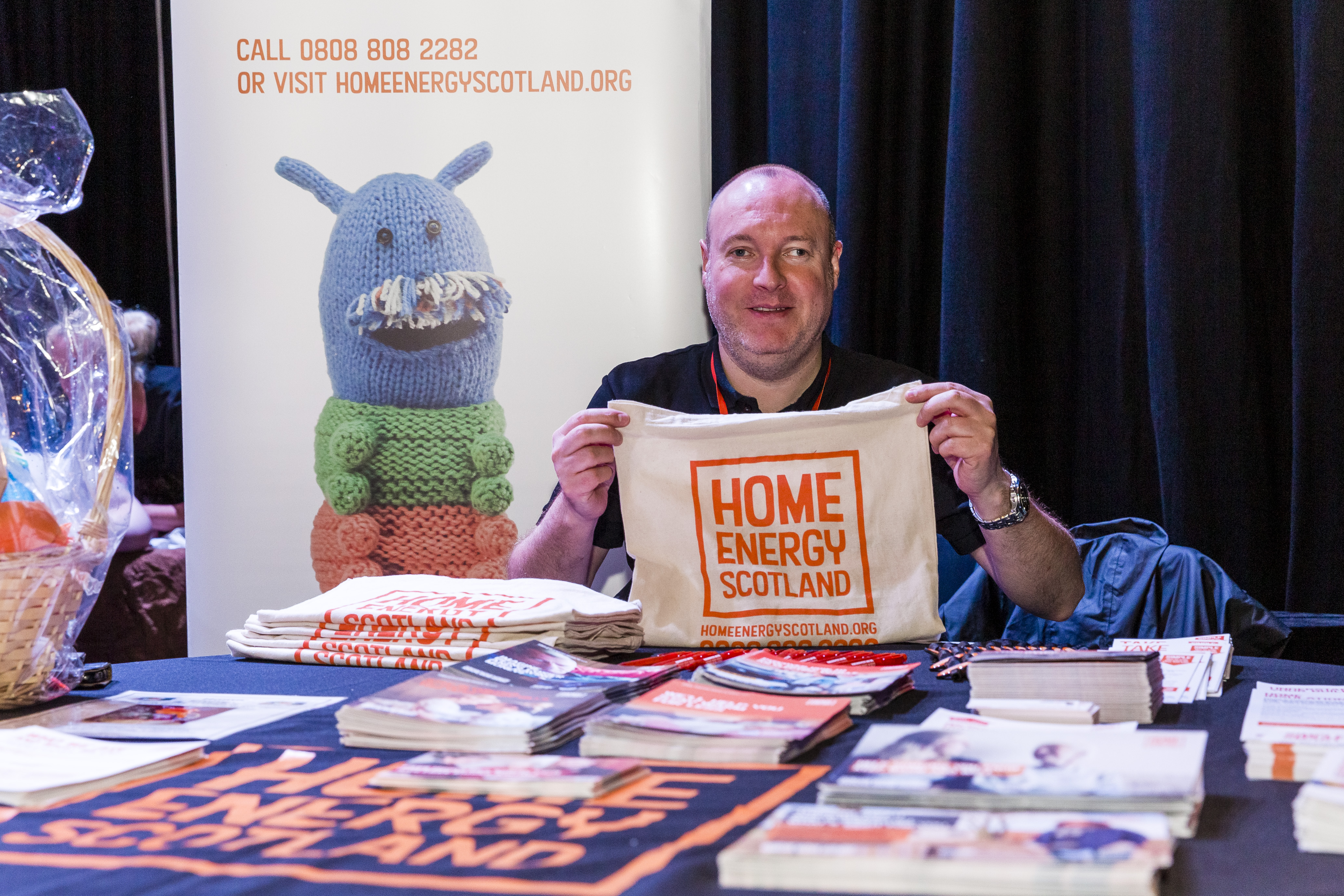 Alison Watson of Shelter Scotland, who chaired the panel sessions, said: "I was delighted to be asked to chair this event and was greatly impressed by the enthusiasm for community activism amongst all the participants of all ages – this is a community which has many achievements to be proud of, a community that turns 'housing' into homes."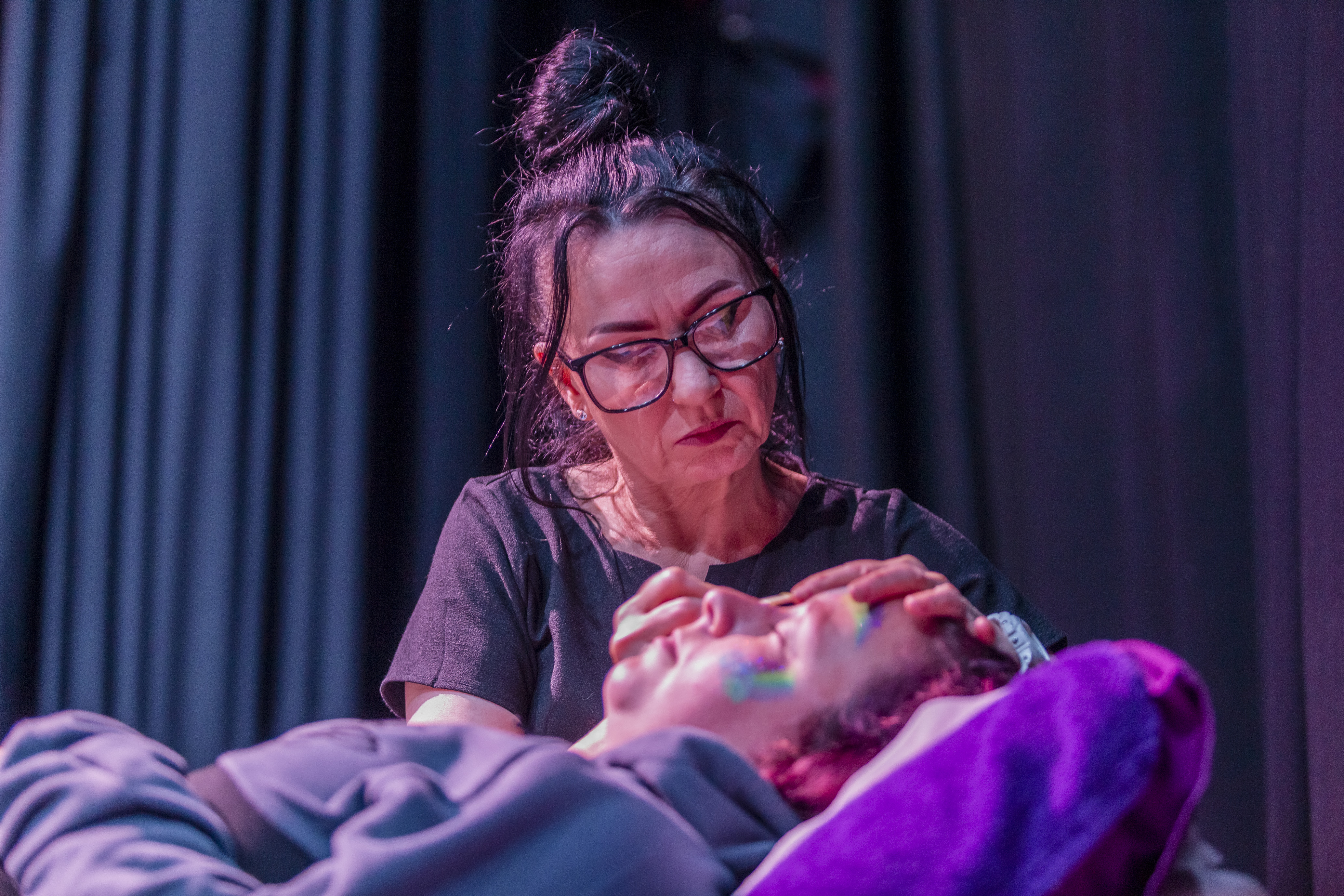 Wrestlers Lucha DS and Kreiger were certainly a smash hit on the day and went above and beyond the call of duty in keeping everyone entertained.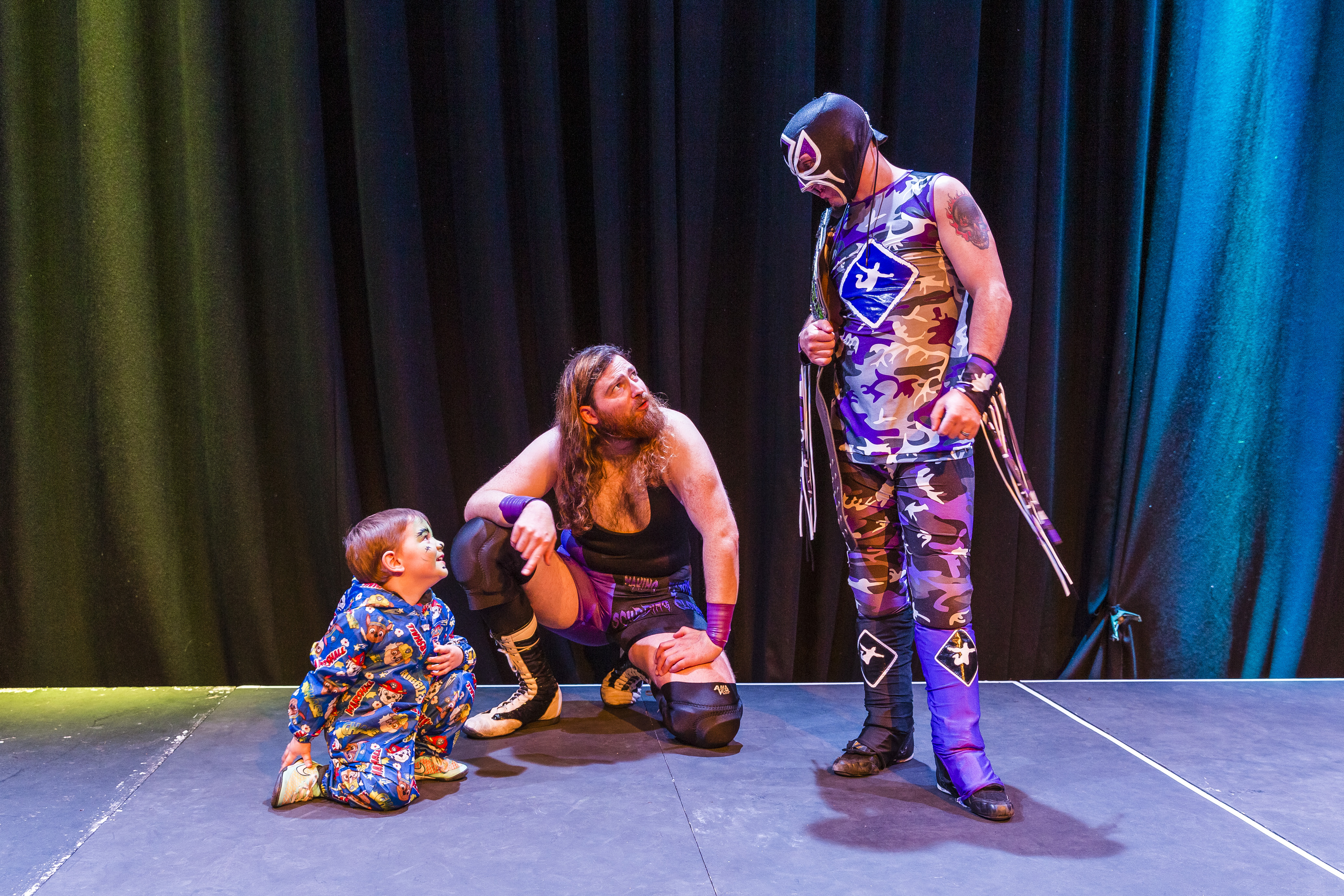 Images provided courtesy of Iain McLean Photography