Eildon hosts open day at new Selkirk high street development
---

---
Eildon Housing Association's latest new development on Selkirk High Street/Chapel Street has opened its doors for its first public viewing.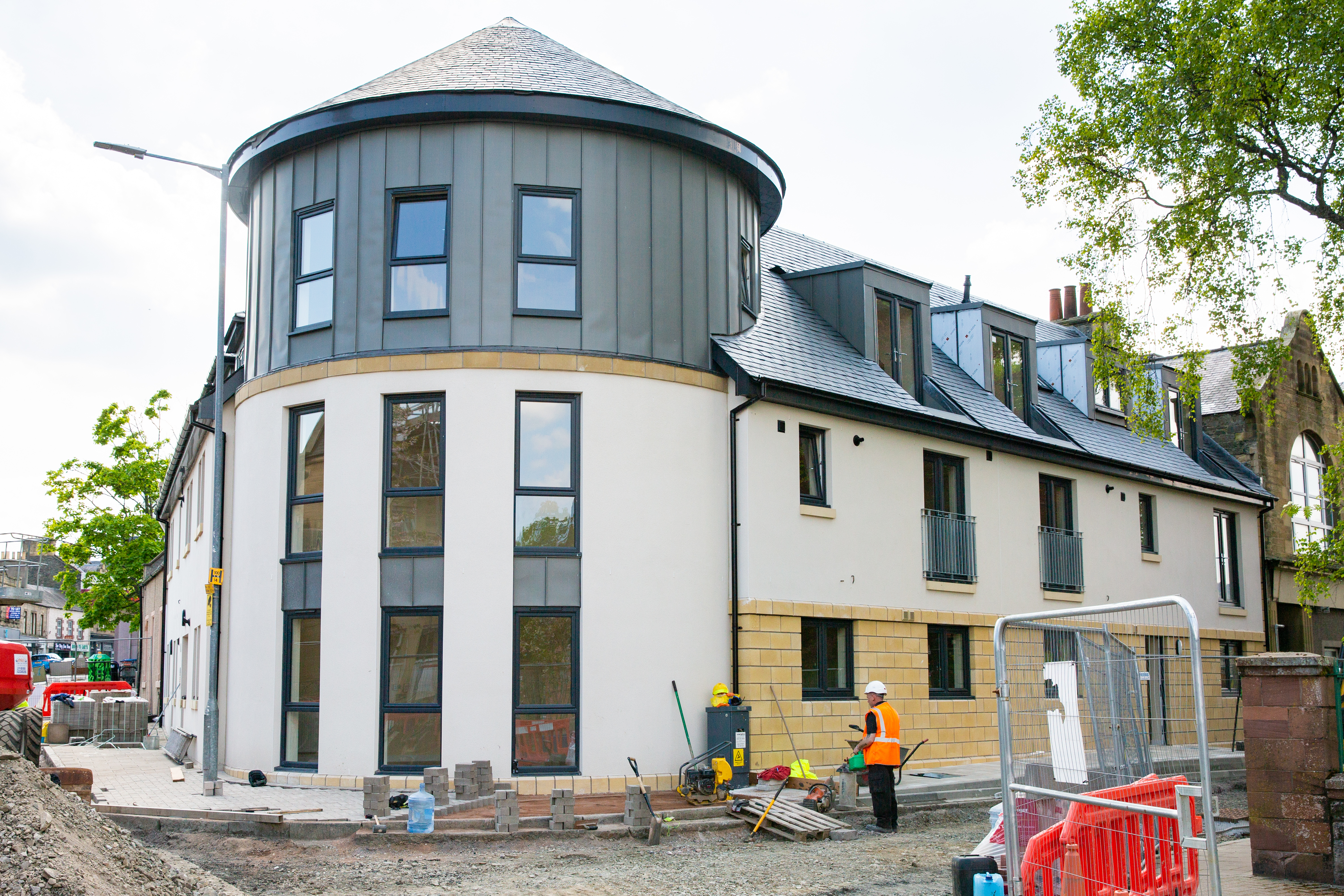 The £1.4 million development provides 10 much-needed, high quality one- and two-bedroom homes.
The cost of the scheme includes a grant of £773,000 provided by Allia Ltd through their arrangements with the Scottish Government to assist in the funding of new social housing provision.
Nile Istephan, chief executive of Eildon Housing Association, said: "We are particularly proud of this new development which has been nominated for the Scottish Home Awards, Small Affordable Housing Development of the Year. The Open Day has attracted lots of visitors from interested parties and neighbours and all have provided very positive feedback."
Nile added: "We have ambitious plans to invest heavily in our region and are taking forward a wide range of further new affordable housing developments which are of equal high quality. We are hopeful they will receive similar recognition in the future as we continue to work to deliver inclusive growth for the Borders."