Eildon wins two awards at Scottish Borders Chamber of Commerce event
---

---
The Scottish Borders Chamber of Commerce has recognised Eildon Housing Association with two top awards at its Business Excellence Awards.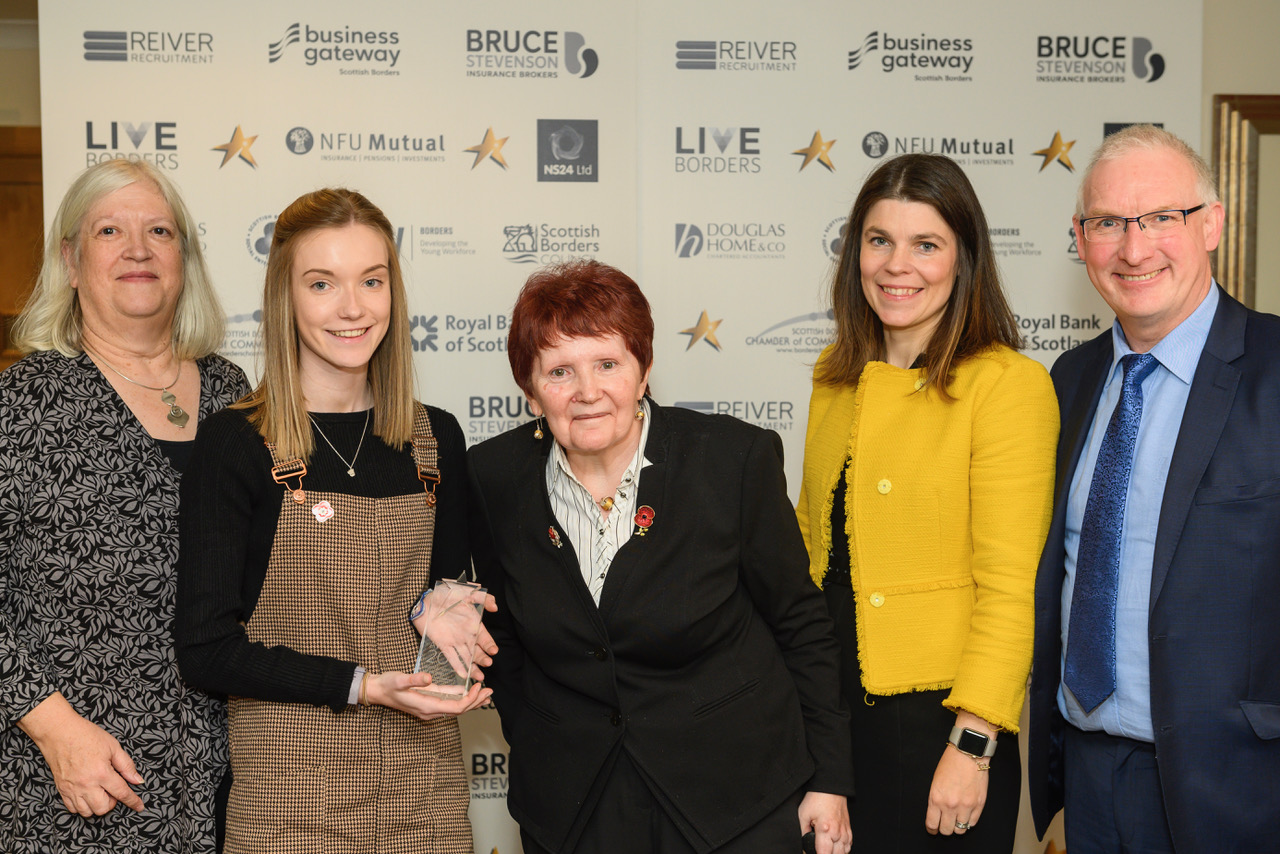 Eildon took home the Social Enterprise Award and secured a joint win in the Young Workforce category. The housing association was also a finalist in the SME grouping.
Nile Istephan, chief executive, said: "We are thrilled to be recognised in this way. Eildon is an ambitious and forward-looking organisation that is going through a significant period of growth and making a major contribution to our local economy.
"As a social enterprise and a charitable organisation, the principle of inclusive growth is very important to us. We have focussed heavily over the last few years in providing high-quality opportunities for young people to carve out a rewarding career, and we hope to do much more of this in the future.
"We are proud to be part of the Borders Business community and to be recognised alongside the many other fantastic local businesses who were winners and finalists in these awards. The Borders is a great place to live and work and we are committed to engage with partner organisations, and the emerging South of Scotland Enterprise Agency, to continue to support the people and communities that we serve."