Elderpark hosts Big School Dinner at Govan school
---

---
Elderpark Housing has thrown a Big School Dinner at Govan's Hills Trust School to celebrate the restoration of the building as the Association's new offices.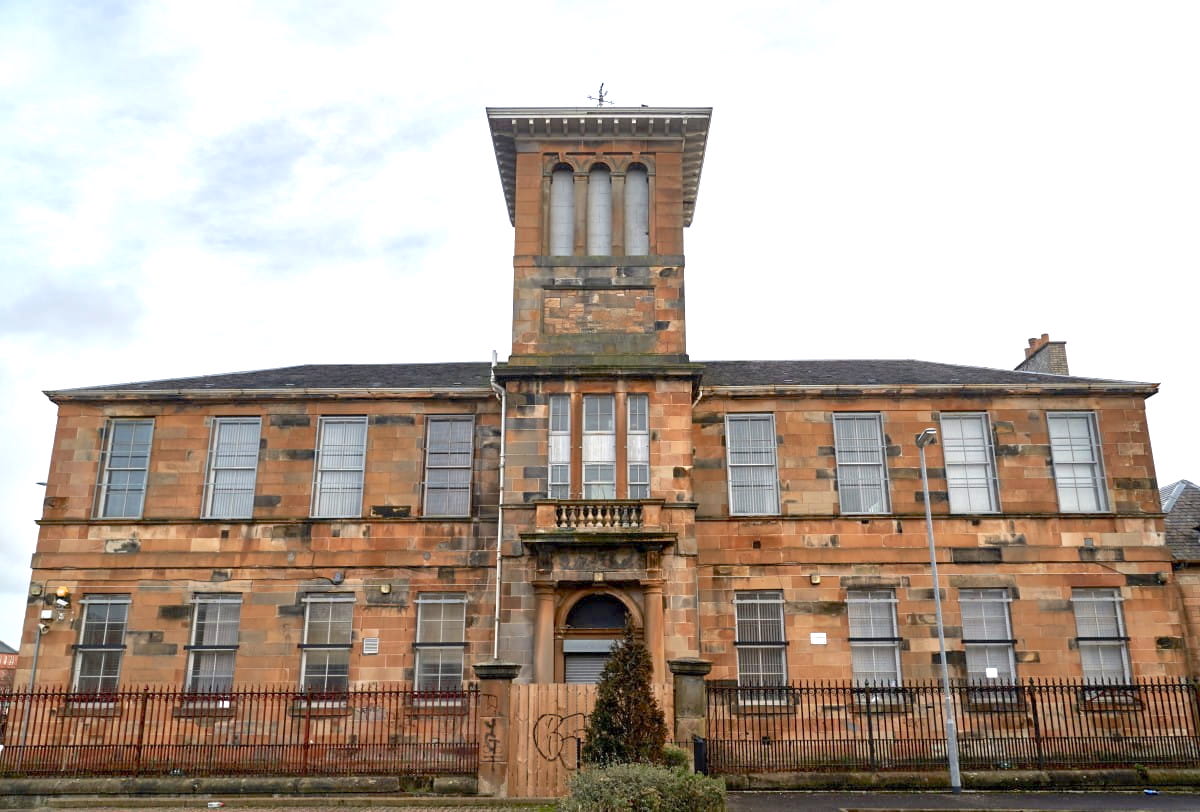 Hills Trust School, near Glasgow's Govan Cross, has been unoccupied for many years. It is a landmark building which previously educated thousands of children.
The work on the former school is primarily funded by Elderpark Housing, with support from Glasgow City Council through the Govan Cross Townscape Heritage Fund and Conservation Area Regeneration Scheme.
The "B" Listed building, housed the Big School Dinner event in hopes to track down former pupils and those with a connection to the school. When 40 of them attended, memories of their time as pupils of Hills Trust came flooding back.
90-year-old Joyce Fraser of Johnstone, Renfrewshire, was one of the former pupils who attended the dinner. She went to Hills Trust from aged five to nine, beginning her schooling in 1934. She was accompanied to the Big School Dinner by her cousin Margaret Thomson, 85.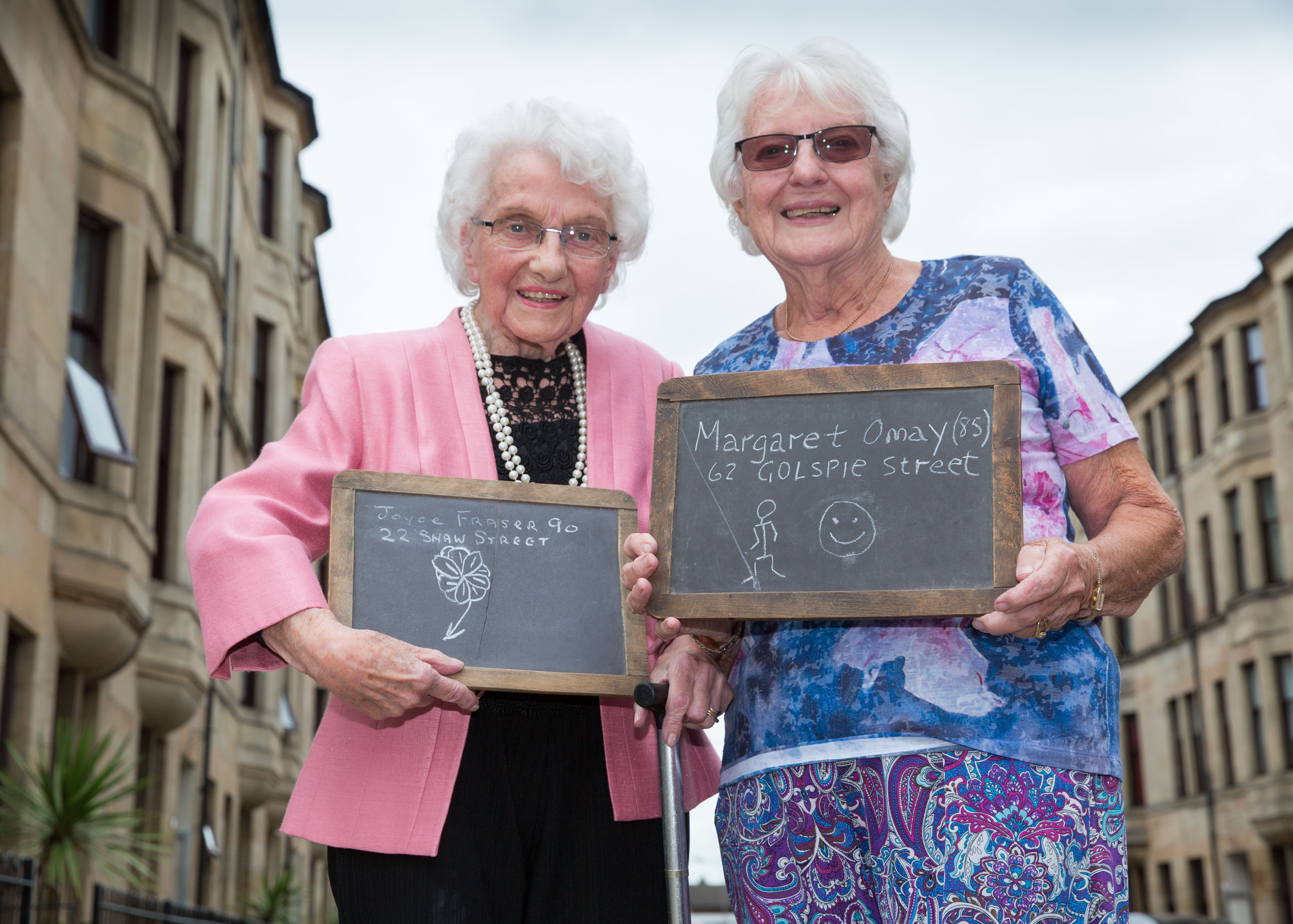 Joyce said: "Each day in Hills Trust School class work included writing with a slate pencil onto a slate. Drawing was another daily activity. We used thick greasy crayons in books of dark grey thick paper interleaved with tissue paper to draw different items each day. My class spent a day at the 1938 Empire Exhibition held in Bellahouston Park. This was an opportunity of a lifetime for our class.
"I recall the scenery, the buildings, the people from other Commonwealth countries, the opportunity to taste food from those countries, and the thrill of visiting the Tait Tower."
The meal was distinctly school dinner-themed, consisting of mince and potatoes and doughballs rounded off with caramel shortcake and custard. It was served by a team of young people from the charity Aberlour.
Chief executive of Elderpark Housing, Gary Dalziel, said the Big School Dinner was an important occasion to reminisce, particularly for older former pupils.
He added: "The memories came rushing back for them as they remembered with great fondness their time at Hills Trust School. That is exactly what we hoped to achieve as we celebrate bringing back to life an iconic Govan landmark. We are very grateful to the Govan Cross Townscape Heritage Initiative for helping to fund the Big School Dinner."