Elderpark teams up with Glasgow business to provide employment boost for young workers
---

---
Elderpark Housing and a long-established Govan-based business have come together to deliver a jobs boost for young workers.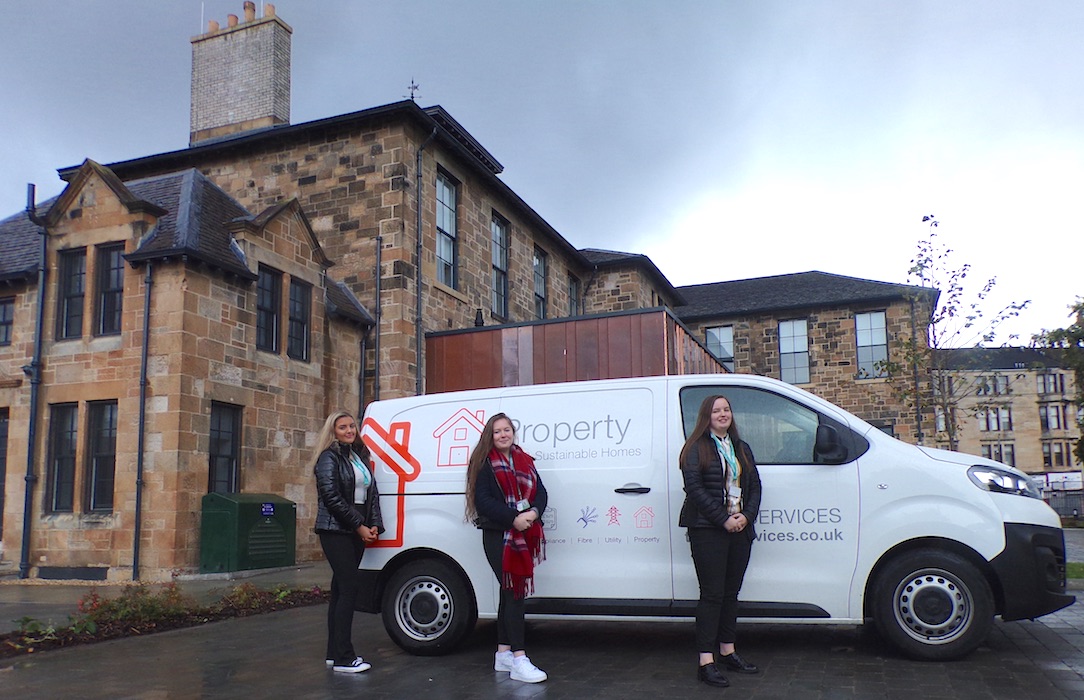 Turner Services this week unveiled its three newest apprentices - all of whom live within Glasgow's south side.
The trio have been taken on by Turners as a result of its work with Elderpark - carrying out day to day repairs.
Now they are looking forward to a bright future with the 108-year-old business which has an impressive track record in helping young apprentices find a pathway into work.
Abbie Warren, Rachel McCann and Natasha Oliver – all of whom are 18 - have found roles in the administration, financial and planning side of Turner Services.
Gary Dalziel, chief executive of Elderpark Housing, said: "This is great news for Abbie, Rachel and Natasha as Elderpark and Turners work together not only to deliver an excellent repairs service for our tenants but to support employment opportunities in the local community too.
"Turners are a long-established Govan business whose success story over a century has been remarkable. They share Elderpark's vision of giving something back to the community in which they operate.
"Elderpark wishes all three the very best as they begin their working lives."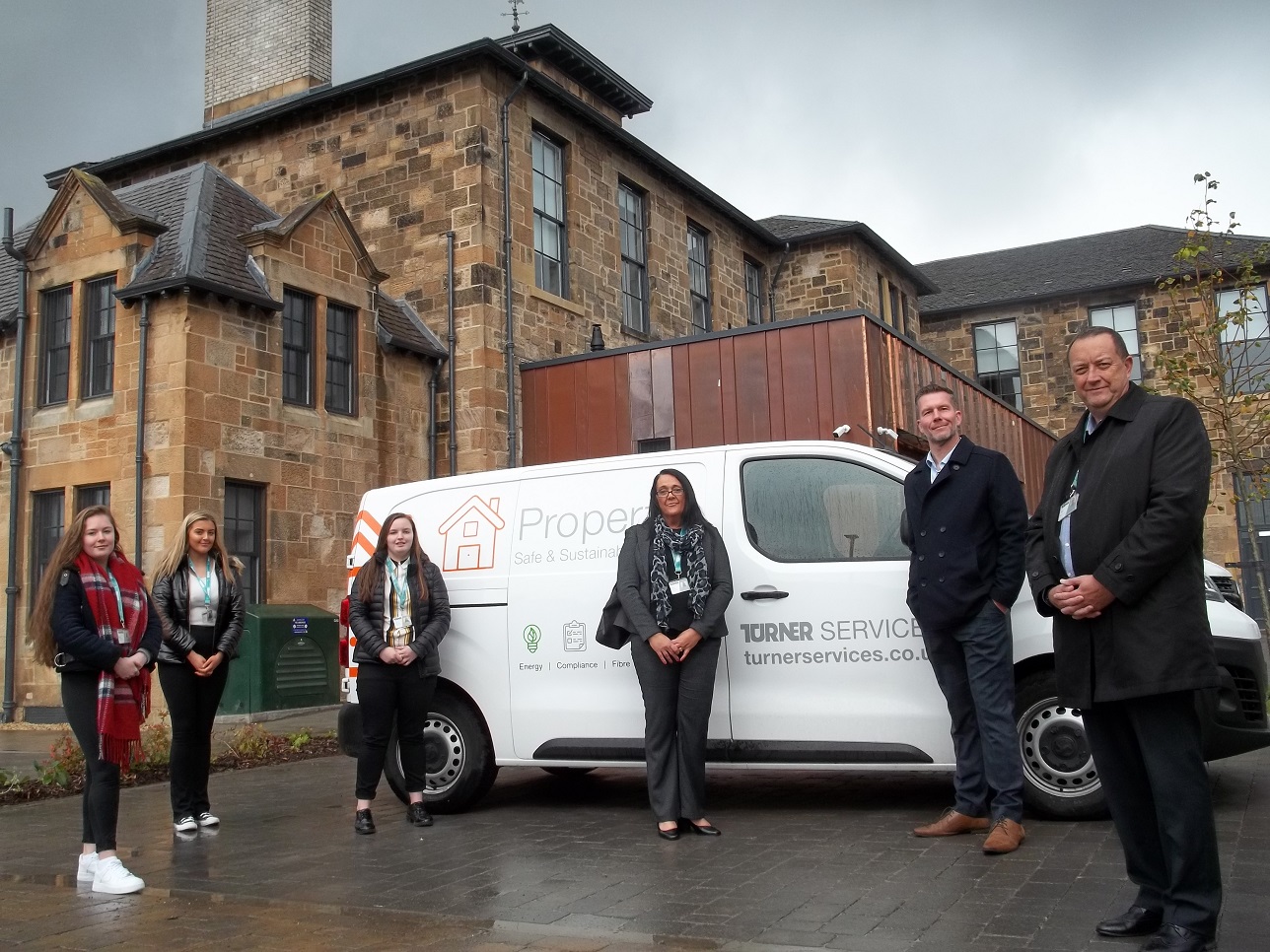 David Black, head of operations & commercial for property & energy at Turner Services, added: "We are delighted to have recruited Natasha, Rachel and Abbie to the Turners' team. They will be a huge asset to the work we do in partnership with Elderpark Housing delivering a high quality repairs service to tenants.
"As a progressive business which places great emphasis on supporting the communities in which we operate, we are all too aware how important it is to help young people find a pathway into work."
Abbie said: "I love my work at Turners and I'm learning so much. I'm very grateful for my apprenticeship."
Rachel said: "Turners is a diverse business and the opportunities it provides for a young person like me are immense."
Natasha added: "Modern apprenticeships are so important to young people our age because they give us a great start to our careers."
Turner Services are one of Glasgow's great business success stories and were founded in 1912. The firm has grown steadily since its creation and now employs 1200 people - making it a major city employer.
This month Elderpark is moving into its new offices at the now-restored and iconic former Hills Trust School – a well known Govan landmark.