Energy Action Scotland calls for mercy over lockdown energy debts
---

---
Energy Action Scotland (EAS) has called on First Minister Nicola Sturgeon to intervene as energy companies across Scotland are permitted to pursue unpaid energy bills amid the coronavirus crisis.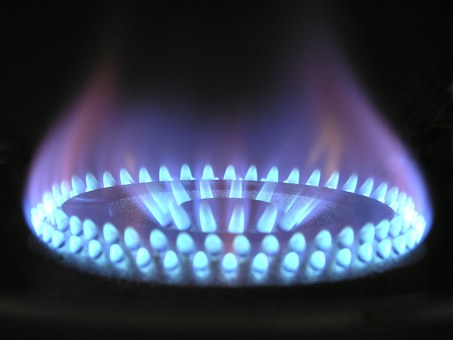 With 25% of households in Scotland living in fuel poverty and 30% of the newly unemployed destined to join them, academics and organisations including AGE Scotland, the Poverty Alliance, the Child Poverty, Action Group, Health & Social Care Alliance, Children in Scotland, Scottish Independent Advocacy Alliance and Carers Scotland have joined the call to protect struggling households in Scotland from sheriff officers in the continuing uncertainty following the COVID-19 lockdown.
Frazer Scott, CEO of Energy Action Scotland, said: "As lockdown restrictions ease many households are facing unprecedented hardship as they struggle with rising levels of debt.
"We are calling on our First Minister to intervene on behalf of these vulnerable households. We are willing to work with Scottish Government and energy companies to find solutions to rising energy debt and a situation which has all the makings of a humanitarian crisis come winter 2020.
"Fuel poverty kills six people in Scotland every day of winter and increased levels of fuel poverty will result in more deaths. Surely an inclusive Scotland cannot stand by and watch this happen for another winter?"