Energy supplier Eversmart Energy collapses
---

---
Ofgem has moved to protect the 29,000 domestic customers of Eversmart Energy after the energy supplier ceased trading last week.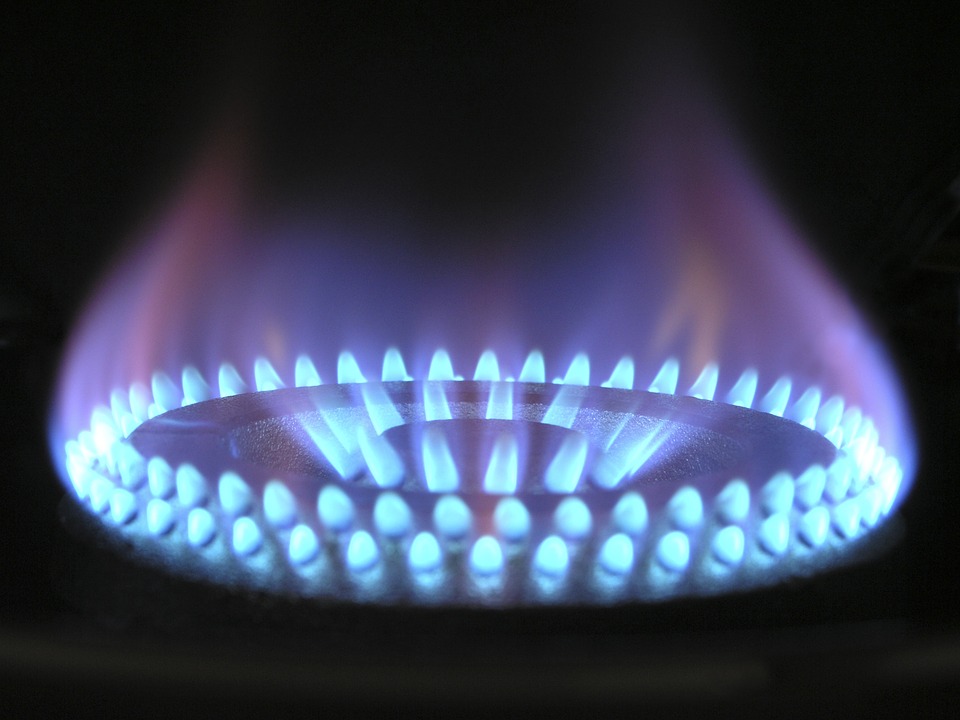 The company is the sixth UK energy provider to go bust this year.
Under the energy regulator's safety net, the energy supply of Eversmart Energy's customers will continue and prepayment meters can be topped up as normal. The outstanding credit balances of domestic customers will be protected.
Ofgem will choose a new supplier to take on all of Eversmart Energy's customers. This supplier will contact these customers shortly after being appointed.
Philippa Pickford, Ofgem's director for future retail markets, said: "Eversmart Energy customers do not need to worry, as under our safety net we'll make sure your energy supplies are secure and domestic customers' credit balances are protected.
"Ofgem will now choose a new supplier for you and whilst we're doing this our advice is to 'sit tight' and don't switch. You can rely on your energy supply as normal. We will update you when we have chosen a new supplier, who will then get in touch about your new tariff."
It is unclear why Eversmart Energy has ceased trading, but the Energy Ombudsman said complaints about the Manchester-based firm had soared from 55 last year to 225 in the first eight months of 2019.
Energy Ombudsman chief executive, Matthew Vickers, said: "We have seen a significant increase in complaints about Eversmart Energy, receiving four times as many complaints so far this year as we did in the whole of last year.
"Billing and switching problems have been the main drivers of unresolved complaints about the company."