ENGIE launches £50k community fund in south west Edinburgh
---

---
The company delivering the £35 million regeneration of North Sighthill in Edinburgh has reached an agreement to allocate £50,000 of community benefit funding across the south west of the city.
ENGIE was awarded a contract with the City of Edinburgh Council in late 2017 to construct 184 affordable homes and 132 homes for sale on land previously occupied by high-rise housing in North Sighthill.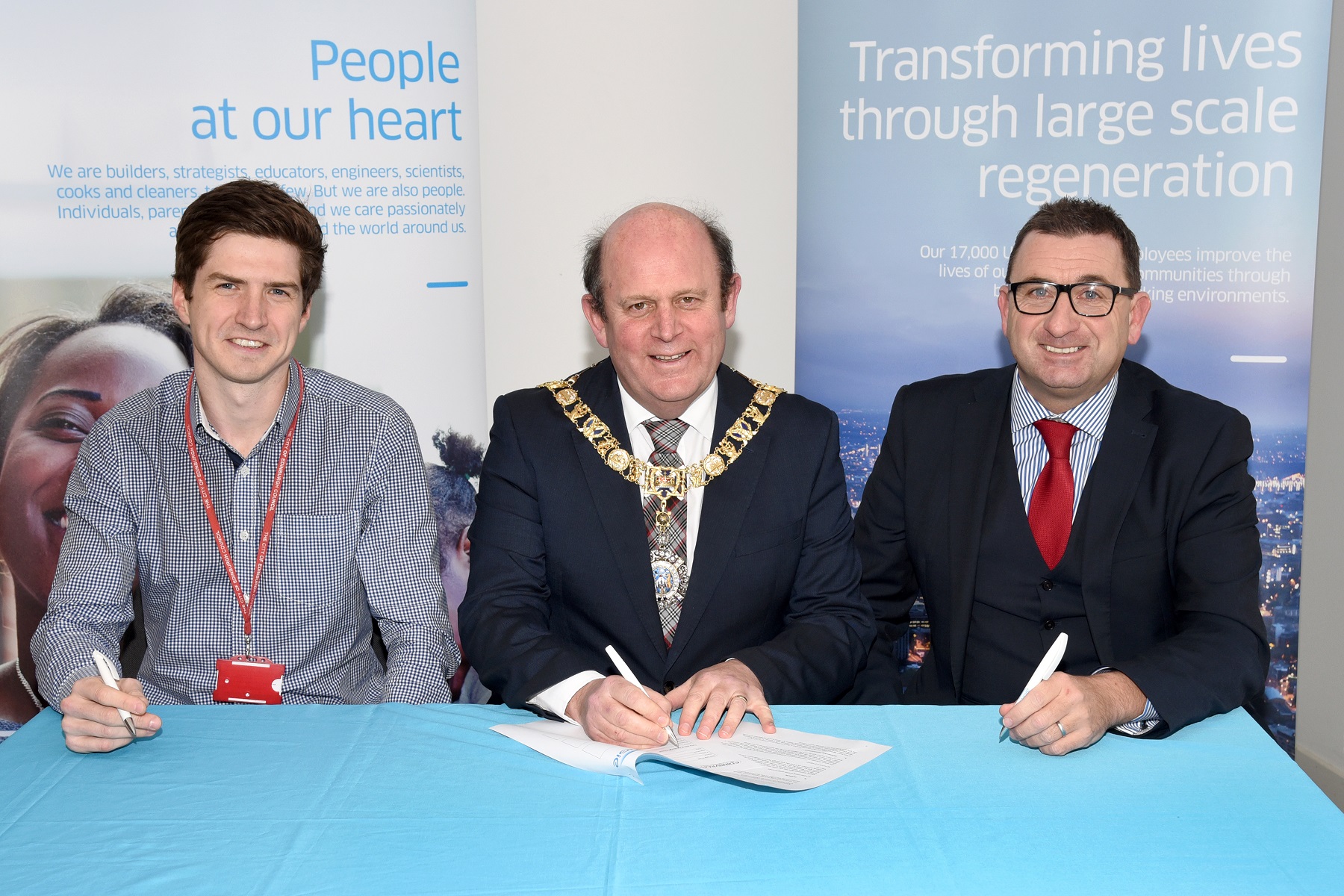 As part of the contract, ENGIE agreed to work with the council and local representatives to establish where it could add value by investing in wider community initiatives.
ENGIE has now confirmed it has partnered with One City Trust (OCT) who will manage and allocate the Community Investment and Public Realm Funds through the OCT Main Grant Programme and the Lord Provost's Rapid Action Fund.
OCT was set up in 2003 and is an independent charitable trust, administered with the support of, and links to the Lord Provost and the council, which aims to tackle inequality and social exclusion across the City of Edinburgh. OCT offers an independent community foundation model which ensures applications are gathered and assessed from a wide range of charitable or constituted community organisations within the city that really meet local needs.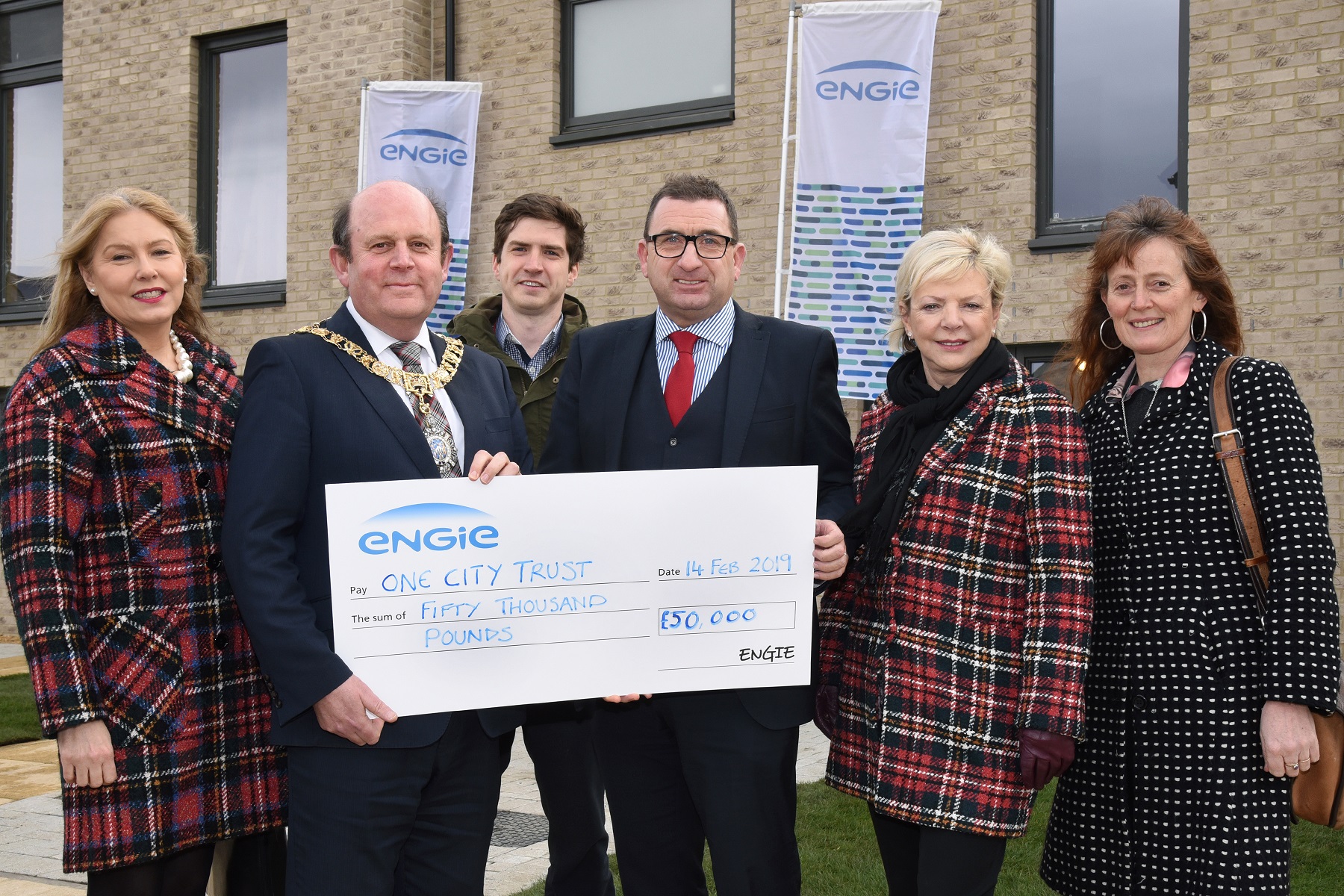 Brian Pettigrew, regional managing director for ENGIE's Places & Communities division, said: "We have now been working with the City of Edinburgh Council to deliver this regeneration programme for more than a year. This has allowed us the opportunity to work with the council and local people to assess the needs within the area and see where we could add more value.
"OCT was the perfect partner to support us in delivering these community funds and share our joint vision with the council of investing in people to help transform communities. As part of our four-year programme, ENGIE has also committed to offering substantial employment and training opportunities for local people via an ambitious Community Engagement Plan, centred on Employability & Training, Education & Outreach, Enterprise & Business, Funding & Development and Community Cohesion.
"This community investment fund compliments these efforts and we look forward to working with our partners and local people as this exciting project progresses."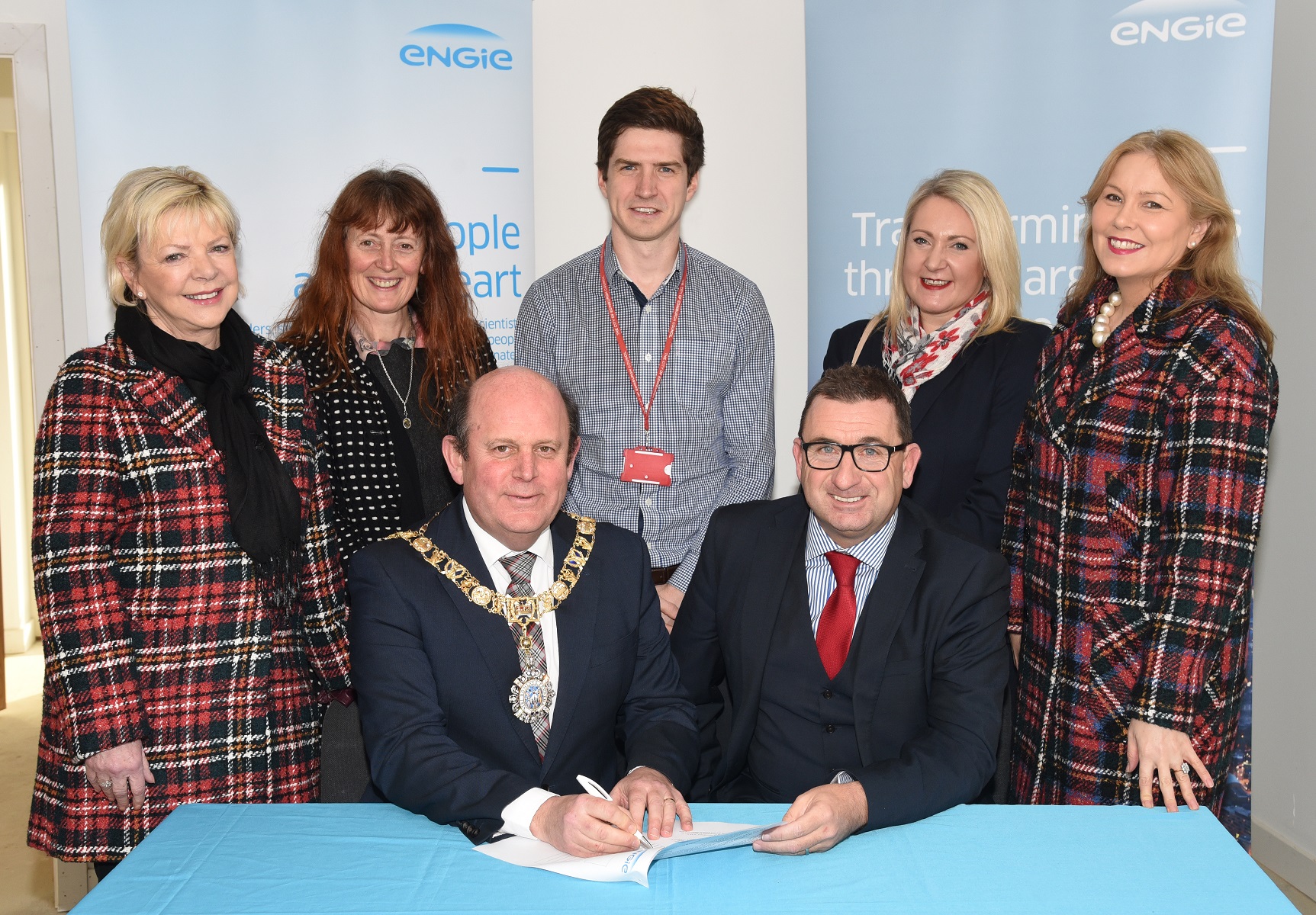 Edinburgh's Lord Provost, Frank Ross, the President of the OneCity Trust, said: "The money raised will go directly towards the Trust's continued promotion of community initiatives in the City of Edinburgh, and will enable us to support even more worthy projects which tackle poverty and inequality.
"Edinburgh is a wealthy city but it is also divided, with 1 in 5 households living in income poverty. The mission of the OneCity Trust is to help bridge this divide and promote social inclusion, through supporting incredible initiatives. Projects like Fern's Kitchen, which supports older people and their families and people with learning disabilities with barriers to employment, and like the Community One Stop Shop, which provides out of hours foodbank advice to people all over the city.
"The cheque we receive today will be used towards projects like these and I'd like to extend my sincere thanks to ENGIE for the generous contribution. It forms part of their community benefits scheme for the North Sighthill development, which will consist of 184 affordable and energy efficient houses and flats, including 96 social rent and 88 mid-market rent homes. The first homes are due be to complete this Spring with further handovers throughout the year."