ENGIE makes additions to senior management team
---

---
Following a period of continued growth and success, regeneration specialist ENGIE has announced two new appointments to its senior management team.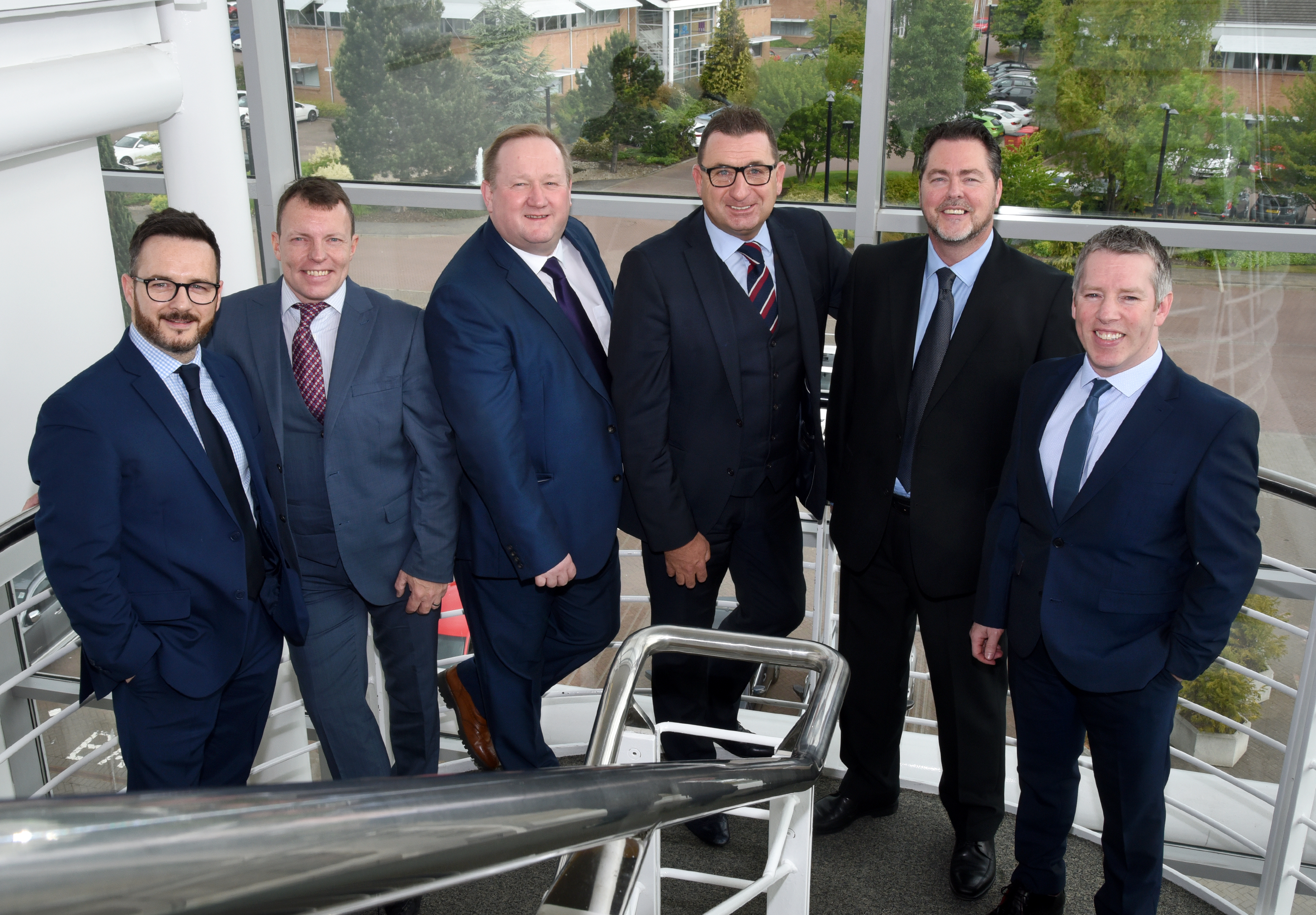 Paul Genoe will be taking up the role of commercial director, with Gareth Edwards becoming operations director. Both bring a wealth of experience to the business, having previously worked in the private and affordable housing marketplace throughout Scotland.
With a career spanning 40 years in the construction, home building and land development industries, Paul has held a variety of roles ranging from quantity surveyor to managing director in both the public and private sectors.
He said: "I am delighted to join the senior management team of ENGIE in Scotland and look forward to assisting the team, creating stable growth, increasing customer satisfaction and assisting in expanding our land lead development side of our business."
Gareth has 22 years of experience in the construction industry, with 18 of those spent managing construction projects, most recently with Robertson Partnership Homes, acting as the operational lead on various projects throughout Scotland.
Speaking of his new role, Gareth said: "I'm eager to get started on this varied new role that will see me involved in multiple aspects of the business. I am looking forward to driving the company forward, focusing on creating a unified approach across all departments.
"The role will give me the opportunity to manage the implementation of business guidelines and strategy across the company, with a view to improving overall structure and the standardisation of protocols. Another area of focus for me will be to build and create lasting relationships with new and existing clients, and the rest of the senior management team."
They join business development director Stephen Nugent, finance director Paul Grey and development director Steven Anderson in the senior management team, as ENGIE continues to implement its growth strategy in Scotland.
Brian Pettigrew, regional managing director, said: "We are thrilled to welcome Paul and Gareth to the senior management team at a very exciting time for the business. They are both very experienced individuals and will complement our extremely talented team.
"Both Paul and Gareth's experience and attitudes align well with ENGIE's company values and objectives, and we're excited to see what the future will bring."