Everyone Home: Annika Joy, Project Director at Glasgow Night Shelter for Destitute Asylum Seekers
---

---
We tell it like it is as Glasgow Night Shelter; there isn't enough accommodation for destitute asylum seekers and what there is, isn't good enough.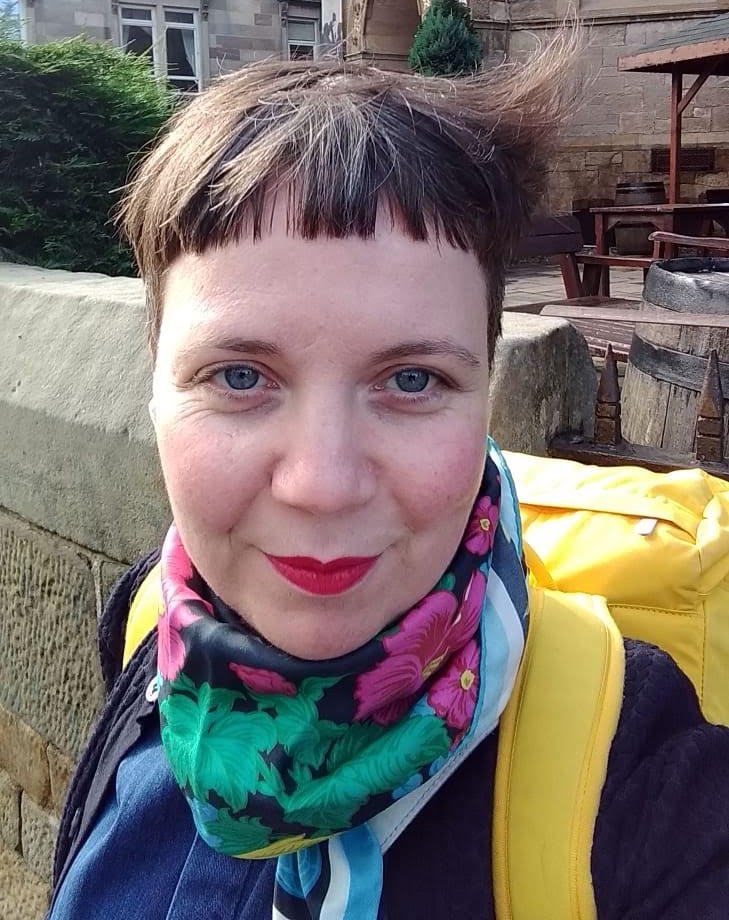 And we say that because for the past 10 years we have been providing not-really-good-enough accommodation (a mattress on a hall floor, a bunkbed in a large dormitory) 365 nights a year.
Inevitably, an emergency shelter REALLY wasn't good enough to allow for social distancing when COVID-19 struck, and we didn't have the new place quite ready. But we acted quick and with the support of the Scottish Government we took over two floors of a hotel (bunked up with our pals from Simon Community – they took the penthouse!) and just started working out what was going to make this whole situation safe for the guys we worked with. We've done OK I think, and thanks to our pals at Social Bite, the new place is looking sweet.
Our charity grew out of a humanitarian crisis in that chilly winter of 2011; a group of local activists felt compelled to make sure there was somewhere for refused asylum seekers to safely stay when the UK government's emerging Hostile Environment said the street or "back where you came from" were their only choices. It is an area that's hard to fund and there was no real roadmap of how to do it. But every night, the volunteer team opened whatever door they could, and folk from around the world turned up because their immigration status meant they were not allowed to access statutory homelessness services in the city.
Together with other expert charities like the Scottish Refugee Council and Refugee Survival Trust we've been trying to improve the situation as best we can – the people we worked with taught us that what they needed. The Pillar to Post report in 2019 showed that things were still really tough and if Scotland was to deliver on its commitment to end homelessness, we needed a plan that included destitute asylum seekers. So we joined forces with Simon Community Scotland to learn more about what could be achieved if you modelled accommodation options for destitute asylum seekers on the really expert homelessness service. We had a plan, we had some funding, the folk we were working alongside were going to get their own rooms and showers.
The homelessness emergency for destitute asylum seekers in Glasgow pre-dates COVID-19, but we want to use the opening the pandemic presents to ensure we don't go back to the bare minimum of shelter for those one small charity can support.
Where we are after the pandemic must be better than where we were before. To achieve this, more safe places are needed for destitute asylum seekers to stay while they access expert support and advocacy, and think this is best achieved in a partnership between the public and voluntary sector, sharing expertise and capacity, and ensuring everyone can be safe, at home, in Scotland.