Everyone to have legal right to decent and affordable broadband
---

---
Everyone in the UK will have the legal right to request a decent and affordable broadband connection from March next year, Ofcom has confirmed.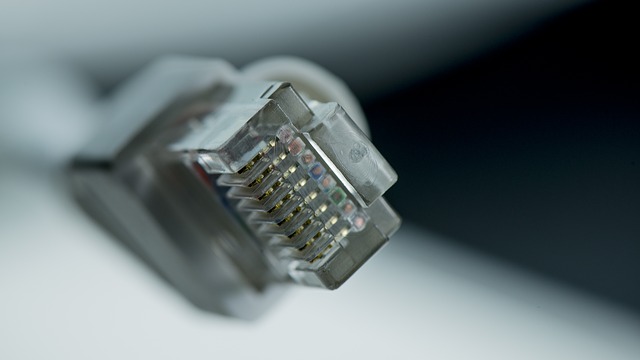 The communications regulator is implementing the UK Government's "universal broadband service", a safety net that will give eligible homes and businesses a legal right to request a decent connection.
Under provisions of the Digital Economy Act 2017, households will be able to request better broadband, capable of delivering download speeds of at least 10 Mbit/s, and upload speeds of at least 1 Mbit/s. These speeds will be reviewed over time.
As of today, 620,000 homes and offices, or two per cent, would benefit from the new scheme, although this number is decreasing as broadband networks are upgraded.
These homes are among the most remote in the UK, or are far away from current broadband networks, which means they currently struggle to get a decent broadband service.
Ofcom has appointed BT and KCOM to provide universal service connections from 20 March 2020.
Lindsey Fussell, Ofcom's consumer group director, said: "As more of our daily lives move online, bringing better broadband to people and businesses is crucial.
"From next year, this new broadband safety net will give everyone a legal right to request a decent connection – whether you live in a city or a hamlet. This will be vital for people who are struggling to get the broadband they need."