Family moves in to 'life-changing' North Sighthill regeneration project
---

---
A family of five is looking ahead to a new life after moving into their new council house in North Sighthill.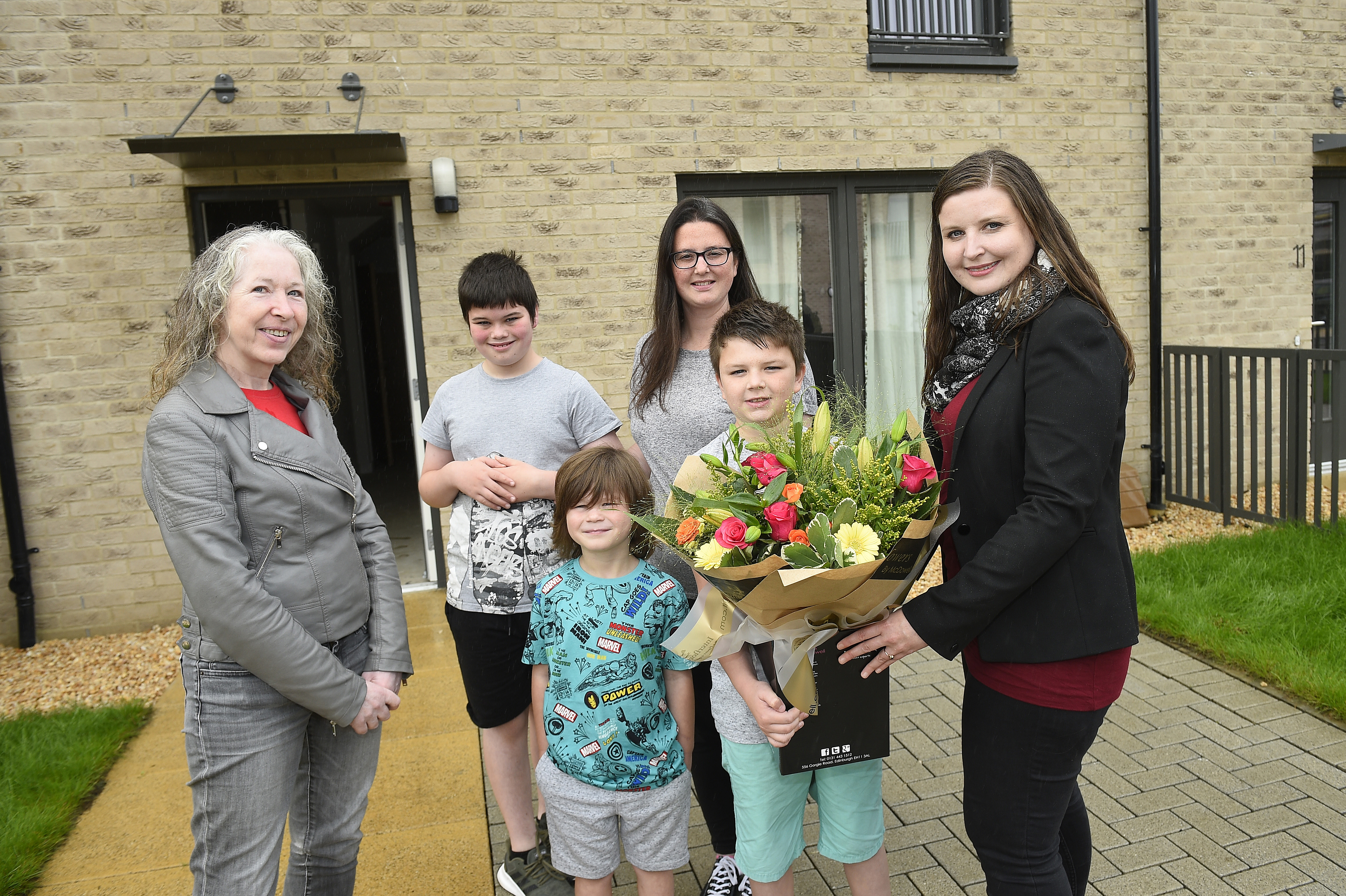 The home is one of 316 being built at the Edinburgh regeneration project, which consists of 96 council homes, 88 for mid-market rent and 132 for private sale.
Mum Laura said: "The house will make a massive improvement to our lives. I can't believe how big it is inside. We have a bathroom upstairs and downstairs which we really need as I have four children. We have our own private garden and the boys have so much more space to play."
The family were welcomed by Cllr Kate Campbell and Cllr Mandy Watt, the convener and vice-convener of the housing, homeless and fair work committee.
Cllr Kate Campbell said: "It was amazing to meet Laura and her family and very kind of them to show us around their new home. We have one of the most ambitious housebuilding programmes in the UK, but that does mean we tend to focus on the numbers. It was so good for Mandy and I to hear first-hand what those homes really mean for families like Laura's and what a difference it will make to their lives.
"North Sighthill is a major regeneration project with a mix of council, mid-market and private homes for sale. Almost 100 council homes are being built and I'd like to wish Laura and her family, all of our other tenants and everyone else who moves into the development every happiness in their new homes."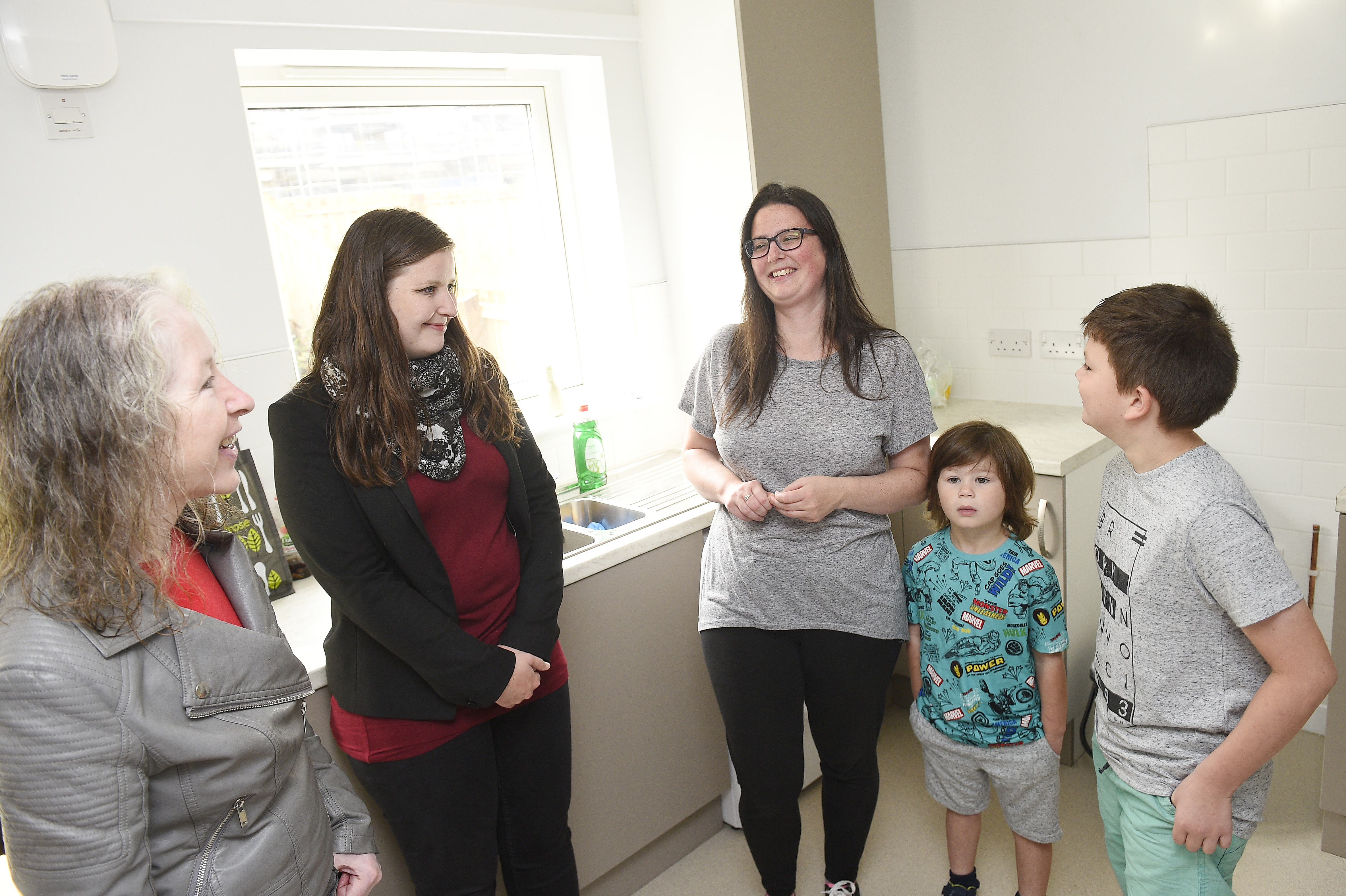 Brian Pettigrew, regional managing director of the developer ENGIE, said: "ENGIE is thrilled and delighted to be handing over the first affordable houses for rent at North Sighthill. Almost ten years on from the very first community consultation events, this highly important exemplar project is testament to the hard work, patience, commitment and dedication of the Council and all of the community stakeholders who worked tirelessly to realise the vision of a new North Sighthill.
"We very much hope that each and every new tenant enjoys their new place and their new home for many years to come. We are proud to be the construction partner of choice for this fantastic regeneration project and we look forward to handing over many more completed homes in coming months."
Total investment for North Sighthill development is £35 million, with £2.88m from Scottish Government. The development is a mix of terraced houses, townhouses and flats – all high quality and highly energy efficient, meaning lower living costs/utility bills for tenants.
There is also a shared courtyard/garden area for residents.
There have been 12 affordable homes handed over, with residents due to move into their new homes on a phased basis over the next six months.