Fears for Dundee homelessness project as cuts are announced
---

---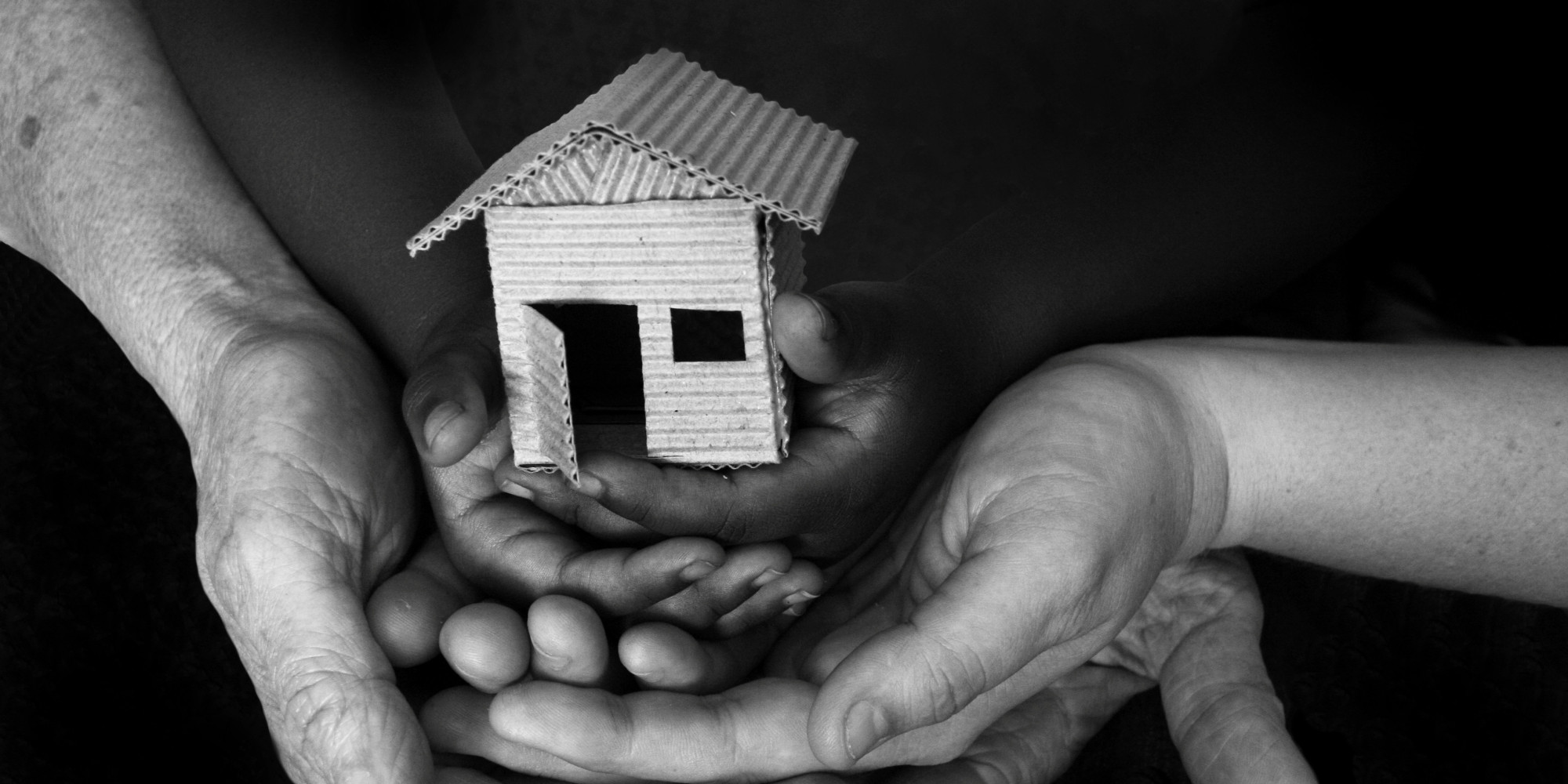 Fears have been voiced for the future of Housing First's project seeking to tackle homelessness and addiction in Dundee after most of the staff were handed redundancy notices.
The project, which has been run for three years as a "pathfinder" pilot, has been run by a group of third-sector firms and is due to be taken over by Dundee City Council in September this year.
It was anticipated that the project's support workers would transfer across, but instead all but a few are set to lose their jobs and their work will be undertaken by a smaller team.
The job cuts have led to heightened concerns that people who have been helped support individuals most in need could now "fall through the cracks", The Courier reports.
Homelessness levels increased by 10% in Dundee last year despite numbers dropping across Scotland as a whole. The city has the worst drug death rate in Scotland.
Housing First provides a settled home as the first response to homelessness, then seeks to address people's other problems, such as alcoholism, drug addiction, trauma and poor mental health.
Each Housing First worker has a case load of no more than seven people and is committed to continue the support for as long as required.
Gordon Sharp, of grassroots project Making Dundee Home, based in Dundee West Church, works closely with the Housing First team and voiced his support for the work that the organisation has provided.
He said: "They are an excellent team who have worked intensively with some of the challenging folk in the city and have been making real inroads in the difficulties some people have presented. They have enabled some people to make progress who haven't made progress before."
However, Mr Sharp said he was surprised to learn of the Dundee City Council's plans. He said: "It came as a surprise to participants, staff and projects working with them."
It is understood the established team of 12 employed by the consortium, led by Transform Community Development, will be replaced by just four or five staff having to support the project's 80 clients.
A spokesperson for Dundee City Council said the authority was in the process of mainstreaming Housing First in Dundee once the pathfinder programme ended on September 30.
The spokesperson added: "Dundee City Council and Dundee Health and Social Care Partnership will continue funding support delivered by Transform Community Development aligned to Housing First principles and work with the pathfinder throughout this transition to ensure those participants in the pathfinder continue to receive support.
"The partnership is committed to making Housing First Dundee successful and to continue delivering person-centred wrap around support to people that closes the door on a recurring cycle of homelessness for a number of individuals."