Frank Sweeney celebrates 30 years of service at Cunninghame
---

---
This year marks 30 years of service for Cunninghame Housing Association group chief executive Frank Sweeney.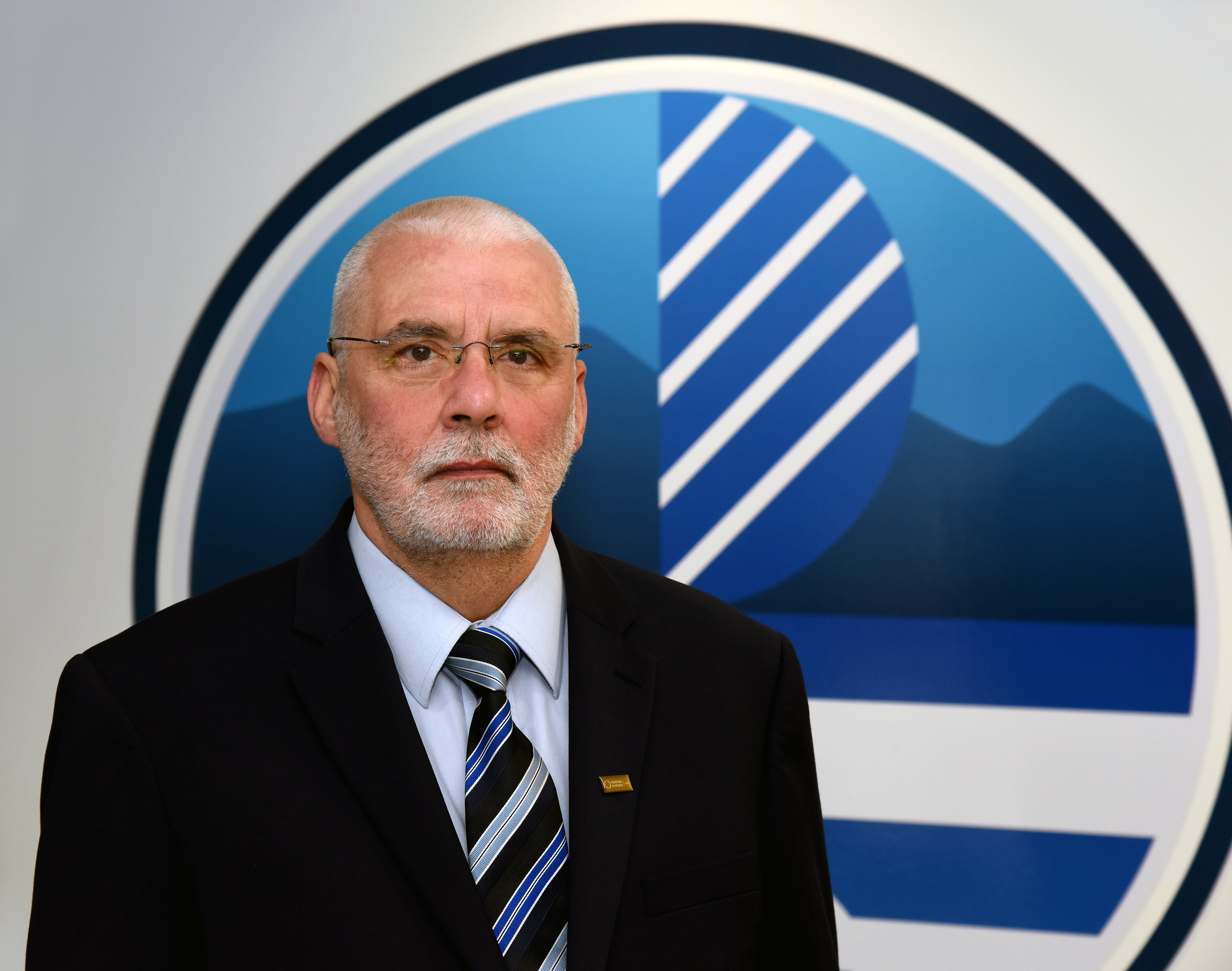 After holding several senior positions within the housing association sector, Frank joined the then Three Towns Housing Association in January 1990 as its director. In 1990, the Association changed its name to Cunninghame Housing Association (CHA).
Since 1990, he has with his board of management, led Cunninghame Housing Association (then with 65 properties) to continuous success. It is now regarded as one of the leading housing associations and social enterprises in Ayrshire and Dumfries & Galloway with approximately 3000 affordable housing properties in management, 450 factored properties and two subsidiary companies (Citrus Energy Ltd and Cunninghame Furniture Recycling Company).
January 2020 marks Frank's 30 years service with CHA.
Commenting on his long service, he said: "Over the years I have been very fortunate to have worked with some excellent staff and board members who together have worked hard in delivering the Association's 35 years ongoing success by being 'More Than Just A Landlord' and making our communities better places. The first thirty years have just flown by, I am now looking forward to the next 30!"
With an ambitious new build development programme, the Association is projecting further significant growth over the next 5/10 years.