Freya Lees re-elected as Kingdom Housing Association chair
---

---
Kingdom Housing Association has announced the re-election of Freya Lees as chair of the Association and of Linda Leslie and Laurie Naumann as vice chairs.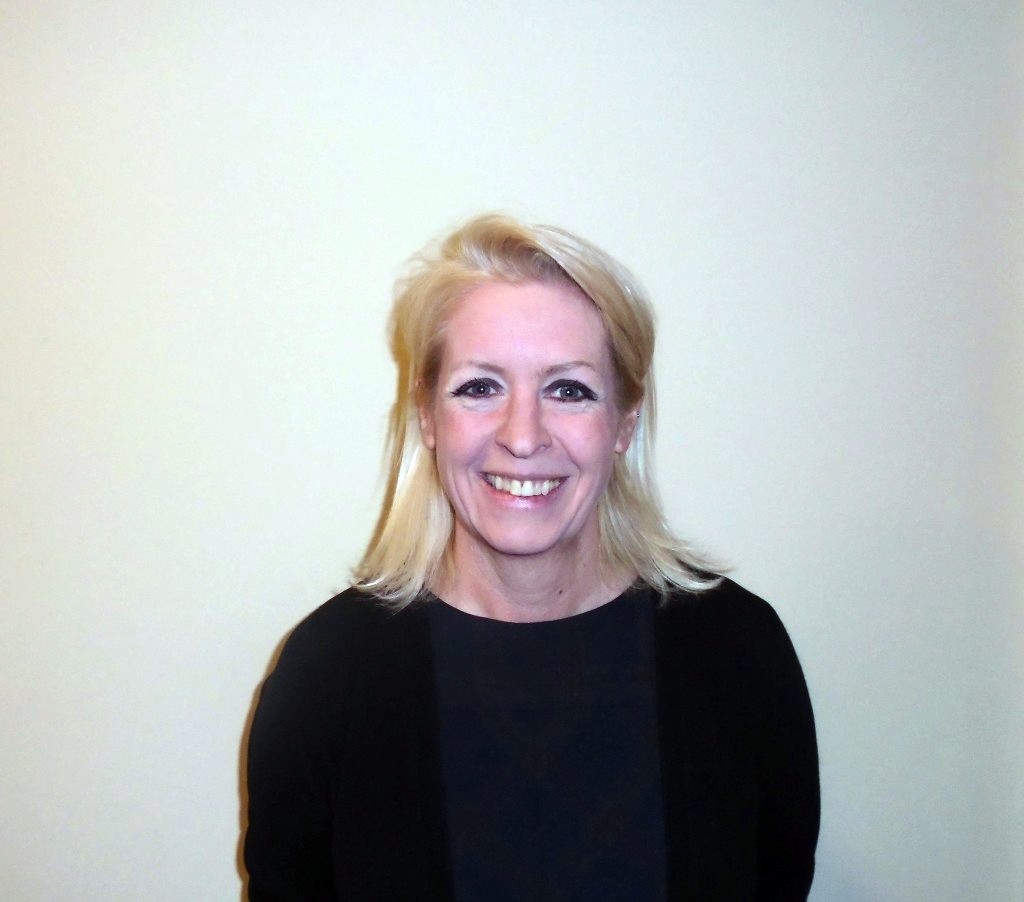 Freya has been a board member with Kingdom since 2013, chair since 2016 and serves on the policy sub committee and senior management remuneration & succession planning sub committee and is also director of housing consultancy firm North Star Consulting & Research.
Linda joined the board at Kingdom in 2015 and has a long-standing interest in housing in Fife. Linda's career in housing includes operational and policy experience with a range of organisations.
Laurie is a founding member of Kingdom and the Association's longest-serving board member, joining in 1979. In 1998 Laurie was recognised in the New Year Honours and was awarded an MBE for services to homeless people.
Freya Lees, Kingdom chair, said "I'm delighted to have been re-elected as chair of Kingdom Housing Association for another year and I congratulate both Linda and Laurie on their re-election as vice chairs. We are facing unique challenges as a result of the coronavirus pandemic but I'm confident that, with the dedication and determination of Kingdom's staff and management team, we'll continue to deliver on our strategic objectives while supporting our tenants, customers, key partners and suppliers."
Linda Leslie, joint vice chair said: "Laurie and I recognise the importance of good governance for an organisation the size of Kingdom. Having joint vice chairs allows us to work closely with Freya and our Board colleagues as we plan for the future in a post-COVID world."
Laurie Naumann, joint vice chair, said: "The pandemic has forced all of us to develop new ways of working as we continue to build houses and provide vital services across the central belt. I'm proud to be part of an organisation like Kingdom that continues to innovate in order to support tenants, customers and colleagues and I'm delighted to continue making a contribution as a board member and joint vice chair."