Funding available for Buckie regeneration projects
---

---
Moray Council is inviting ideas for community and regeneration projects in Buckie.
Almost £90,000 is available, with £20k for the creation of a community woodland, £15k ring-fenced for use by the Buckie Regeneration Group and £25k available for a gateway feature.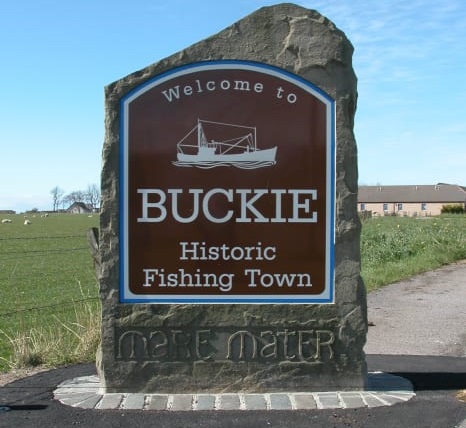 Ideas for the remaining £43k funds are invited.
Residents will be asked for their ideas on how to spend the remaining money at a drop-in event on Tuesday 12 February at the Fishermen's Hall, between 4-7pm. Council planning officers will be on hand to discuss any potential projects with attendees.
The deadline for submissions is Friday 29 March, with more information and an application form available here.
Chair of Moray Council's planning & regulatory services committee, Cllr David Bremner, said the investment in the town from the supermarket has been substantial.
He added: "The purpose of developer obligations is to secure funding for improving vital local infrastructure at no cost to the council - and that's exactly what's been happening in Buckie over the last nine years.
"It's enabled improvement to public transport and traffic flow, and investment in important community events. I hope residents will take the opportunity to have their say, and share their ideas, on how the remaining money can be spent to further improve community life and wellbeing in Buckie."