Funding boost for Elderpark as bright future beckons for historic library
---

---
The historic Elderpark Library in Govan is to benefit from a huge funding boost from the Scottish Government with the assistance of Glasgow City Council.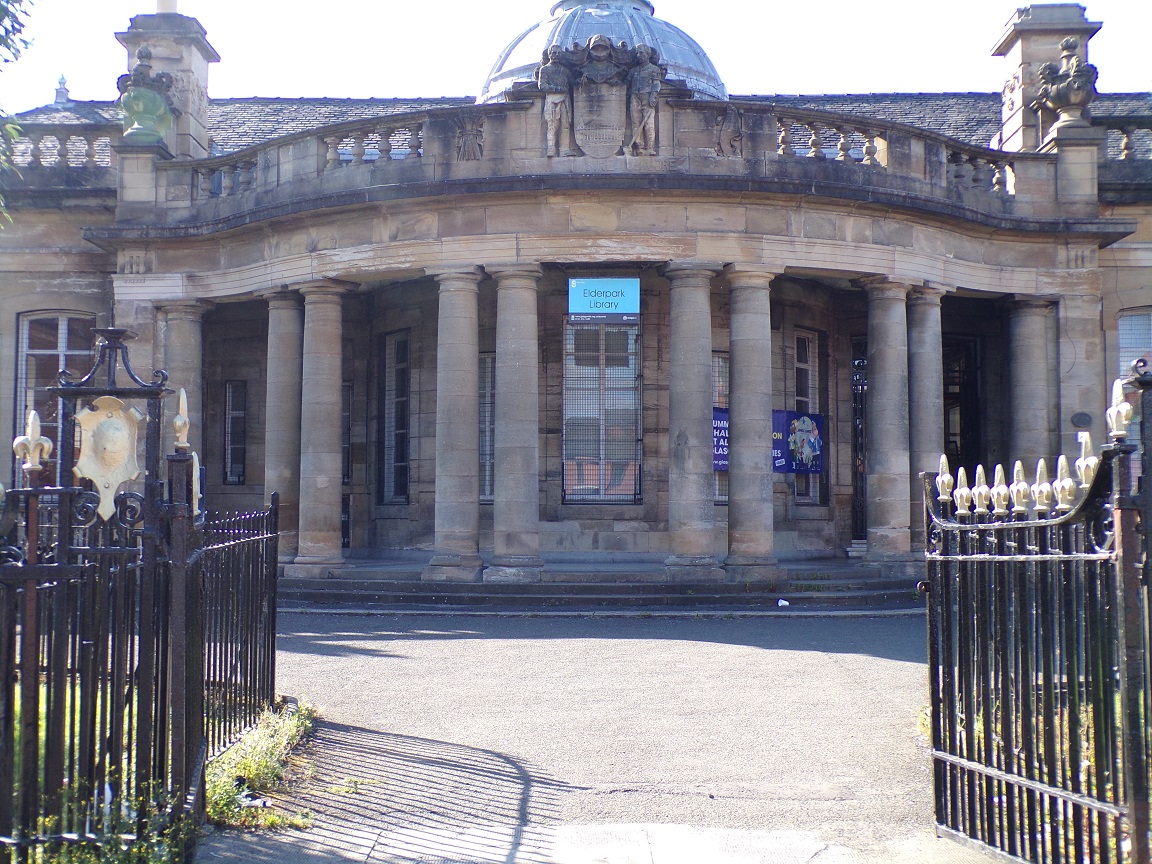 It will get a new lease of life and a much-needed refurbishment to equip it as a learning and community hub while continuing its 117-year history as a library and iconic local landmark.
News of the £950,000 funding was given this week to Elderpark Housing which will deliver the project in partnership with Glasgow Life.
Glasgow Life is a charity which delivers cultural, sporting and learning activities on behalf of Glasgow City Council.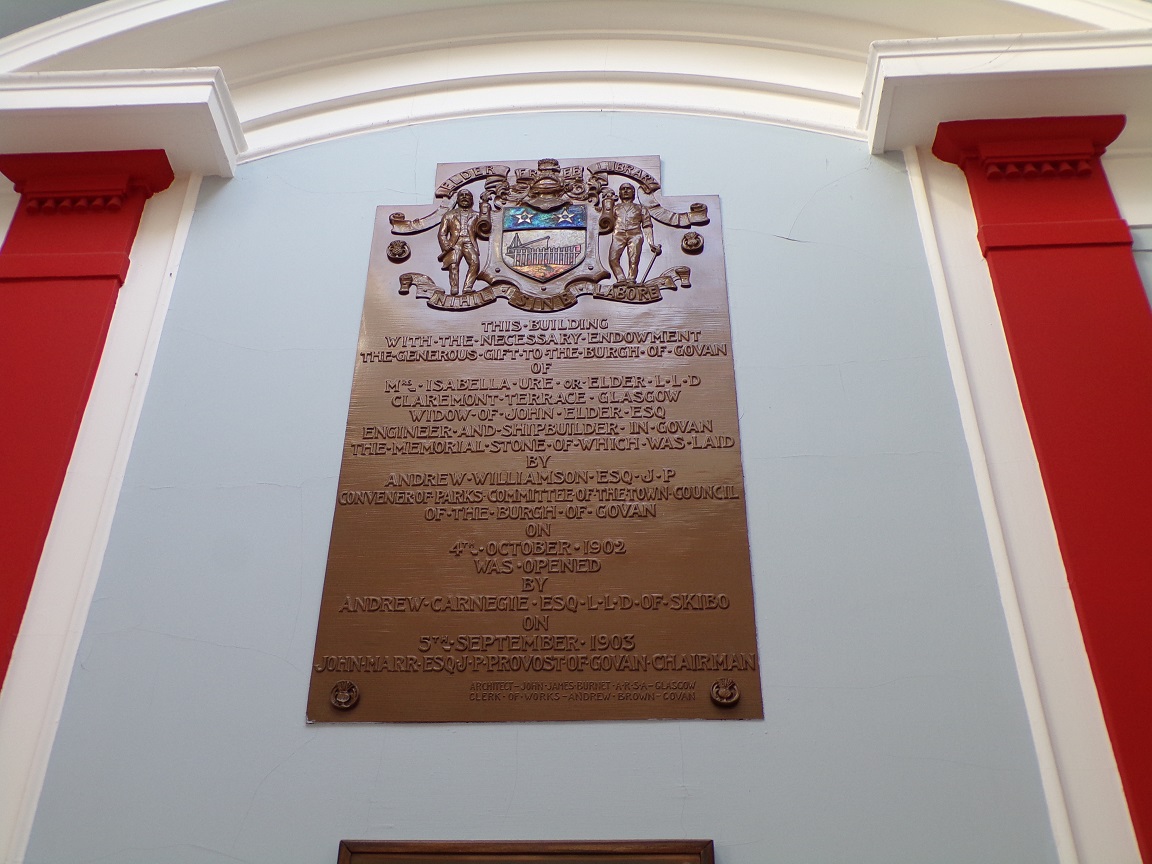 The money has come from the Regeneration Capital Grant Fund (RCGF) - a Scottish Government budget, developed in partnership with COSLA and local authorities such as Glasgow. It has an annual budget of £25 million and aims to provide financial support to projects that will help to deliver large-scale improvements to deprived areas. It focuses on projects that engage and involve local communities and those that can demonstrate the ability to deliver sustainable regeneration.
Elderpark Library was gifted to Govan by Mrs Isabella Elder - wife of Govan industrialist John Elder – whom Elder Park is named after - and sits within the park itself.
Gary Dalziel, chief executive of Elderpark Housing, welcomed the development saying it was a significant boost for the local community.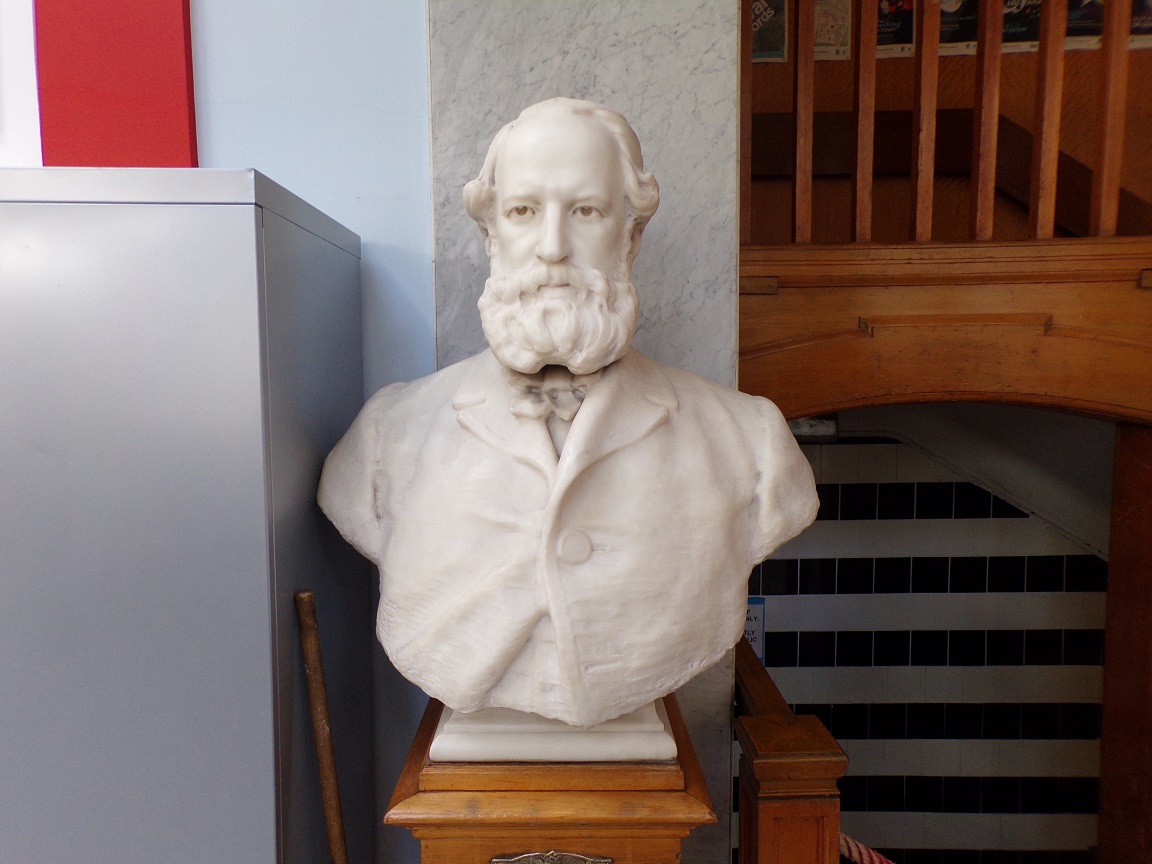 Gary added: "We are delighted with this news which will give a new lease of life to a much-loved building which has been an integral part of our community since 1903.
"We are proud to be playing our part in creating a bright new future for Elderpark Library which preserves our impressive built heritage while continuing to serve a vibrant community.
"We also recognise the essential contribution from the Scottish Government and we value our partnership with Glasgow Life and Glasgow City Council to make this exciting project happen."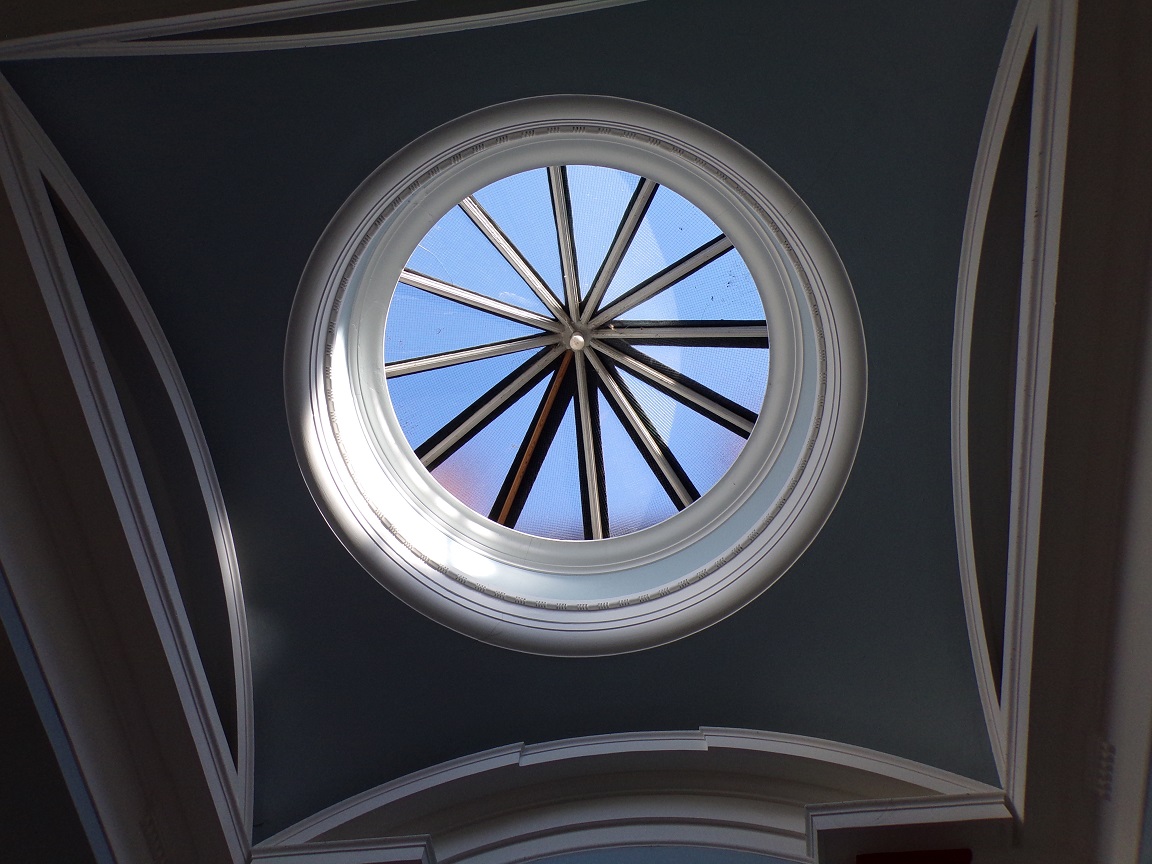 Two other areas of the city are to benefit from RCGF funding.
The Laurieston Arches project will see the re-purposing of 11 derelict 19th Century railway arches to create commercial and community use spaces in the heart of the Gorbals in an attractive and upgraded physical environment. The project will continue the regeneration of this area, in particular the Laurieston Transformational Regeneration Area, and the project will be led New Gorbals Housing Association.
Led by North United Communities (NUC), the Milton Family & Community Centre will provide a new focus for this community in the north of the city. The council will assist NUC to deliver a new community centre, which will be complemented by an adjacent early years' nursery and office accommodation.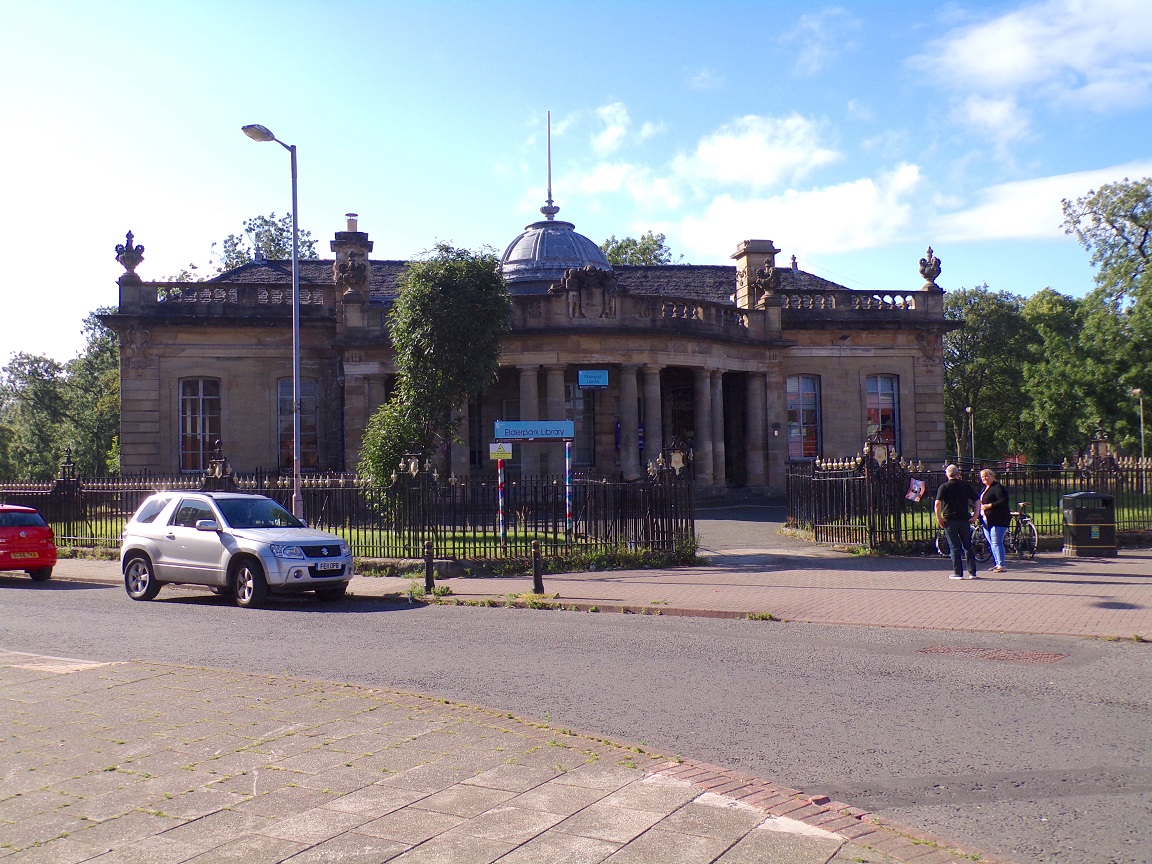 Councillor Kenny McLean, city convener for neighbourhoods, housing and public realm at Glasgow City Council, said: "All of these projects will make a significant contribution to the communities in which they are located, and so this support from the Regeneration Capital Grant Fund is very welcome. Projects of this type play an important role in the social and economic life of these areas, and are crucial to their regeneration."
Elderpark Housing is no stranger to helping preserve well known Govan landmarks.
It is about to move into new offices created within a refurbished Hills Trust School which brings this important building back to life after generations educating local young people. It dates from the late 19th century and was named after Abraham Hill.
He was a Govan-born merchant who made his fortune in business and in 1757 bequeathed £200 for the purchase of land around Govan parish.