Gary Naylor joins Thenue as head of community housing services
---

---
Thenue Housing has announced the appointment of its new head of community housing services.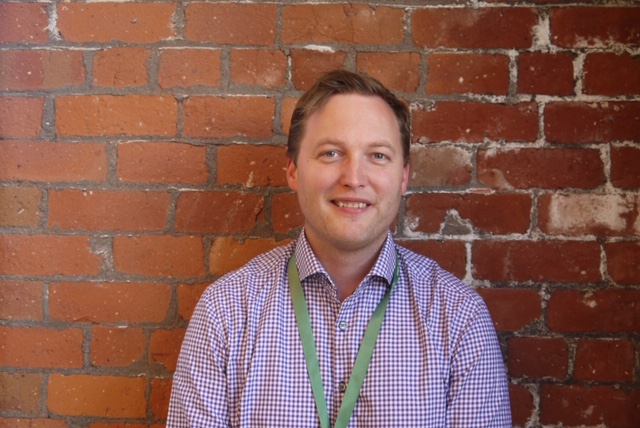 Gary Naylor will take up his role in March and succeeds Brian Gannon who has become chief executive at West of Scotland Housing Association.
An experienced repair and neighbourhood regional manager with an impressive track record of working in the non-profit organisation management industry, Gary is currently with Peaks & Plains Housing Trust in Macclesfield, near Manchester.
He is highly-skilled in coaching, strategic planning and change management and headed up an award-winning repairs team which was recognised at the Housing Heroes Awards 2018.
At Peaks & Plains, Gary has led its digital development to create a tenant portal, integrating it with its software for housing management, scheduling and mobile working. Prior to that Gary has seen his career develop along the housing management route with both Irwell Valley Housing Association and Wigan & Leigh Housing.
Commenting on his appointment, Gary said: "I'm delighted to be joining Thenue as the new Head of Housing Community Services and look forward to working with colleagues and partners in the near future. I'm excited to be part of the future at Thenue and central to our customer experience."
Charles Turner, Thenue's chief executive, added: "It's clear Gary has an exceptional amount of experience and following a rigorous recruitment process we are excited to have made this appointment.
"His enthusiasm, experience and understanding of the future direction in which Thenue wants to go to enhance our customer services and make us even more effective made Gary a standout candidate for this role.
"Everyone at Thenue is looking forward to working with Gary to help deliver our strategic aims over the coming years and continue to put tenants at the heart of our service delivery."