GHA appoints leading housing expert Paddy Gray as vice chair
---

---
Professor Paddy Gray has been appointed vice-chair of Glasgow Housing Association (GHA).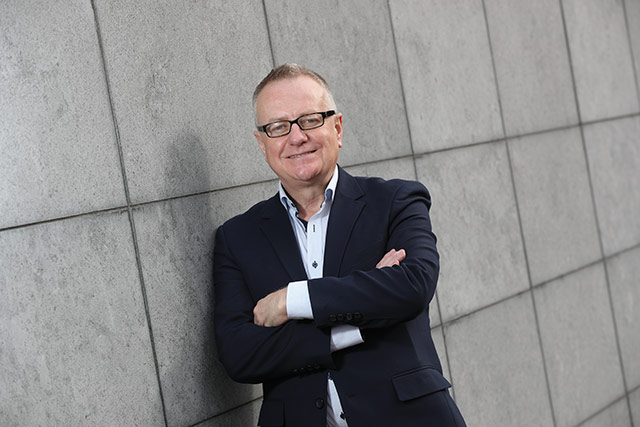 Professor Gray took up his new role at GHA, part of Wheatley Group, last week.
Mr Gray, who is Professor Emeritus of Housing at the University of Ulster, is regarded as an authority on housing strategy and social policy, nationally and internationally, having served on advisory groups for the Northern Ireland Executive, UK Government and Northern Ireland Assembly.
Professor Gray, who joined the GHA board in May 2017, said: "I'm looking forward to playing a part in helping GHA continue its work to improve people's homes, lives and communities across the city."
Martin Armstrong, Wheatley Group chief executive, said: "We are delighted one of the UK's most influential housing experts will play a key role in shaping the future of GHA."
GHA also appointed Jo Boaden to its board in September this year.
Ms Boaden, who started her career as an environmental health officer in Glasgow, is a former chief executive of the Northern Housing Consortium and has held senior roles in housing, regeneration and social policy across the UK in both the public and private sectors.