GHA eviction case adjourned
---

---
A court case into the potential eviction of a Glasgow Housing Association (GHA) tenant has been adjourned at the Association's request.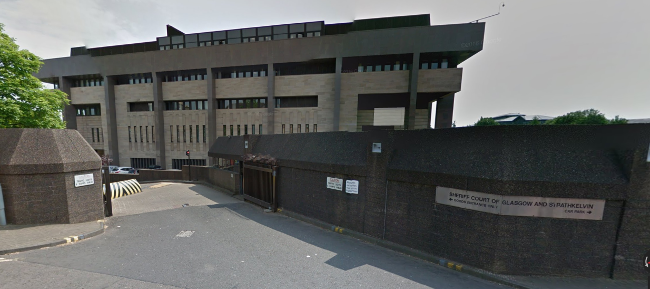 Catherine Bennett appeared before Glasgow Sheriff Court yesterday after accruing rent arrears following a change in circumstances.
GHA told Scottish Housing News earlier this week that it would work with Ms Bennett to prevent legal action but the tenant had yet to engage.
Ms Bennett and a representative from tenants union Living Rent then agreed to meet with GHA to negotiate a payment plan.
As a result, GHA asked the court to continue the case for eight weeks and its request was granted yesterday.
Ellinore Folkesson of Living Rent told Scottish Housing News: "Following a successful meeting with GHA, Catherine and a Living Rent representative negotiated a new payment plan for Catherine and ensured that the GHA legal team would be asking for an adjournment in (yesterday's) court hearing. This will give Catherine and GHA enough time to clear up the situation and ensure that a long-term plan can be put in place."
Ms Folkesson spoke of her relief that Catherine is no longer facing eviction, adding that GHA has agreed to talk to Catherine to make sure a long-term solution can be found.