Glasgow event to showcase forgotten suffragists who tackled UK housing crisis
---

---
The forgotten suffragists who took on the UK's housing crisis around the First World War are to be discussed at a free event this month at Glasgow Women's Library.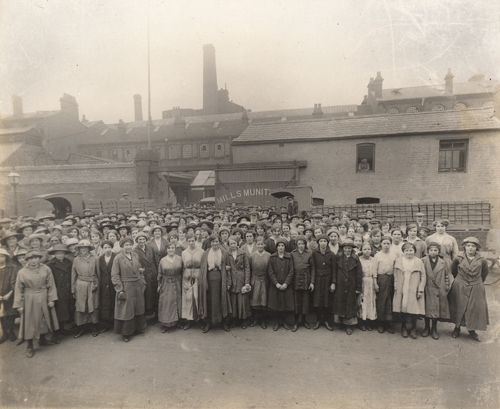 The two-day Women & War Festival will reflect on history and heritage with a focus on the experiences of women in World War One.
The festival will support participants and attendees to better understand the challenges and opportunities of collaborative work around history, heritage and commemoration. A series of panel discussions, workshops, film screenings, and performances will provide an informal and friendly forum for stimulating conversations around co-produced knowledge and critical responses to history and heritage.
Community organisers, heritage and creative workers, academics, local historians, and members of the public are all welcome.
Legacies of the First World War will take place on Friday 30th August, 11am to 5pm and Saturday 31st August, 10am to 4pm.