Glasgow to host Build to Rent Forum Scotland this week
---

---
Glasgow is set to host this year's Build to Rent Forum Scotland which will see over 30 public and private sector leaders meet and debate the future of Scotland's Build to Rent sector.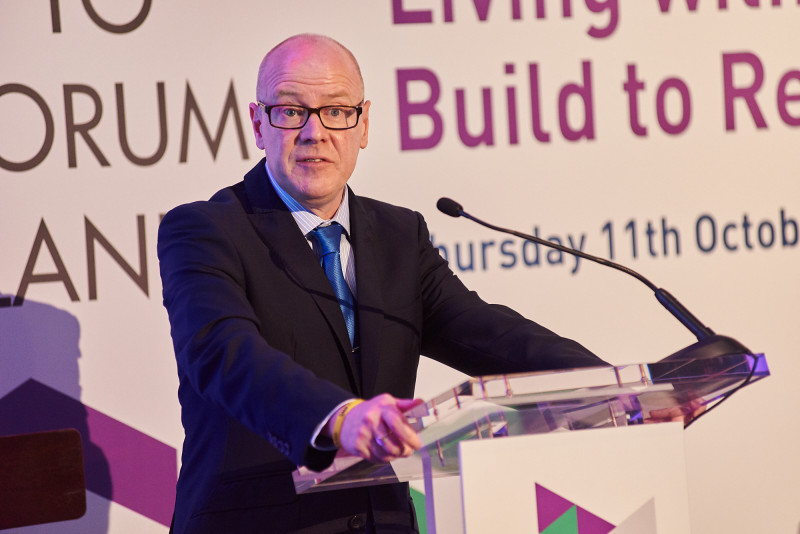 The forum is due to take place on Wednesday from 8:30am - 5pm at The Radisson Blu Hotel on Argyle Street.
Organised by property networking specialists Movers & Shakers, in association with Rettie & Co. and partnered by Get Living and Yardi, the forum titled 'Build to Rent in Scotland – Still Game' will bring together key stakeholders from Scottish government, property companies and investment firms to network and discuss new opportunities, as well as debate the success of Build to Rent in Scotland and the future of the sector.
Kevin Stewart MSP, minister for local government, housing and planning at Scottish Government, will give a keynote address about the importance of delivering affordable housing and a range of tenures so that everyone has a choice.
Annemarie O'Donnell, CEO, Glasgow City Council will open the forum with a keynote address about housing in economic growth.
Other speakers at the forum include:
Dr John Boyle, director of research and strategy at Rettie & Co.
Tracey Brodies, real estate partner at Brodies
Jean-Marc Vandevivere, CEO at PLATFORM_
Lee Savage, UK development director at Moda Living
Patrick Flynn, head of housing and regeneration services at Glasgow City Council
Karen Campbell, senior associate director at Scottish Futures Trust
Ann Leslie, CEO of LAR Housing Trust
Dan Batterton, head of BTR at Legal & General Investment Management
Senior leaders at City of Edinburgh Council and Aberdeen City Council
Panel sessions will explore the scale of build to rent in Scotland and the opportunities, the delivery of affordable housing, the level of investment in the sector, the importance of public and private sector partnerships, the latest in design and technology, how policy is working, and much more.
Leigh Salter, CEO, Movers and Shakers, said: "Build to Rent is such an important tenure as it offers flexibility, choice and affordability in the housing sector. As Rettie's recent research report showed, the pipeline of BTR homes in Scotland is up by a third year-on-year and now in excess of 7,200 homes, with the bulk centred in Glasgow.
"With the pipeline set to grow and this tenure becoming more and more important to the country, we believe there is a vital role to play in getting key stakeholders, local authorities and government members together to talk about key learnings, and the huge opportunities for growth of the Build to Rent sector in Scotland."