Helen Harrison named new operations director at Integrator Housing Solutions
---

---
Asset management software provider Integrator Housing Solutions has appointed a new operations director as the business looks ahead to continued growth in its 20th year.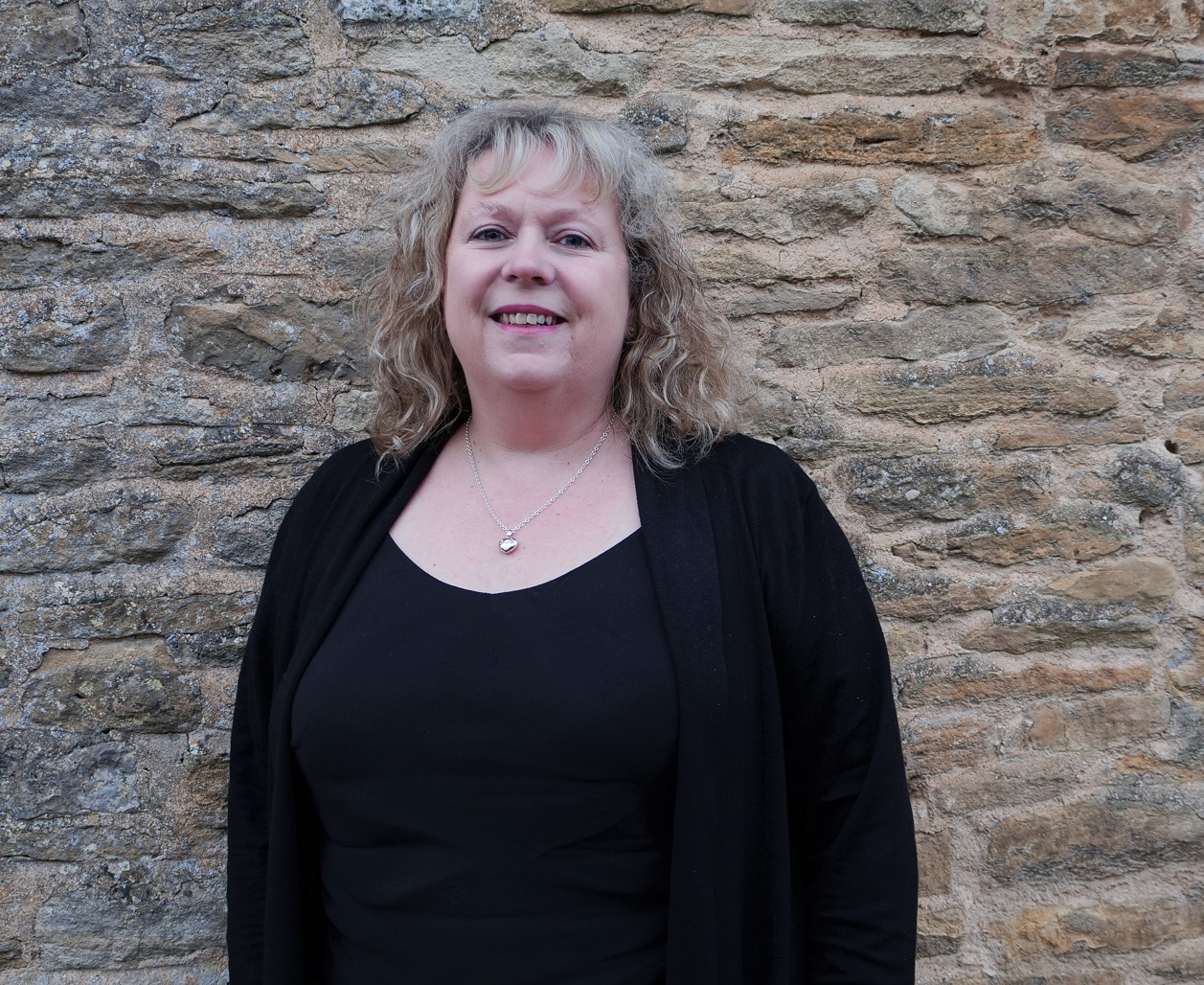 Helen Harrison joins the firm from Oxfam GB where she has been working as executive assistant to the chief executive for the last 13 years.
Prior to this she worked as PA to the CEO of Bristol Charities as well as taking on the role and responsibilities of its housing manager and working with a number of local housing associations.
For the last two years, Helen became director of EPC Limited - a provider of energy assessments for residential and commercial buildings - which is part of the Integrator family.
Helen Harrison said: "I believe working within the not-for-profit sector for more than 18 years will give me an excellent understanding of how our housing associations operate. I look forward to working with them and continuing to improve our software to encompass their needs.
"My time at Bristol Charities has given me experience of the planning, organisation and hard work required to maintain and manage property to the excellent standards our clients achieve.
"Technology will continue to change and improve within the housing sector. Web-based applications on mobile devices help to streamline the way asset management departments work, and I truly believe that the launch of Integrator Plus this year will give them the opportunity to achieve their individual data management requirements."
Mike Hartney, technical development manager, said: "Helen joins us at a crucial time. Integrator is a trusted company with a long and respected heritage. However at the same time we are constantly growing and developing, and the launch of Integrator Plus is critical to this. We very much look forward to taking advantage of her skills and experience."
Vic Harrison, managing director of Integrator, added: "Helen will be an asset to our company. She will work to develop our customer relations ensuring our clients come first as we continue to listen and adapt our software to their growing needs.
"We are incredibly proud of the distance Integrator has come in the last 20 years and we very much look forward to a secure, solid future with Helen."