Highland Council appoints interim executive chief officer for health and social care
---

---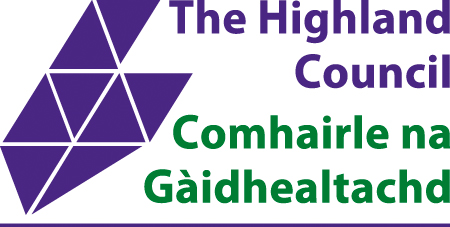 The Highland Council has appointed Fiona Malcolm as interim executive chief officer for health and social care.
Her appointment has been made pending recruitment of the permanent ECO post which is currently taking place.
A qualified solicitor, Ms Malcolm has worked within the legislative and policy frameworks in place for both children's care and adult social care since joining the Highland Council in 2001.
Over the last 12 months, Ms Malcolm has been working closely with NHS Highland as Highland Council's interim head of integration adult social care. This role has included a review of the unique partnership agreement for adult and children services throughout the Highland area.
Councillor Linda Munro, health, social care and wellbeing committee chair, welcomed Ms Malcolm's appointment.
She said: "I am pleased to announce Fiona will be stepping into the Interim ECO role, to lead on the partnership working with NHS Highland to achieve outstanding levels of care and outcomes for care homes, adults, care at home, learning disability and integrated children's services.
"Health and Social Care is central to building sustainable, connected communities for the Highlands. This ECO post is key in driving this forward."
Fiona Malcolm added: "I strongly believe that in order to deliver successful outcomes to all users of Health and Social Care Service there needs to be strong partnership working with all the key stakeholders which will involve the staff, members, NHS Highland and other key agencies including Police and the independent sector. Relationships need to be consolidated to deliver quality services to our communities across Highland."