Highland Council progresses Rapid Rehousing Transition Plan
---

---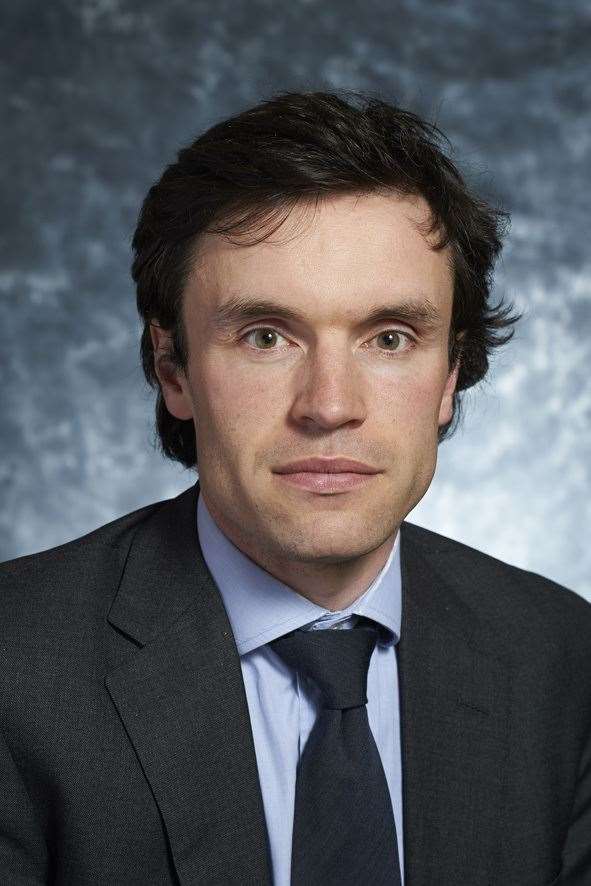 Members of The Highland Council's housing and property committee have had the chance to discuss the progress made to implement a Rapid Rehousing Transition Plan aimed at tackling homelessness.
In November 2018, the Scottish Government and COSLA published the "Ending Homelessness Together" Action Plan which included the recommendation that all local authorities produce Rapid Rehousing Transition Plans to document how they would tackle homelessness.
The council's plan on eliminating homelessness was submitted to the Scottish Government in April 2019.
The update presented this week confirmed that Scottish Government funding has been used to recruit three specialist housing officers to work with homeless applicants who have been in temporary accommodation the longest or have the most complex needs. The new postholders are now in place.
The Highland Drug and Alcohol Partnership received separate funding and have entered into a partnership with the council and NHS Highland to develop a Housing First project in the Inner Moray Firth area focused on clients who are homeless or at risk of homelessness due to harmful and significant drug and /or alcohol use.
A new project office with a team of three has been set up in the Hilton area of Inverness. The first Housing First tenancy in Highland is now in place providing accommodation for four service users.
As part of the Rapid Rehousing Plan, it was agreed that the council would trial the use of shared temporary accommodation for single homeless people. To date, 20 shared properties have been set up in Inverness and Ross and Cromarty to accommodate 40 clients. Councillors were advised that the model has proved effective and has been popular with the service users.
In order to minimise the use of bed-and-breakfast type accommodation, the council has also been increasing its stock of self-contained temporary accommodation primarily for homeless households with children. In May 2018 there were 237 suitable units and in May this year, the figure had risen to 387.
Councillor Ben Thompson, chair of the committee, said: "The current changes to homeless legislation are about moving the system away from personal assessment against legal tests to a more client-focused service. It has been good to discuss the progress made to move forward with this new way of dealing with homelessness as well as to look in more detail about the implications."
An emergency staff working group is meeting weekly to review and address the homelessness challenges that the council is currently facing in providing temporary accommodation.
Councillor Thompson added: "The council is experiencing very significant pressures in relation to homelessness. The service is seeing increasing demand in case numbers, is faced with housing demand far exceeding available supply and has been placed under additional stress as a result of COVID-19. As the transition plans continue moving forward we will be monitoring all the new measures and following up any necessary actions that arise."
The council has also thanked its housing staff for their work during the coronavirus lockdown. Members of the committee have praised and thanked staff for their work in continuing to provide priority housing services during the COVID-19 emergency.
Councillor Thompson particularly highlighted the work undertaken to balance staff and client safety with service demands. He said: "The emergency affected every area of housing services delivery and impacted on every one of our 14,000 tenants and other housing customers. The nature of the day-to-day work is very much based on face-to-face contact with tenants, especially vulnerable clients. Staff had to react quickly and make changes to the way services could be safely and effectively delivered at very short notice."
Over the first few weeks of the lockdown the tenant participation team made direct contact by phone with 3,264 tenants, emailed a further 3,973 and stayed in touch via text messages with 6,858. An on-line survey was also set up so that the welfare needs of tenants could be captured and anyone requiring support or assistance was referred to their local Community Hub.
As well as supporting welfare, the housing staff have been continuing to deal with complaints and other tenancy matters. Although routine home visits were not possible during lockdown, staff continued to follow up issues through other channels.
Tenants living in sheltered accommodation have been able to use a Help Call system to replace personal visits and increased cleaning regimes for common areas were introduced and are still in place.
Cllr Thompson added: "Despite the exceptional circumstances over the last 5 months, the performance report presented to our Committee earlier today reflects all the great proactive work that has been done. I would like to officially recognise this huge effort by all our staff and sincerely thank them for their professional approach and determination to make sure people received the support they need.
"Staff have had to prioritise emergency work, but the figures show a high level of performance in the average time taken to complete repairs in the first quarter of 2020/21. Although the number of relets was down in the quarter, the repairs team managed to continue to undertake reletting repairs on a targeted basis during the emergency."
He concluded: "The hard work continues as we move into the recovery phase as undoubtably there will be extra pressure on the service to address a backlog of needs, such as non-emergency repairs, allocations, development work on rent arrears and homelessness. However, with the resourcefulness and dedication of all the staff we have, I am sure they will rise to this challenge."