Highland Housing Alliance to help write new chapter for derelict Wick buildings
---

---
Two prominent derelict buildings in Wick High Street are to be demolished following decades lying empty thanks to assistance from Highland Housing Alliance (HHA).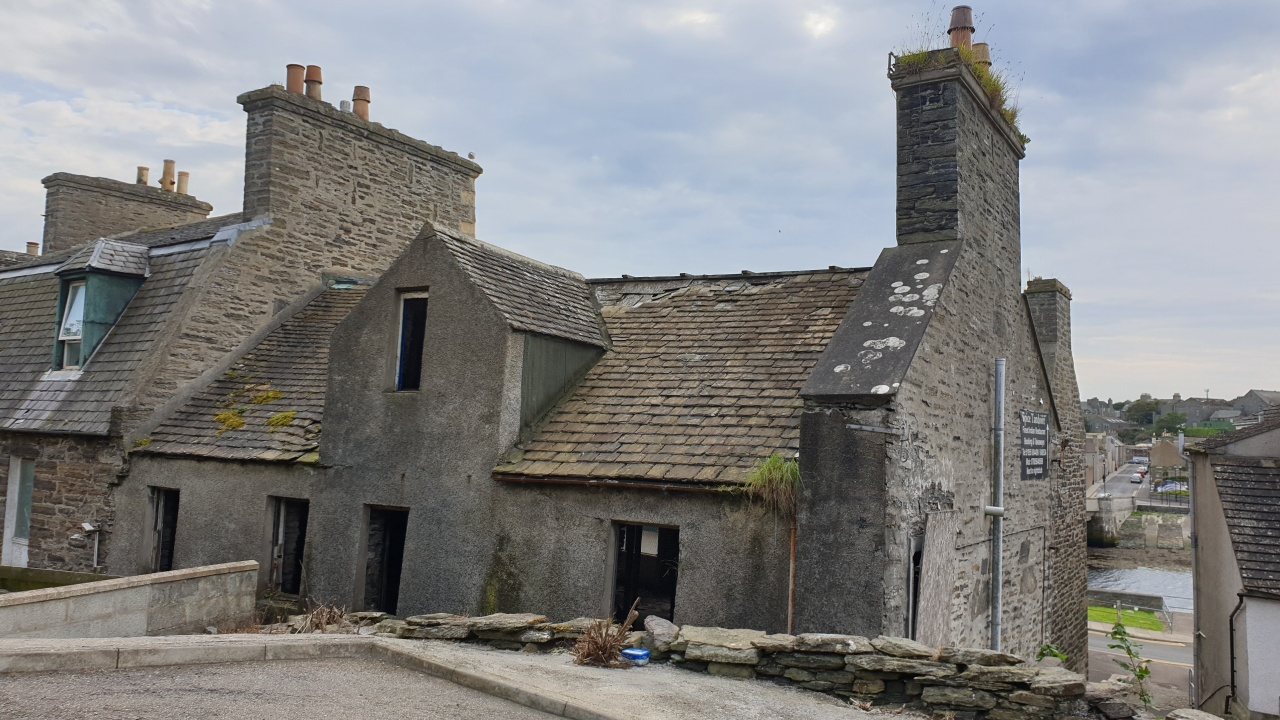 Numbers 30 and 126 (known locally as 'Dominoes' and 'Sloans' respectively) are to benefit from demolition and site clearance, before ownership is returned to the local community.
The deal follows months of negotiations sparked by the town centre regeneration led by Ward 3 councillors. The Highland Council accessed grant funding from the Scottish Government's Vacant and Derelict Land Fund and Town Centre Fund. This funding was provided to HHA to acquire both properties and land and manage the process.
HHA will now demolish both buildings and ensure the safe removal of all debris and contamination. Both sites, previously owned by Argyle Properties [Dundee] Ltd, will then be transferred to the recently established Wick Development Trust (branded 'Wick's Heart') for redevelopment.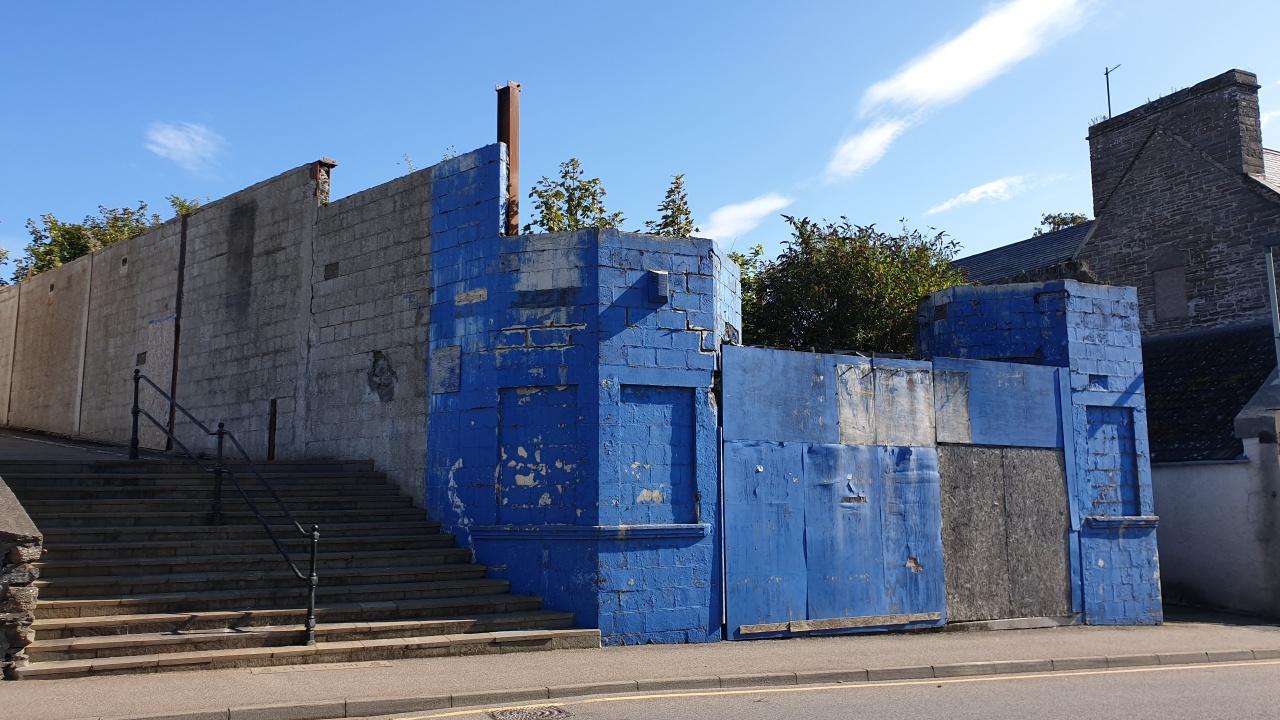 Speaking about the project, Gail Matheson from Highland Housing Alliance said: "This is great news for Wick. Nobody likes to see derelict buildings on the High Street, and we are pleased to have the opportunity to work with the Highland Council and the Wick Development Trust to safely remove these eyesores from the High Street. The cleared sites will present some great redevelopment opportunities."
Nicola Sinclair, Ward 3 councillor and acting chair of the Wick Development Trust, said: "This is a major step forward for Wick town centre, which has been many months in the making. On behalf of Ward 3 members I want to express our sincere gratitude to Highland Council officers and HHA for their expertise, professionalism and dedication in getting us to this point.
"I know the community will be pleased to see an end to these eyesore buildings, and as interim chair of Wick's Heart I will help the public to discuss further development and access funding. This can be done with confidence since the cleared sites will not incur costs to the community, and for the first time we will have the power locally to move forward with a meaningful regeneration of our town centre. It's a bright light in these dark times."
The Highland Council stressed its vision for continued regeneration in Wick, with Councillor Matthew Reiss, chair of the Caithness committee, saying: "Removing the derelict buildings at number 30 and 126 on the High Street is a significant milestone and indicates our continued commitment to regeneration in Wick."
Missives have already been exchanged and demolition work is expected to start soon. It is hoped that both sites will be ready for redevelopment by late 2020/early 2021. In the months ahead, Wick Development Trust will take the opportunity to discuss ideas for the potential use of the sites with the local community.
At a time when communities have pulled together more than ever before during the coronavirus pandemic, it is hoped that local people will have new and creative ideas for the sites that could benefit the people of Wick in the long term.