Hillcrest Futures launches campaign to keep people warm this winter
---

---
Hillcrest Futures is urging people and companies to ditch the Christmas cards this year and instead use their money for a more charitable cause.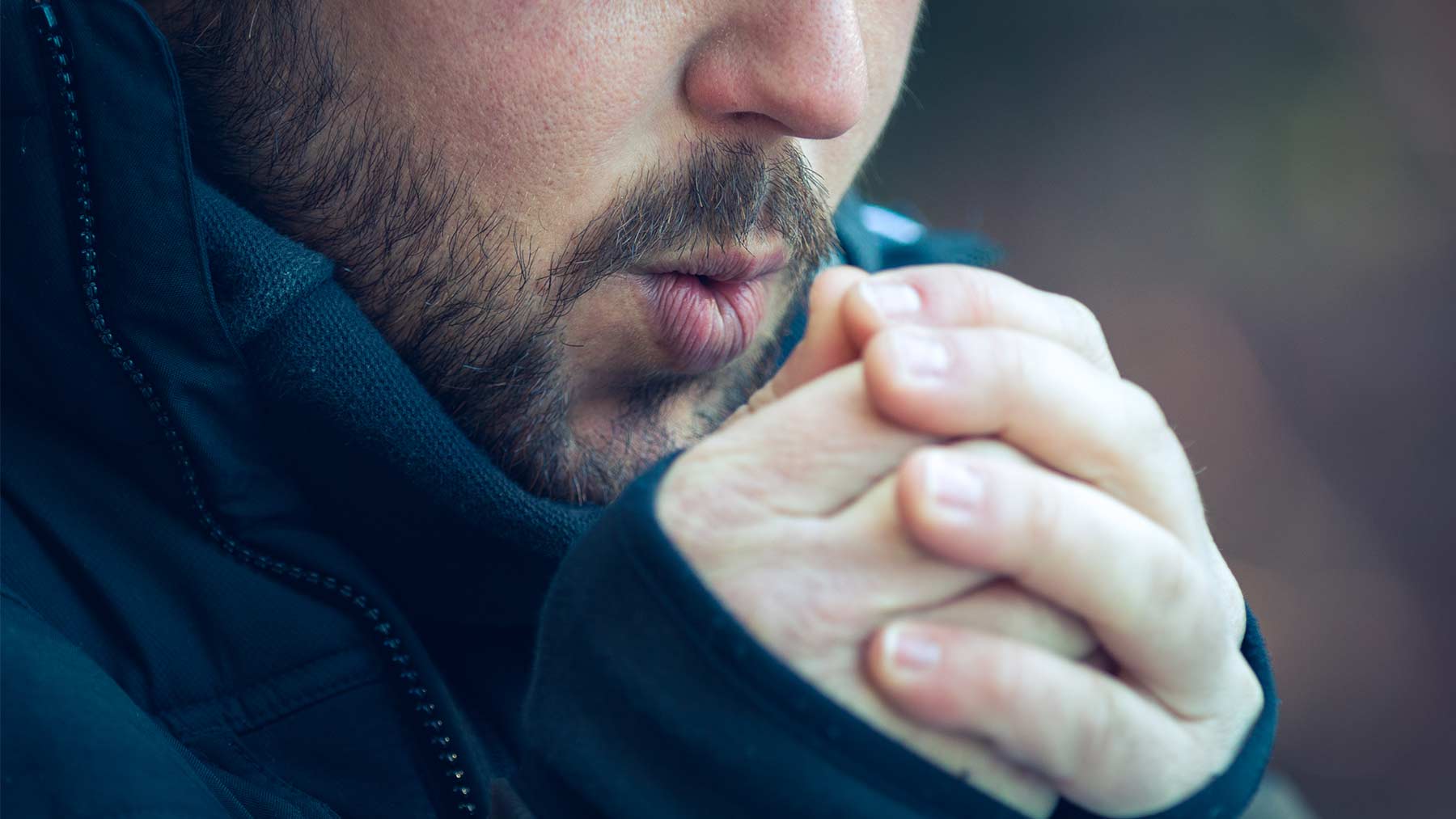 The campaign is being run by Hillcrest Futures' drug and alcohol service at the Cairn Centre in Dundee. The service supports local people who are homeless or in recovery.
Clare McNally, Hillcrest Futures fundraising and grants officer, said: "Winter is brutal for homeless people and people in recovery with the harsh weather conditions putting lives at risk.
"All of the money we raise will go towards keeping vulnerable people warm this winter by buying them gloves, hats and scarves. Some of our service users have got involved by volunteering their time to knit items to be distributed which is a great help.
"It may seem like such a small token, however, it really can be the difference between life and death."
The campaign is open until Monday 6 January 2020. To find out more and to donate visit the website.