Hillcrest Homes named preferred partner for Hunters Hall Housing Co-op
---

---
Edinburgh-based Hunters Hall Housing Co-op has approved Hillcrest Homes as its preferred partner for the transfer of the organisation's operations, including its homes and staff following a competitive bidding process.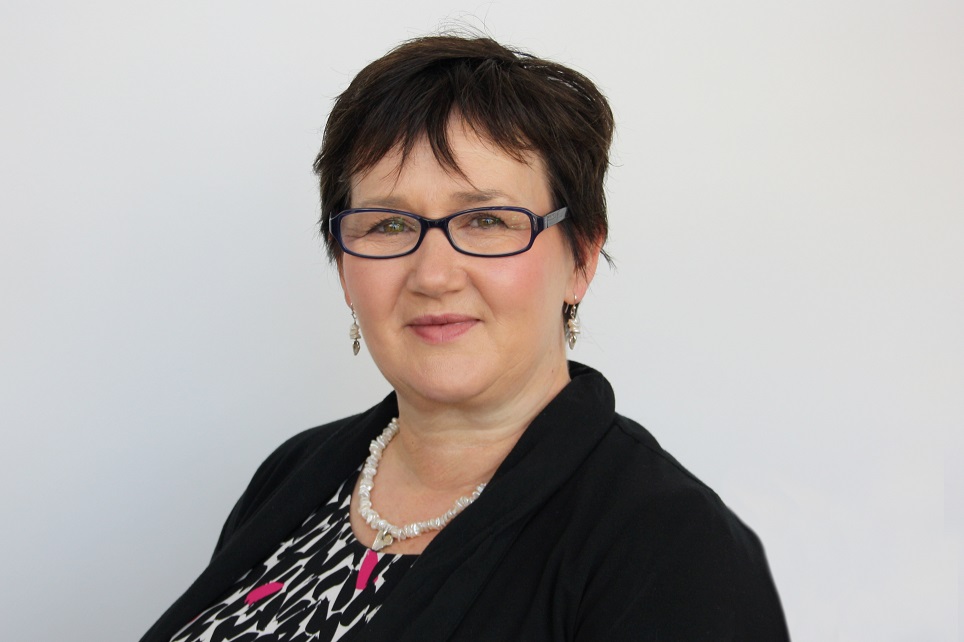 Hunters Hall and Hillcrest Homes will be working closely with tenants in the coming months prior to a formal ballot, to be overseen by the Electoral Reform Society on the proposed transfer. As a fully mutual Co-op, all tenants are members and they will also vote at Special General Meetings if the majority of tenants vote to transfer to Hillcrest Homes.
Liz Clark, chair of Hunters Hall Housing Co-op, said: "Co-op tenants, management committee members and staff highlighted what was important in any future partnership. We wish to thank them for their valuable input. Following a comprehensive and competitive process, Hillcrest Homes has demonstrated how they are committed and able to address these priorities."
She added: "The management committee is committed, in this next phase, to ensuring that every tenant member can actively engage with us and Hillcrest Homes and that they have clear information to help them make a decision about whether to vote for transfer to Hillcrest Homes. A range of consultation events are planned, and in light of public health guidance on Covid 19, this will include innovative and personalised methods so that everyone is fully involved."
The proposed transfer aims to secure the future for the co-op's 201 households and team of four staff. Hillcrest Homes is committed to a long term rent guarantee along with sound investment plans for the existing homes for Hunters Hall tenants. A high level of service would also continue to be delivered from the co-op's office including access to Hillcrest Homes' sector-leading energy advice, tenancy sustainment and income management teams.
Angela Linton, Hillcrest Homes chief executive, said: "Since its formation in 1988, Hunters Hall Housing Co-op has been providing a fantastic service to its tenants, and Hillcrest is delighted to have the opportunity, should tenants support the transfer, to continue this legacy."
She added: "This is a great opportunity for Hillcrest Homes to invest in the future of Hunters Hall Housing Co-op and we are delighted and excited by the prospect of welcoming such a well-established and respected organisation into the Hillcrest family."
A previous version of this article incorrectly stated that Hillcrest had acquired Hunters Hall Housing Co-op. Scottish Housing News apologises for any inconvenience this may have caused.