Hillcrest hosts Harry Potter-themed staff conference
---

---
Magic was in the air and wands were at the ready as Hillcrest hosted its Harry Potter themed staff conference titled 'Hillcrest Group and the Chamber of Excellence' at the Apex Hotel in Dundee.
For one day only, Hillcrest's provision of houses grew to include Hogwarts' very own Gryffindor and Slytherin, but thankfully the day ran successfully without any appearances from Lord Voldemort.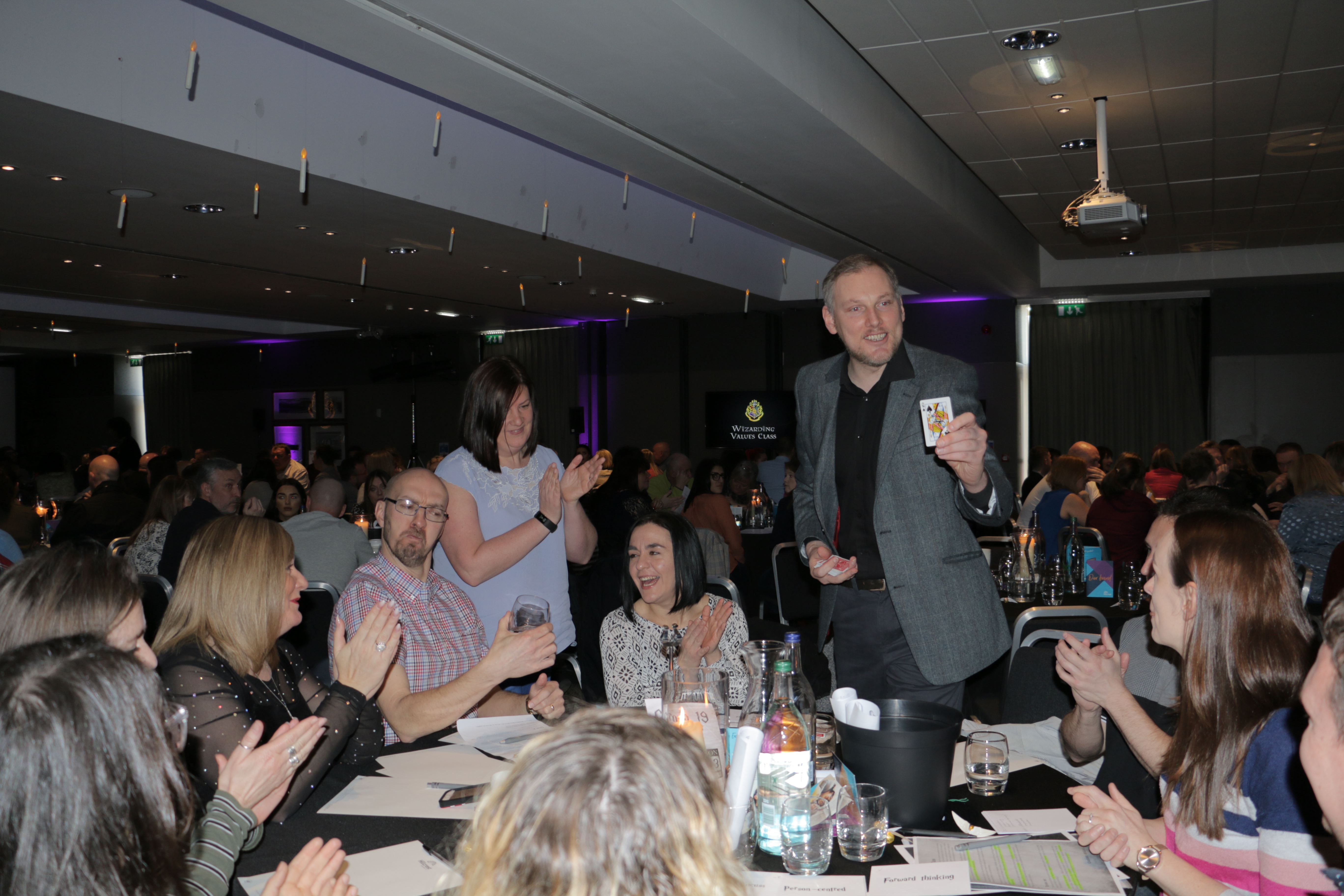 Around 250 staff from all corners of Hillcrest's operations across Scotland descended on March 29 to hear about the company's future direction, organisational values and more – all with a sprinkling of inspiration.
The staff, who arrived from Hillcrest Housing Association, Gowrie Care, Hillcrest Maintenance Service and Northern Housing Company, kicked off proceedings by hearing CEO Angela Linton reveal what's to come in the near future.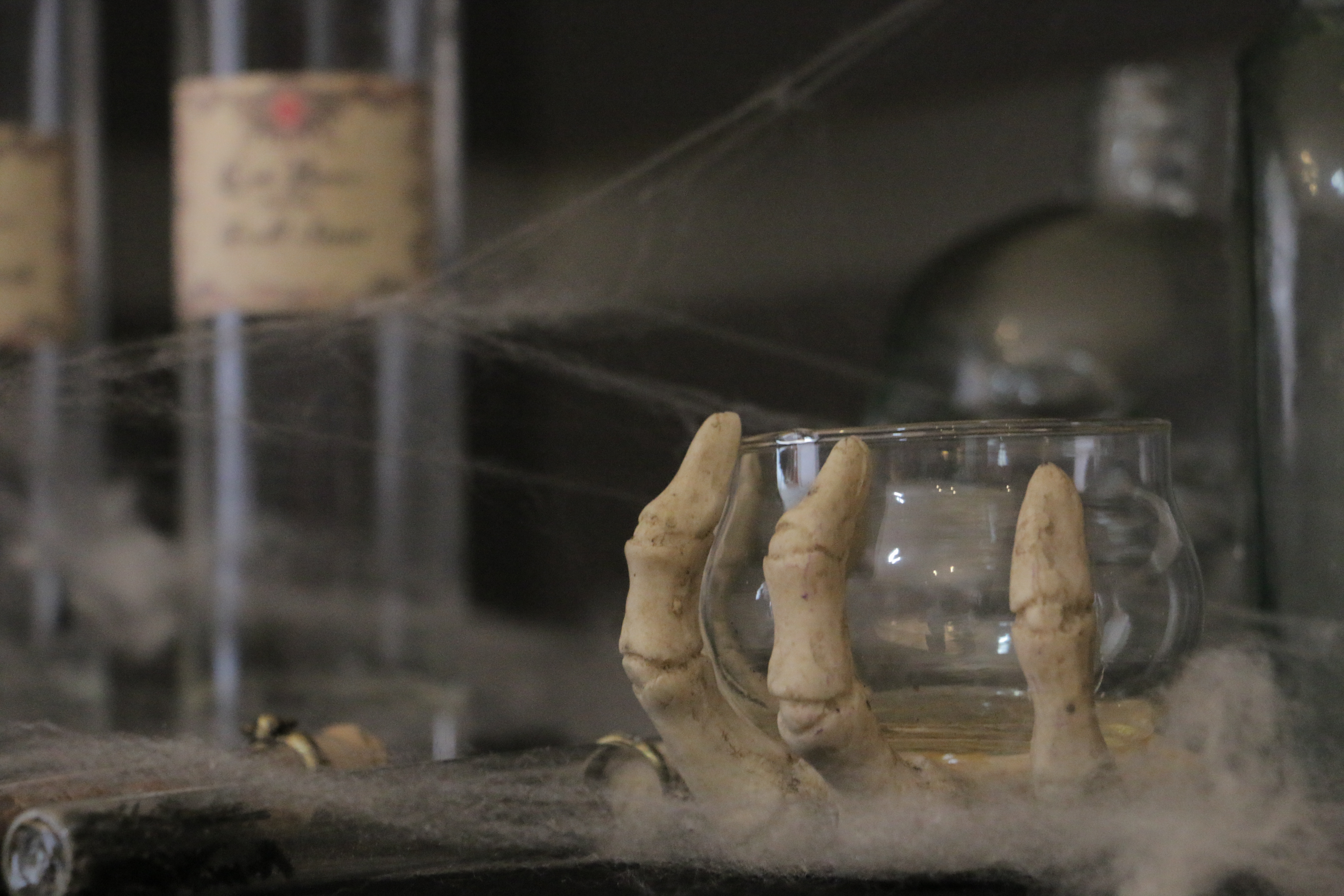 Attendees also took part in two hands-on workshops, which were aimed at getting them thinking about company values and future direction. One of the workshops challenged staff to use newspaper cuttings to create future headlines about the company, with many of them offering a humorous glimpse into the future.
The conference also hosted Hillcrest's staff awards, which gives outstanding teams and members of staff the opportunity to be recognised for their hard work and contribution.
Hillcrest CEO Angela Linton said: "As a company we cover a large geographical area, so the conference offers a fantastic opportunity for staff to come together and for us to reaffirm our company objectives, values and direction.
"With so many exciting changes on the horizon, the conference was certainly bursting with content, and the Harry Potter theme definitely grabbed the attention of our staff members.
"There were some big reveals at the conference that marked the culmination of months of work, which we'll soon be delighted to announce to the outside world in the next few months."