Home Fix Scotland provides Inverclyde Shed with foundations for a better future
---

---
River Clyde Homes Group's building, repairs and maintenance contractor Home Fix Scotland has donated materials and tools to Inverclyde Community Shed, an organisation aimed at combating loneliness and isolation in the region.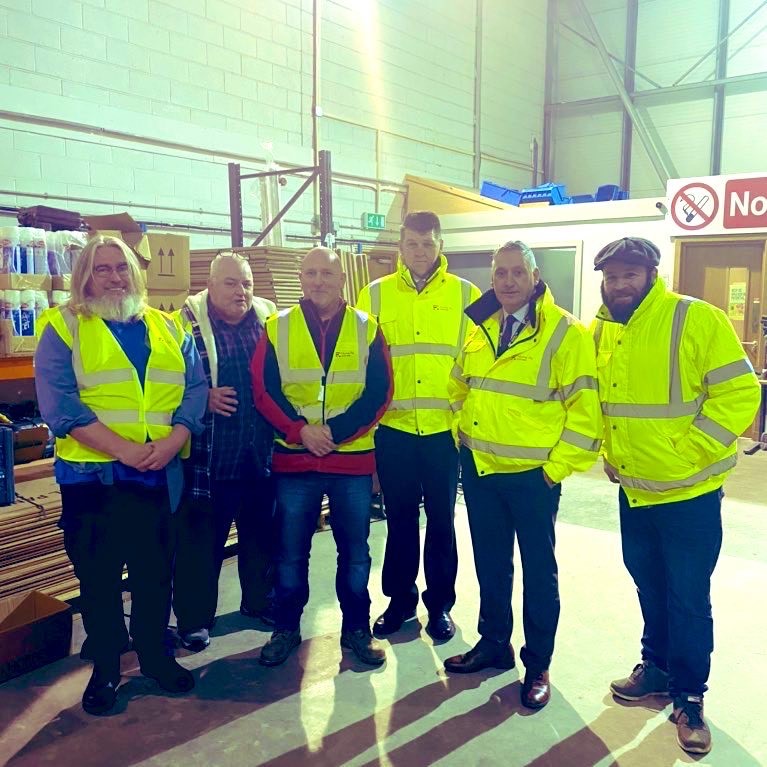 Bruce Newlands, Laughlan Smith and George Banks from Inverclyde's Community Shed met with John Williams, senior contract manager from Home Fix Scotland, last Thursday.
The trio were given a tour of the premises including the workshops and storeroom at Springkell Street, Greenock before being presented with materials and serviceable power tools.
In addition to providing them with these resources, Home Fix Scotland has also allowed the group access to their waste materials as it strives to achieve its target of zero landfill waste by 2021.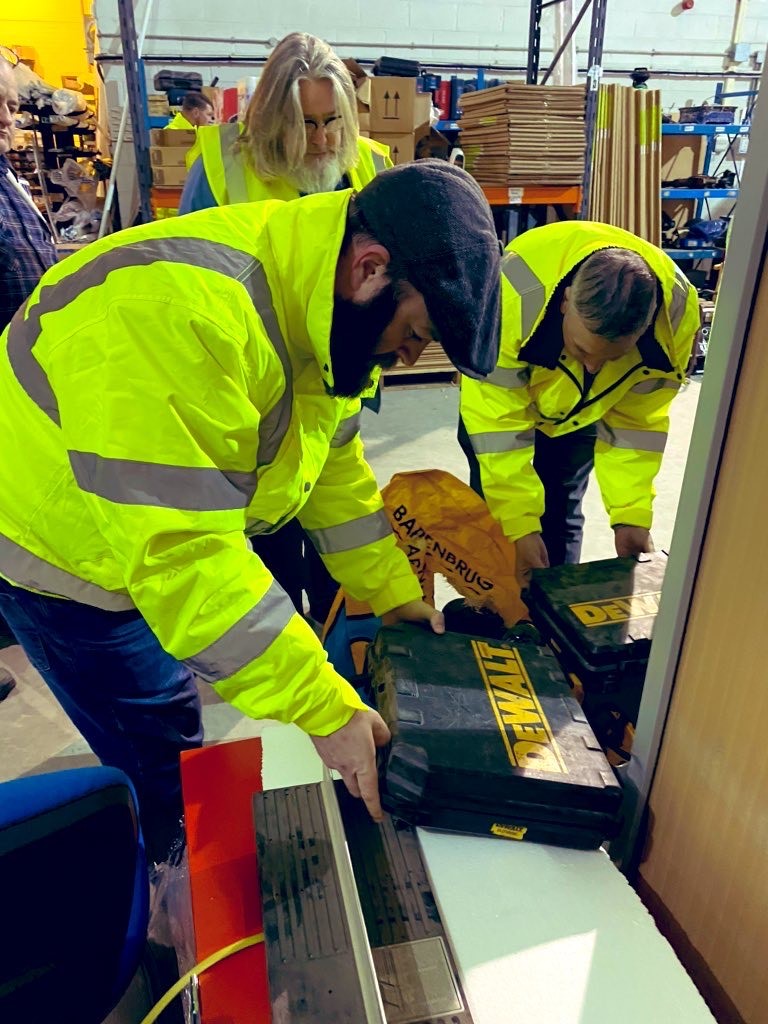 Inverclyde's Shed plan on using these tools to build and repair bird boxes, feeders, planters, and garden furniture.
John Williams said: "We are keen to support community projects whenever we can. Inverclyde's Shed is a first-rate example of a local project that unites people while providing them a sense of purpose and belonging.
"It's clear from talking to Bruce, Laughlan and George that they've created a truly inspirational community group encouraging people to get together and participate in meaningful activities.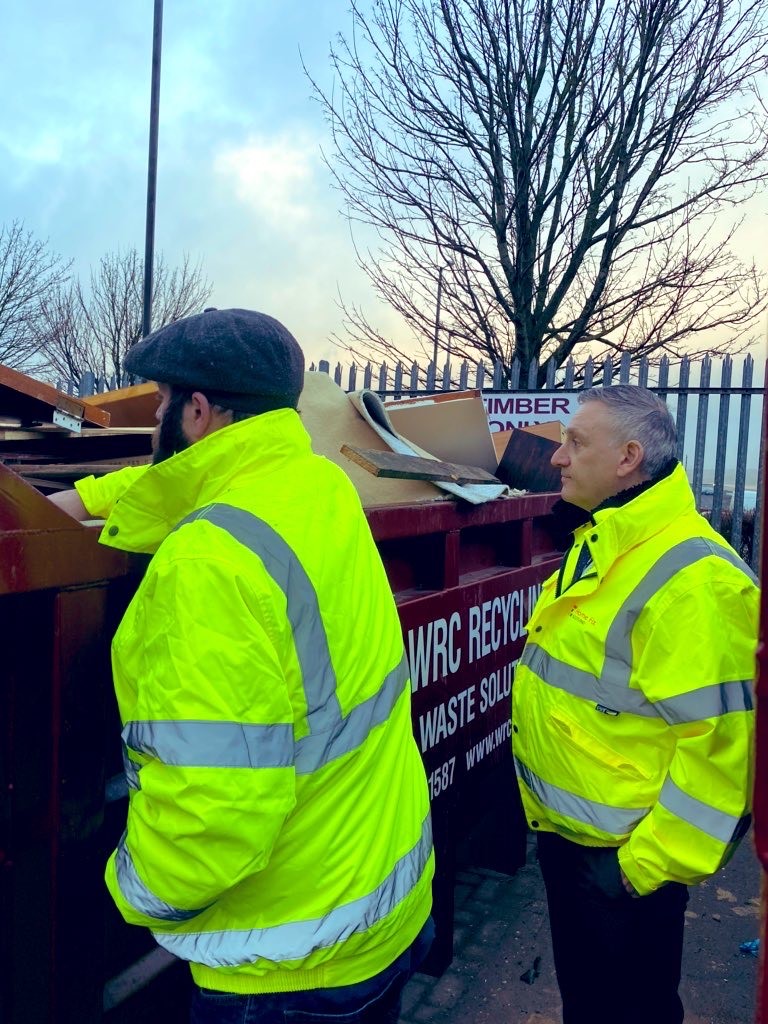 "The success that has come from the project so far demonstrates that this is a very worth-while and rewarding partnership. I would urge anyone interested in getting involved to contact Bruce and the team."
Bruce Newlands, chair of Inverclyde Shed, said: "We would like to thank John and Home Fix Scotland for welcoming us. Inverclyde's Shed is focused on bringing people together and donations from organisations like Home Fix Scotland enable us to do so.
"The Community Shed is a hub for people of all ages to take part in practical activities, including furniture upcycling, arts, crafts and woodcraft while socialising and spending time with other people."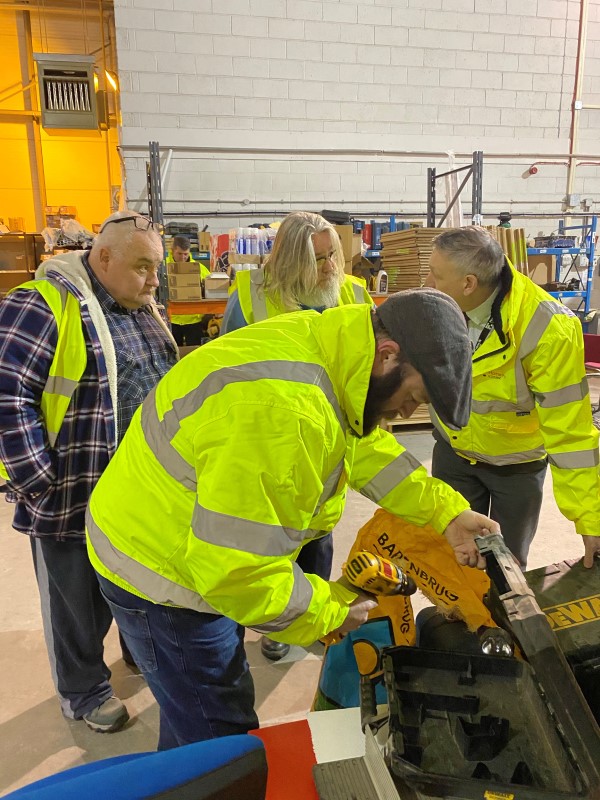 The Inverclyde Shed is open to men or women over 18 and membership costs £10 a year plus a £1 donation every visit which covers unlimited cups of tea/coffee and some biscuits/cake. It also helps to cover the basic running costs of the shed on a day to day basis.