Home Group ranked top Scottish housing association by Stonewall for second year running
---

---
Home Group has been named Scotland's best performing housing association in Stonewall's Top 100 Employers Index for the second year running.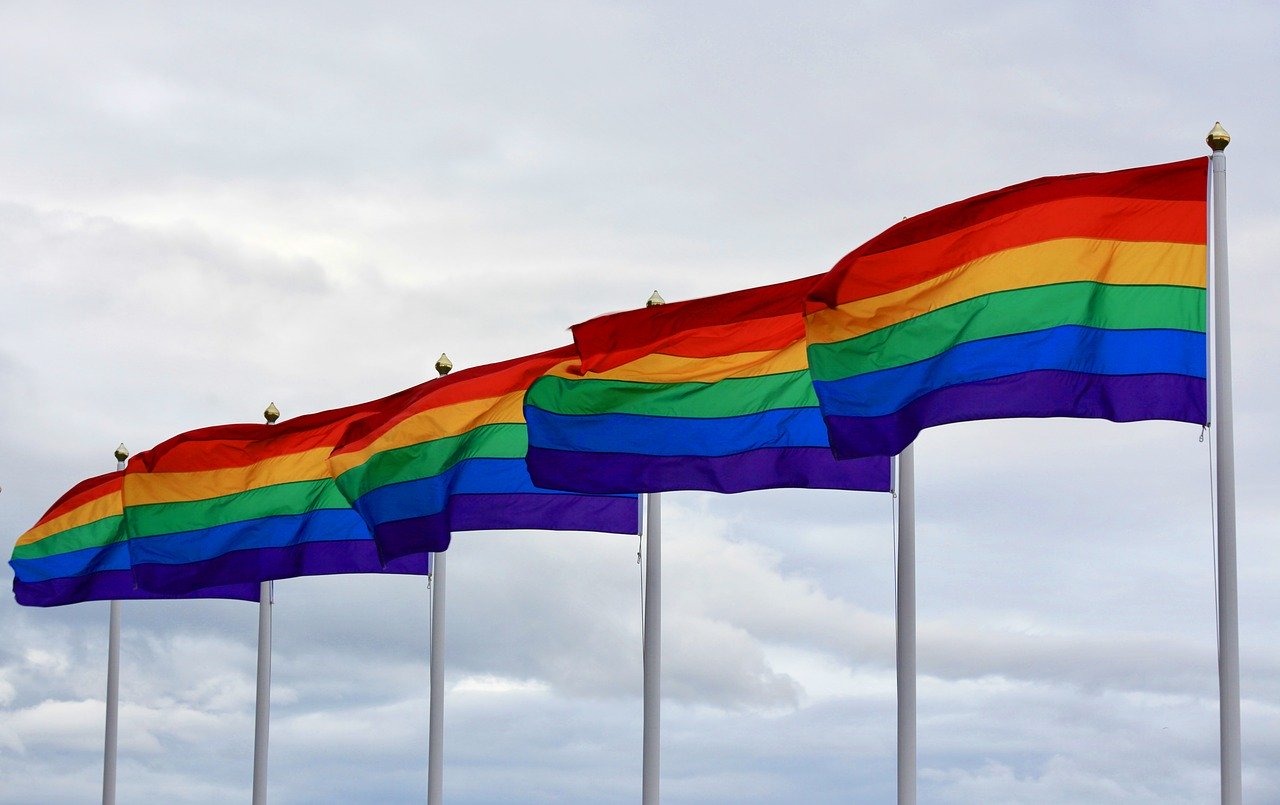 The Index, representing an annual audit of LGBT+ inclusive workplaces and services across the UK, recognises organisations that have sought to create an accepting environment for all LGBT+ people.
After breaking into the top 20 last year, Home Group retained this position in 2020 with a placing of 18th in the list. The social enterprise and charity has introduced several initiatives designed to improve inclusivity, such as a reverse mentoring programme that saw senior executives mentored by LGBT+ colleagues.
Susan Fulton, director of people at Home Group, said: "We're delighted to have been placed 18th in Stonewall's Top 100 Employers Index. As an organisation, we work extremely hard to provide an environment where all our colleagues and customers can feel safe, respected and celebrated.
"We're very proud to once again be the highest ranking Scottish housing association on the list and remaining in the UK's top 20 for a second year shows that our approach to equality and inclusivity is an important and ongoing commitment."
Now in its sixteenth year, Stonewall's Workplace Equality Index spans a diverse range of sectors, including education, healthcare, retail and government, with the best employers taking action to make a tangible difference to the lives of LGBT+ people.
Becky is a former Home Group customer who now works for the organisation and took part in the reverse mentoring programme.
She said: "I was 25-years-old, homeless, struggling with untreated PTSD, keeping my true sexuality firmly under wraps, and on the brink of suicide.
"My brother lived in a Home Group service and I was sneaking in at night for somewhere to stay. The staff caught me but, instead of punishing my brother, asked if I needed help.
"I love my job. It has helped me to be proud in so many ways. I've learned to love who I am and came out as bisexual, which led to me reverse mentoring one of our executive directors. Home Group have an amazing way of recognising the value in my differences. I wouldn't be here now without these unbelievable opportunities."
Elsewhere in the UK, Gentoo Group was placed 2nd overall, while L&Q secured its place at number 83, with homelessness charity St Mungo's following suit at number 93.
Nottingham City Homes returned to the Top 100 at 54, and Your Homes Newcastle comes in at 77. Government agency Homes England came in at 72.
Newcastle City Council was revealed to be the most inclusive employer in the UK.
Sanjay Sood-Smith, Stonewall's executive director, said: "We spend most of our lives at work, so getting workplace inclusion right makes a huge difference in the lives of so many LGBT people.
"Every year, our list of the Top 100 employers show us who's leading the way when it comes to creating a work environment where LGBT people can thrive and be themselves in the UK.
"Whether you're a global corporation or a local business, you have the power to protect and support LGBT people with accepting workplace environments where staff can bring their full selves to work.
"The more organisations that stand up for equality, the sooner we will live in a world where all LGBT people are accepted without exception."