Home Group Scotland's Springburn Way nominated for Affordable Housing Development of the Year
---

---
Home Group Scotland's Springburn Way, a £5.6 million regeneration project in the inner-city district of Springburn, has been nominated for Affordable Housing Development of the Year in the Scottish Housing Awards.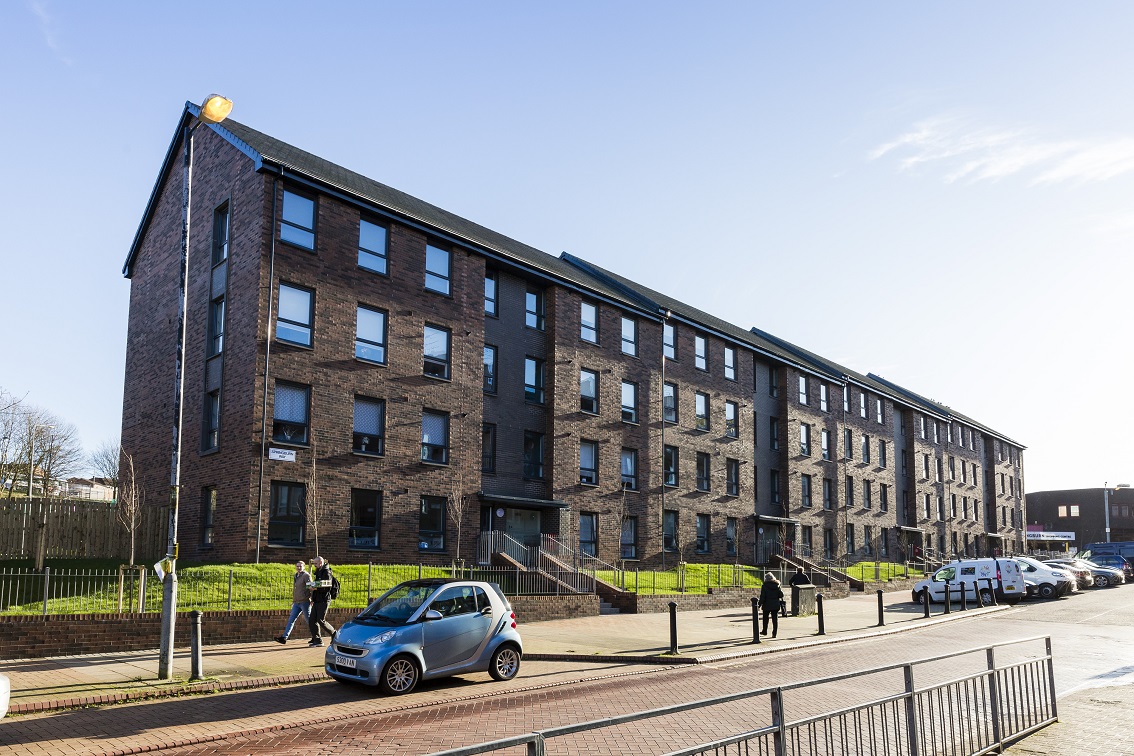 The social rent development was put together in partnership with Glasgow City Council and AS Homes and has created a new community where affordability and desirability have come together. Caring about the customer and helping communities grow is part of Home Group's customer promise and housing needs in the area were taken into account.
A total of 40 high quality and much-needed flats were created including four wheelchair accessible homes. The development is well-connected and lies on the main Springburn high street near shops and other amenities.
Stuart Dixson, head of development of Home Group Scotland, said: "We've had really great feedback from customers who have moved into the new homes at Springburn Way. They are delighted with the quality of the buildings and have been pleased with the amenities the community has on offer.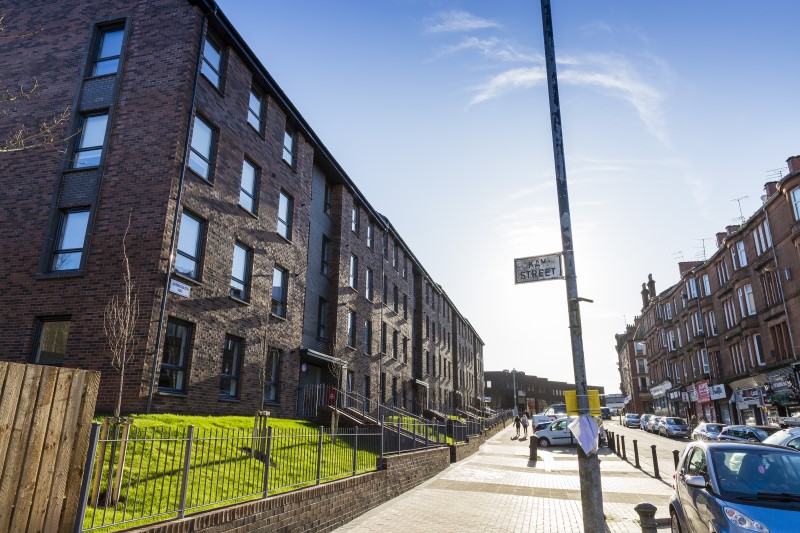 "It's a lovely, well-connected area of North Glasgow and we're proud of have been able to offer fantastic quality homes for customers who need them. The development more than meets the requirement for Affordable Housing Development of the Year so we have our fingers crossed to be shortlisted."
The project was completed in Autumn 2019 and Home Group Scotland worked with the local community for the duration of the construction. Heath and safety signage was designed by students from Springburn Academy and local school pupils were invited to visit the site to learn about the construction industry.
Open days were offered for prospective customers and residents and a housing clinic was held in the local shopping centre to answer questions and inform members of the community about the development.
The overall vision of Springburn Way was to create a high quality and contemporary residential development in keeping with the historic tenement buildings and that is something that's been successfully achieved.