Homelessness plan for Perth housing block
---

---
Perth & Kinross Council has announced plans to transform a housing block in St Catherine's Square into flats in an attempt to help tackle homelessness across the region.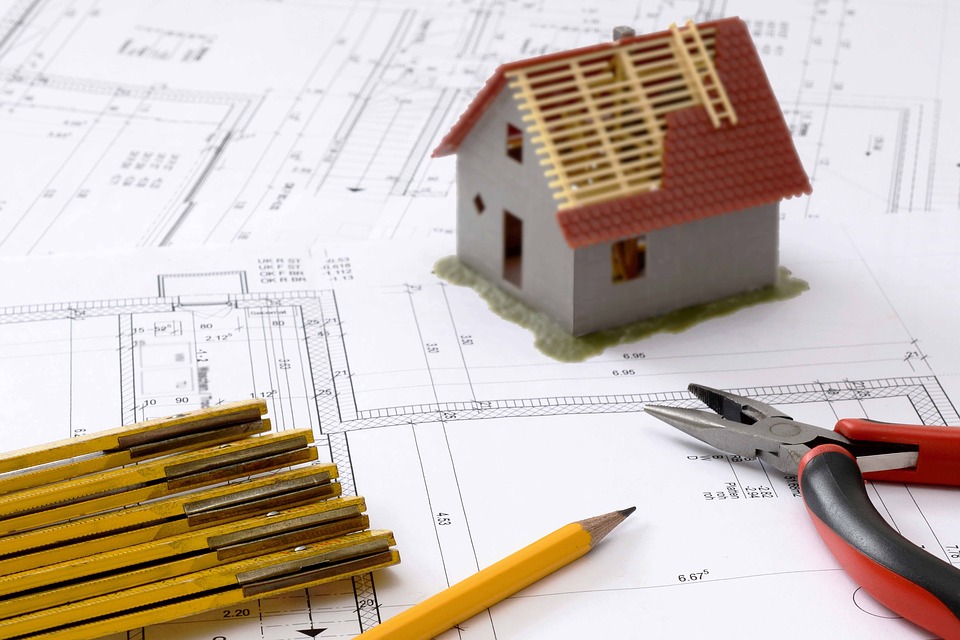 The council's 'Home First' approach has been praised by the Scottish Government and charities for successfully reducing the number of people experiencing homelessness and for cutting the length of time they are left waiting for permanent housing.
The campaign was launched in 2018 and aims to rehome people quickly by avoiding housing them in temporary accommodation such as B&Bs.
The council has now revealed plans to transform St Catherine's Square by converting "unpopular" bedsits which have been used for temporary accommodation into modern flats or maisonettes.
A report detailing the plans is due to be presented to councillors this week, The Courier reports.
The report reads: "These units (at St Catherine's Square) have primarily been used as temporary, furnished flats for many years, with a few long-standing secure tenants.
"The area has been stigmatised as a result of its long-term use as temporary accommodation and there is a high prevalence of antisocial behaviour, alcohol and substance abuse and police attendance.
"We plan to regenerate the area and create a vibrant, mixed community by transferring all of the properties into mainstream housing stock."
The St Catherine's Square plan has been listed as a priority of the new strategy.