Homes for Scotland working on plan to 'build our way out of' economic downturn
---

---
Following news that the economic impact of efforts to tackle coronavirus could see Scotland's Gross Domestic Product (GDP) fall by around a third, industry body Homes for Scotland has said it is working on a recovery plan to kick-start the home building sector as soon as possible.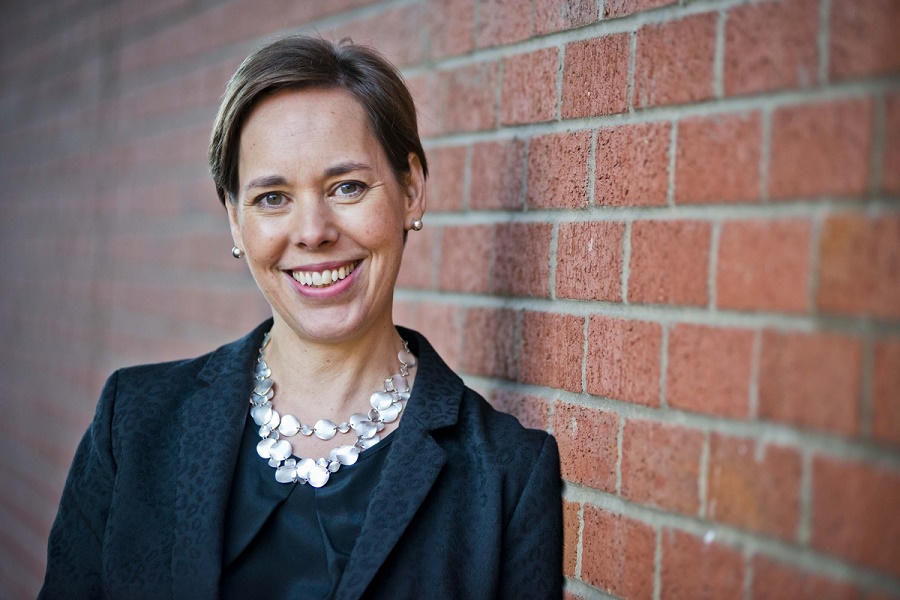 The latest State of the Economy report, published yesterday by the Scottish Government's chief economist Gary Gillespie, presented analysis showing that GDP in Scotland could fall by around 33% during the current period of social distancing, similar to estimates from UK and international bodies such as the Office for Budget Responsibility (OBR) and the Organisation for Economic Co-operation and Development (OECD).
Alongside a summary of latest economic developments, the report includes Scottish Government analysis of:
channels through which COVID-19 is impacting Scotland's economy;
short term impact of social distancing on GDP and the labour market;
exposure of different sectors to COVID-19 risks;
medium term path of the economic recovery.
Economy secretary Fiona Hyslop said: "Our response to COVID-19 is saving lives, but I am deeply aware that the pandemic is having an economic effect that is already being felt across Scotland.
"The Scottish Government is doing everything we can to support businesses at this very difficult time.
"We want Scotland to recover as quickly as possible from this outbreak, and that includes rebuilding our economy as quickly as is safely possible.
"None of us should be under any illusions about the scale of economic recovery and, as we have said before, no government will have all of those answers.
"That is why we have set up an independent advisory group to provide expert economic advice and this will be crucial to help us deal with the challenge of rebuilding our economy."
Responding to the report, Homes for Scotland chief executive, Nicola Barclay, said: "Whilst public health has quite rightly been the government's top priority up to now, it is clear that the economic fallout could have even further reaching consequences for the country."
Ms Barclay added: "We share the Economy Secretary's desire to rebuild the economy as quickly as is safely possible and believe that we can, quite literally, build our way out of this. This is why we are working on a recovery plan which includes the core components necessary to kickstart home building, including putting robust control measures in place to protect workers, home purchasers and tenants, as well as working across the sector to ensure everyone is ready to go as soon as we can.
"Delivering the homes of all types that our country needs brings many significant benefits in terms of protecting vital jobs and skills, improving social wellbeing and contributing more widely to the economy through the extensive supply chain.
"Restarting from a standstill requires considerable planning and co-ordination so it is imperative that the Scottish Government works closely with industry to establish a programme for recommencement so we can provide the homes that so many people desperately need."
Read all of our articles relating to COVID-19 here.