Households 'still waiting on urgent clarity' about moving home
---

---
Homes for Scotland has expressed its continuing frustration at what it views as an unnecessary further delay to a safe return to work for Scotland's home building industry.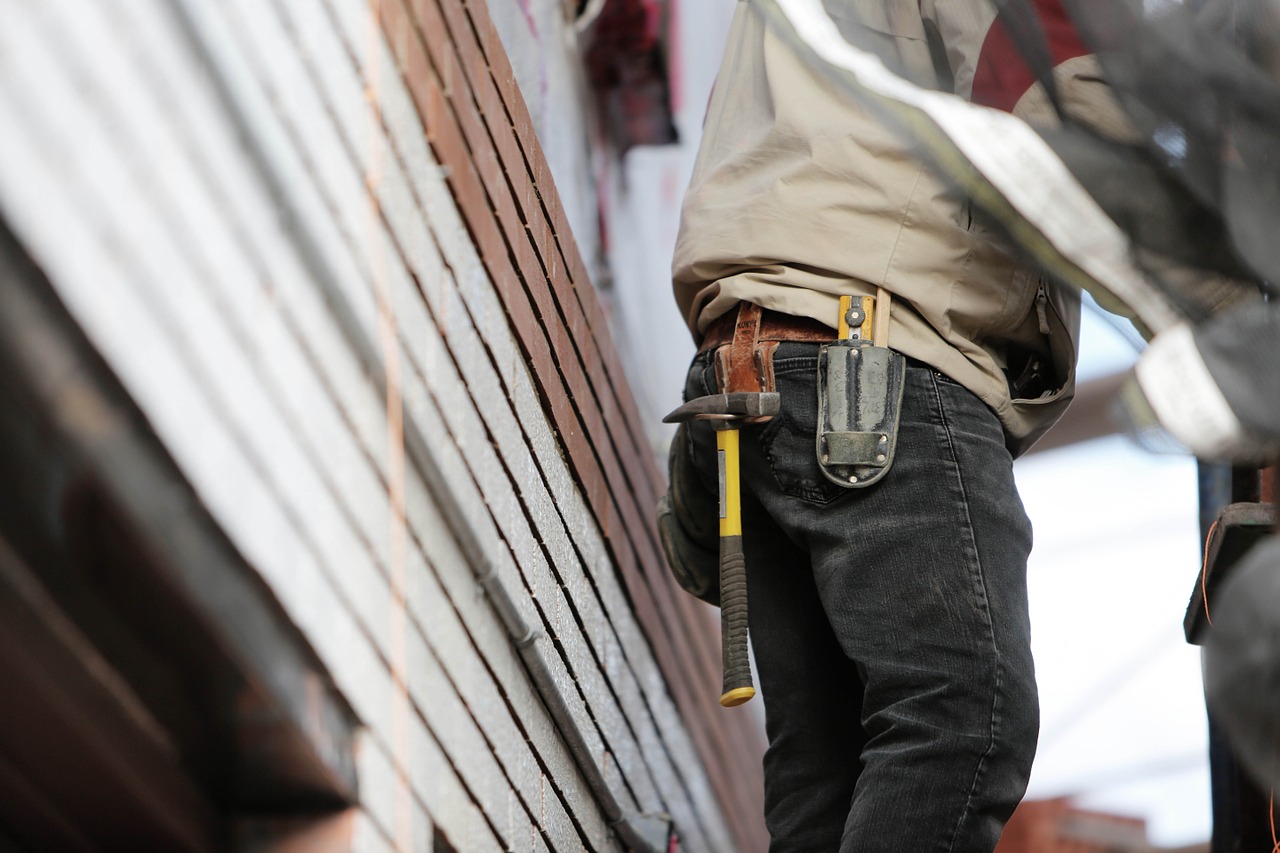 Following the publication of the Scottish Government's route map which refers to "planning for the construction sector to implement the first two phases in its restart plan", the trade body warned that anything but an immediate return could result in the loss of businesses and jobs.
Nicola Barclay, chief executive of Homes for Scotland, said: "It is obviously good news that we are now seeing steps put in place to relax lockdown restrictions but the construction industry has spent the last nine or so weeks working on a restart plan to enable a safe return to work as soon as it was considered appropriate and which has been agreed with the Scottish Government.
"There is no reason to delay the start of a phased return beyond next Thursday. It is no exaggeration to say that to wait any longer could prove too late for many businesses and jobs.
"The biggest question still remains in relation to the 6000 households currently waiting to move into what are largely complete homes requiring only internal finishing touches that can be easily and safely undertaken. There is absolutely no mention of how or when they can be completed. With all these customers still stuck in limbo, they have been given no indication today of when they can move on with their lives and government needs to urgently provide further clarity on this.
"The route map also states that 'we are preparing for the safe reopening of the housing market'. We have already been working on this with other relevant stakeholders such as the Law Society, RICS, UK Finance and Registers of Scotland, and, other than the immediate updating of guidance on moving home that is required, there is nothing now preventing this."
Read all of our articles relating to COVID-19 here.