Housing associations appoint TC Young as legal advisors
---

---
Clydebank Housing Association and Elderpark Housing have announced the appointment of TC Young as new legal advisors.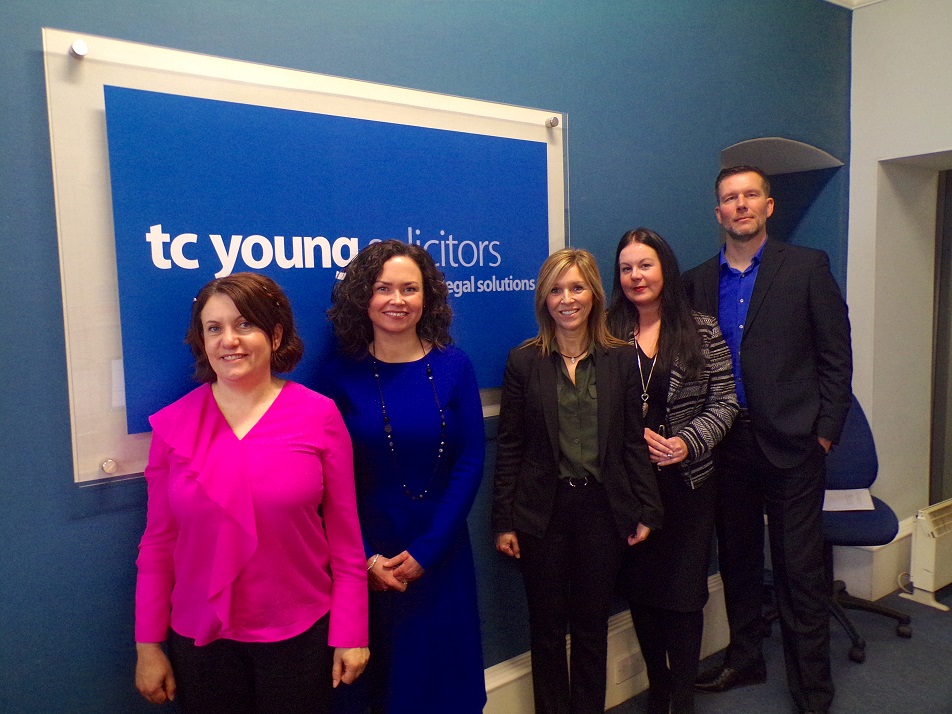 The appointment, made as part of a joint procurement exercise, will see the law firm advise both associations for at least the next three years.
Clydebank and Elderpark said TC Young's "extensive experience in housing" made the business the ideal choice for legal support.
Gary Dalziel, chief executive of Elderpark Housing, said: "We look forward to developing an excellent relationship with TC Young. There is no doubt that they were able to demonstrate a clear understanding of the unique position of housing associations.
"TC Young showed throughout their tender submission a strong desire to work with Clydebank and Elderpark and this commitment made them the ideal choice as our new legal advisors. We are sure TC Young will be invaluable to Elderpark Housing when it comes to legal support."
Sharon Keenan, chief executive of Clydebank Housing Association, said: "We are delighted to have been part of this rigorous joint procurement process which has resulted in the appointment of TC Young. The standard of tender was exceptional and we look forward to now working with them in all aspects of our business."
TC Young has offices in Glasgow and Edinburgh and also has a significant presence advising the charity sector in Scotland.
The business also places considerable emphasis in supporting communities in line with its strong social justice credentials.
Andrew Cowan, managing partner at TC Young, added: "We are delighted to have been appointed to provide legal services to both Clydebank and Elderpark Housing Associations. Our firm remains committed to working alongside the social housing sector and we are very much looking forward to working in partnership with both organisations."