Introduction to Town & Country Property Auctions
---

---
Town & Country Property Auctions are established auctioneers based in Glasgow, covering the whole of Scotland. We feature top residential property listings including anything from studio flats to state-of-the-art mansions, stately homes, residential and commercial development, amenity and agricultural land, garage blocks and investment properties.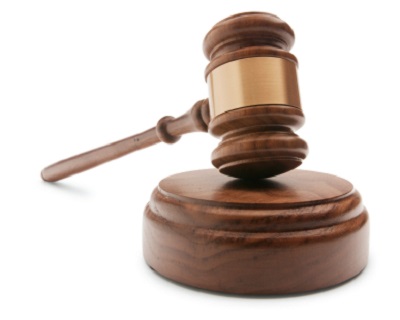 We understand the forever evolving property market and how that changing demand affects our clients' needs. It is why we have created a team of experts in property auctions, to ensure we adapt, listen, and deliver your property goals.
Our philosophy builds value for clients by providing an innovative approach to auctions that combines our team's integrity, experiences, superior customer service skills, and straightforward processes. This allows clients to focus and achieve Return on Investment (ROI) goals without the stereotypical industry headaches of wasting precious time and money due to running around and being forced to work with different, sole serving companies. Our agents are professional and very experienced; ready and happy to look after you through the auction process.

OUR TEAM
Craig Gibson, Managing Director
With over 30 successful years in financial and real estate services, Craig brings an abundance of commercial and senior management experience to Town & Country Property Auctions - Scotland. As Managing Director, Craig is instrumental in setting our policy and strategy, and is determined to make sure Town & Country Property Auctions - Scotland are recognised as the leading players in their specialist sector.
Liam Kidd, Property Auction Negotiator
With extensive experience of launching, managing and developing partner programmes at Director and C-Suite level, Liam's remit with Town & Country Property Auctions - Scotland will be to establish and nurture senior level relationships in order to grow our agency portfolio. A confident and effective communicator, Liam will be devising strategies to grow our agent network and help make Scotland a powerhouse region for our property auctions business.
Blair Adams, Property Auction Valuer
Blair brings an enthusiasm and dedication to his position as Property Auction Valuer, honed by successful years with a large Scottish Estate Agent as well as other PLCs. Initiating the client journey, Blair will guide the vendor and buyer through the entire process, from completing detailed property reports and valuations through to auction proceedings, whilst ensuring we continue to exceed our high standards of client satisfaction. Blair's position will allow him to continue to manage our Town & Country Property Auction - Scotland portfolio through local networking, marketing and brand awareness.
If you are interested in either buying or selling through auction, then Town & Country Property Auctions can help. Please contact a member of our professional auction team for your free auction market appraisal today on 0141 348 7590 or email us at scotland@townandcountrypropertyauctions.co.uk You can also find out more from our website at www.townandcountrypropertyauctions.co.uk/scotland