James Gibb appoints David Leese as chief operating officer
---

---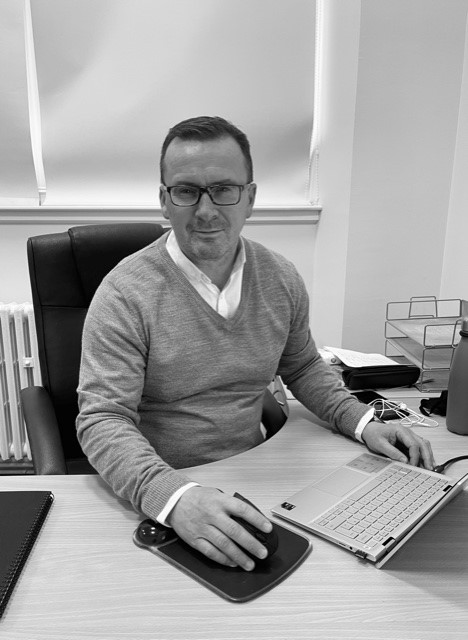 James Gibb residential factors has appointed David Leese to its senior management team, in the newly-created position of chief operating officer.
The extraordinary business growth of James Gibb has driven investment in the new position, which is focused on system leadership across the whole business.
Mr Leese will be responsible for ensuring the business is structured and aligned to deliver the absolute best in customer service for clients and partners.
James Gibb manages a property portfolio of over 46,000 residential, commercial and retirement homes on developments across Scotland, including Central Scotland, Dundee, Angus, Perthshire, Fife, Aberdeen, Inverness and surrounding areas.
Mr Leese has held key senior management positions throughout his 30-year career in the NHS, including in NHS Greater Glasgow and Clyde. Most recently he held the executive post of chief officer for the Renfrewshire Health and Social Care Partnership (HSCP).
At that point he was responsible for the overall delivery of adult social care and community health services in Renfrewshire, managing over 2,200 staff with an annual budget of £250m.
David Leese said: "This is an exciting opportunity. I am looking forward to bringing my own experiences to the role to ensure James Gibb develops and enhances its provision of exemplary services to those who rely on us for all their factoring needs.
"I am fortunate to be joining an organisation known for its high-quality service with a focus on 'doing it the right way' for its clients."
Douglas Weir, CEO of James Gibb, added: "Having experienced and talented leaders within our business is essential to maintain our proven track record in the property factoring sector. The experience and commitment David brings with him are invaluable assets for our business.
"James Gibb is an ambitious organisation and having a Chief Operating Officer of David's calibre on board demonstrates our continued desire to improve our service delivery and enhance the overall experience of our customers."