Janis McDonald: Fixing communication poverty
---

---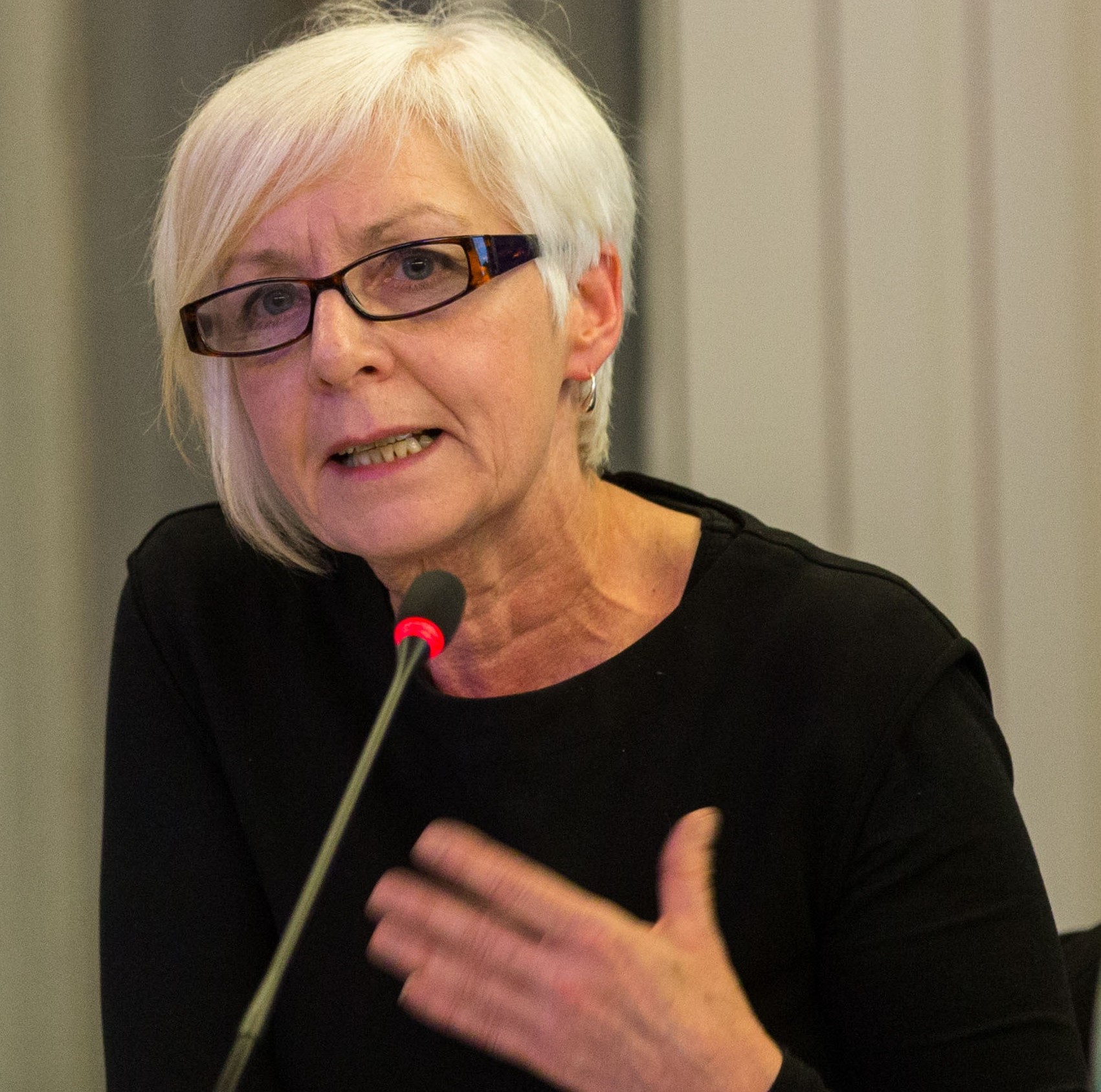 Inspired by calls received from people working and serving in Scotland's social housing sector, Janis McDonald, chief officer of deafscotland, details the communication issues faced by the deaf community.
Deafscotland's members were recently asked to explain 'What does Communication For All mean to you?' and a favourite response of mine was 'Ensuring that we can all understand each other'. I believe that is something we can unite us to change how we communicate with the 1 million people in Scotland who are affected by deafness and others with communication barriers. For a start, I encourage you to better utilise the free tools and resources available to aid delivery.
Too many of the one million are excluded from social, economic and cultural life due to communication poverty. They are excluded from employment, from jury service, from service surveys so they are overlooked, their voices not heard and their opinions fail to land with key decision-makers. Housing associations in their core and wider roles have a valuable role to play in meeting their needs through inclusive communication practices so rights are respected and duties fulfilled.
I am repeatedly told either that communication issues are fixed if only people would wear hearing aids, 'ask' for adjustments or that inclusive communication solutions are too costly to be mainstreamed. These 'extremes' don't resonate with the experiences of the people I speak to daily and I do speak with a lot of people. Our Annual report 2019/20 confirms we responded to 1,763 requests for help and information by phone, email and social media.
Progress is repeatedly hampered by the confusion between Inclusive Communication (IC) and accessible information. The latter is a product such as an existing leaflet translated into 'easy read' or British Sign Language, whereas the former is a continuous, enabling and empowering process. Without the provision of IC, rights will not be respected, protected and fulfilled. IC is already a legal right and duty but ensuring delivery requires a strategic, legal response.
Another issue is that the range of communication poverty is yet to be grasped in Scotland. Those affected by deafness alone are a diverse group with different needs: there are 355,000 Deafened people, over 12,500 use British Sign Language (BSL), more than 4,000 people are Deafblind and 700,000 people are Hard of Hearing. Have a think as you will know a colleague, a friend or a family member who fits one of these communities. The cheapest solution to making communication inclusive is to get it right first time and that means remembering, planning and mainstreaming communication for all.
The six Principles of Inclusive Communication are a free road map to delivery and the Inclusive Communication Hub provides free resources which can make it happen but need to be better used. Also, recruit or retain people affected by deafness and utilise Access to Work, a UK benefit, which will enable them to look with you at necessary adjustments, realise their potential and will yield organisational wide benefits such as being able to automatically provide communication improvements and support for meetings.
Communication For All has been deafscotland's major campaign in 2019/20. Our focus has been on making communication and language inclusive and accessible to everyone through our activities. This year's conference was supposed to have the theme of 'Right Design for Communication' with 312 delegates on 24th March until it was cancelled by lockdown measures. However, we have not shut down the campaign and we want you now to join us to benefit from our established 'willingness to help' you 'be better at communicating with those affected by deafness.