John R. Kernahan: An Appreciation
---
---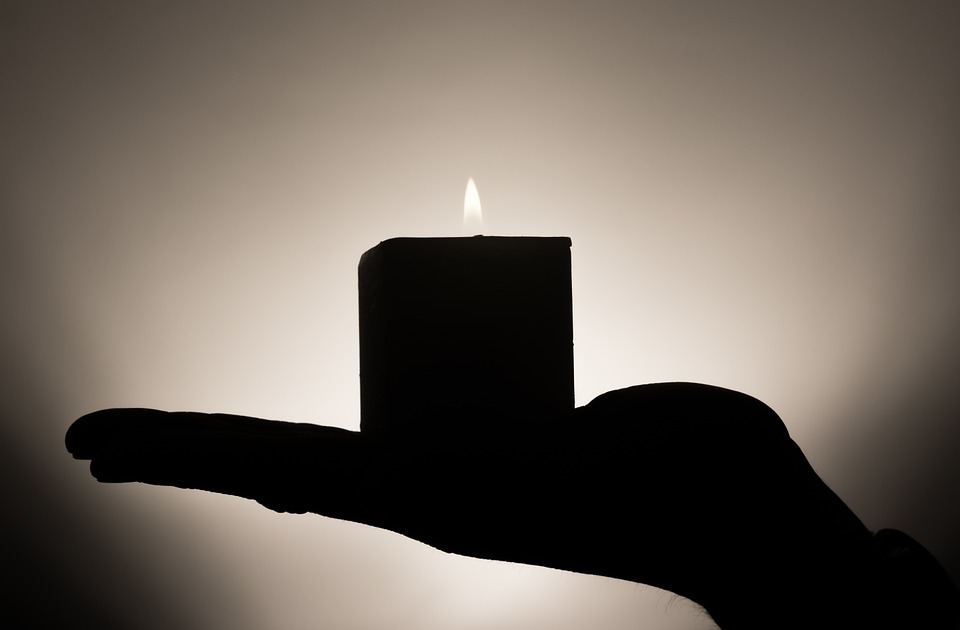 Where do you start in writing An Appreciation of John Kernahan? The words many have used in contacts with me since his passing have included Legend, Character, Pioneer and of course "Big Man". In Scotland, it's only very special people who get the moniker of "Big Man." JRK definitely met this standard, both literally and figuratively.
I first encountered John in 1978. I was a callow student at Dundee College of Commerce and I was in the Housing Division of Dundee District Council working on a project about their repairs service for my college course. Sitting petrified in a small room, my fear levels went up a notch when this big bearded guy with a gravel voiced west coast accent, wearing a loud tie and a sleeveless pullover, came into the room ranting and raving about something. My thoughts were "I'm glad I don't have to work for that guy." Eight months later, I'm a Trainee Housing Manager in the Lochee Area Office and "that guy" is now JRK, my boss and my mentor.
We hit it off. I like to think it was for reasons that involved his recognition of my potential talent. It certainly helped that I liked to go for a beer after work. It definitely also helped that I went to the shops every day for his Glasgow Herald, his bacon rolls, his lunchtime pies and of course, his cigarettes. As well as keeping me fit, I also learned so much from John and was always proud when in later years, he introduced me as "The Sorcerer's Apprentice".
John got what we then called "Council Housing" because he believed in what an achievement it had been to deliver the volume of homes Councils had built in the 50s and 60s. He also had the vision to see that this in itself wasn't enough. Improving services to tenants and treating all tenants with respect. That was the basic first battle he took on. Next was recognising that young single people were excluded from access to Council Housing and this led to his pioneering involvement in the establishment of Gowrie Housing Association in the early 80s, an organisation he would proudly go on to chair. This led on to his involvement with SFHA and his eventual dream job at Perthshire Housing Association.
Self-deprecatingly, John liked to introduce himself as a "simple rent collector" and he did start out on his housing career in his native Ardrossan with his rent folder and his Kalamazoo sheets collecting rents door to door.
This introduction, however, was inevitably a prelude to him promoting important ideas in Housing policy like, low-cost home ownership, volume procurement, cheaper and greener energy sources and financial inclusion, years before they became part of the mainstream.
His great philosophy, as he always reminded me was, "to be on the side of the Angels". This came from his deep-rooted socialism and trade unionism. You knew you were on his wavelength if he addressed you as "Comrade". Nothing pleased him more than when a Gowrie Housing Association tenement block was called Red Admiral Court in a nod to a butterfly regeneration theme and his politics.
John got what Housing was all about. At his retirement do, he explained how his family had been allocated a Council house when he was a young boy that became the solid base for their whole lives growing up, including birthdays, Christmases, births and bereavements. He then explained that Housing would remain one of the most important areas of social policy while any family in Scotland didn't enjoy this basic right.
Simple and straightforward on the surface, yet profound in its truth.
That sums up JRK too. Avanti Popolo, Bandiera Rossa and may you Rest in Peace, Comrade.
Bruce Forbes