Key board appointment unveiled at LAR
---

---
LAR Housing Trust has strengthened its board with the appointment of one of the best known figures in Scotland's legal scene as a trustee.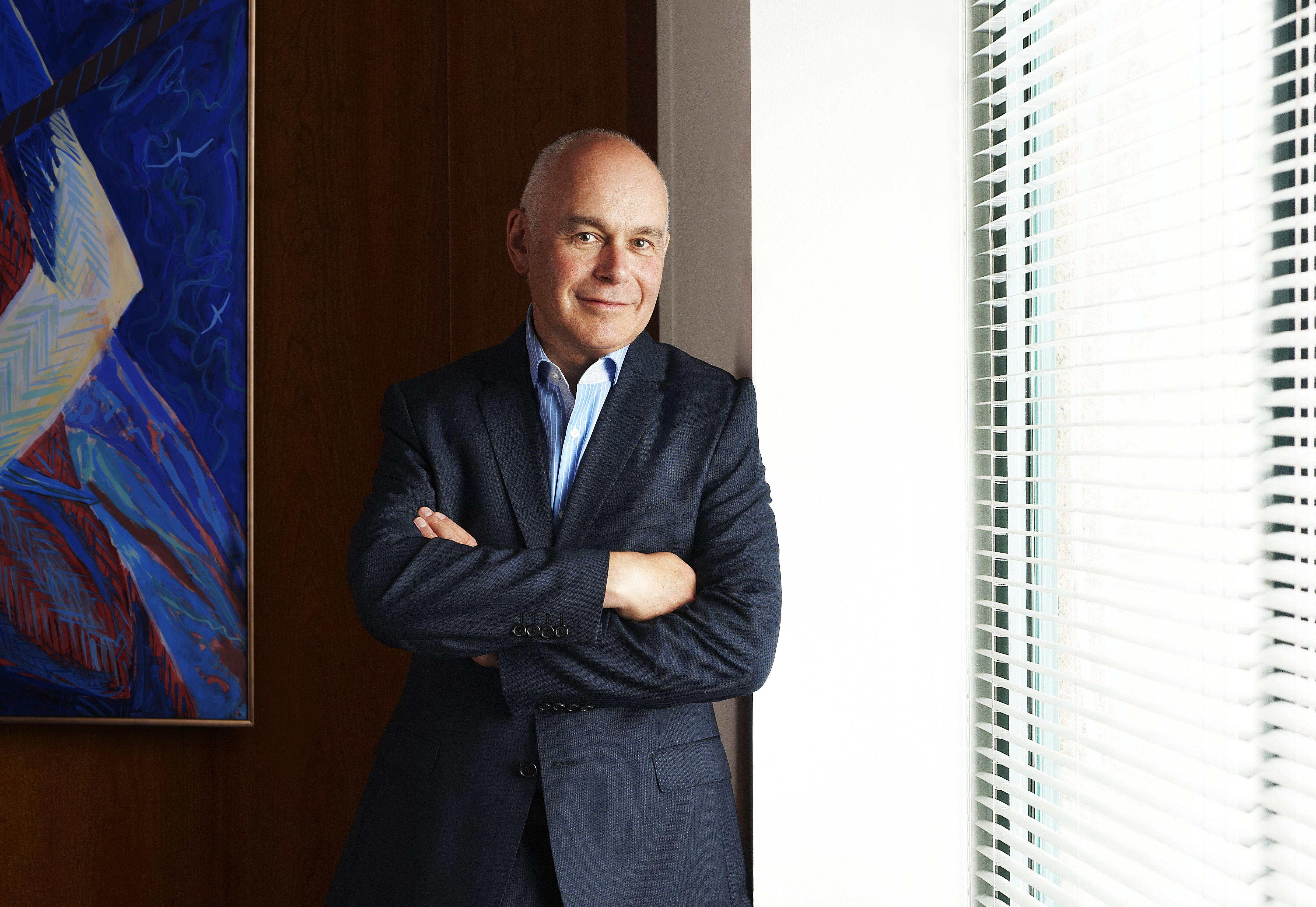 Former Burness Paull chair, Philip Rodney, has joined the housing charity's board as the organisation targets further growth across Scotland.
LAR's chair, Andrew Robertson, said: "I'm delighted to welcome someone of Philip's stature, experience and reputation to the Board. I'm sure he will provide a valuable contribution to our strategic direction going forward as we continue to expand rapidly."
Mr Rodney, a commercial litigation specialist, started his legal career with McGrigor Donald before joining boutique Glasgow firm Alexander Stone & Co, which subsequently merged with Burness. He was appointed chair of the firm in 2005 leading it through its growth strategy including a merger with Paull & Williamson to form Burness Paull.
He remained as chair until his retirement in July 2018.
Mr Rodney said: "It's really exciting to be joining the board of LAR Housing Trust. What it has achieved in the short period since it was set up is truly impressive. I am looking forward to working with the leadership team in the next phase of its ambitious strategy."
LAR, which was set up in October 2015 to boost the supply of good quality mid market rental properties, already has over 600 homes occupied, under construction or in the planning process at 24 sites across Scotland.