LAR amends Aberdeen development design following tenant feedback
---

---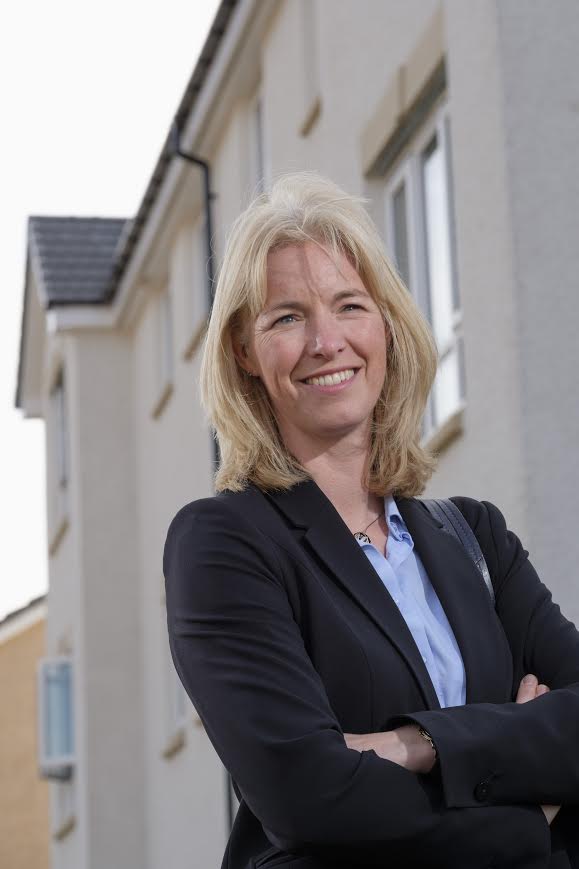 Aberdeen-based tenants of housing charity LAR have been given the opportunity to influence the design of a new development.
LAR, which already has eight sites in the area, surveyed existing tenants based at Kingswells and Cove to gain a deeper insight into what they value most in their homes. And the results are being factored into the site design and layout of houses in a proposed new development in Kingswells.
LAR chief executive, Ann Leslie, said: "Our tenants have a home for life if they want it, so we felt it was important to involve them in projects and understand the key factors that turn a house into a home for them.
"We know that many of our tenants have their roots in the community already, so we are aiming to provide a range of homes which meet their changing needs that will allow them to remain in their communities and close to their work, friends and family as their circumstances change.
"In the past we bought properties that were either completed or already under construction, but we are now increasingly involved in design and build projects, so we are extremely grateful to those who responded to our survey."
The key findings included the fact that 96% of respondents wanted their own driveway rather than communal parking, mainly due to mobility, safety and security reasons, but also because this made cleaning easier, together with lower insurance costs. The survey also revealed a significant pent up demand for bungalows (29%) and three-bedroom houses (31%) neither of which LAR currently has in the area.
The overwhelming majority (89%) wanted a separate kitchen and living room, rather than an open plan set up – a percentage perhaps amplified due to lockdown restrictions - and a similar number would prefer private gardens rather than externally maintained communal spaces.
LAR has now revisited the proposed site plan to amend the design and the internal features of the proposed homes in light of the results.
Mrs Leslie added: "It is important that we listen to our tenants and a number of them have expressed an interest in moving to the new development once it's completed. I am looking forward to working with the planners to take this site forward and, like everyone else, to starting construction of this development once it is safe to do so."