Lar Housing Trust awarded new sustainability kitemark
---

---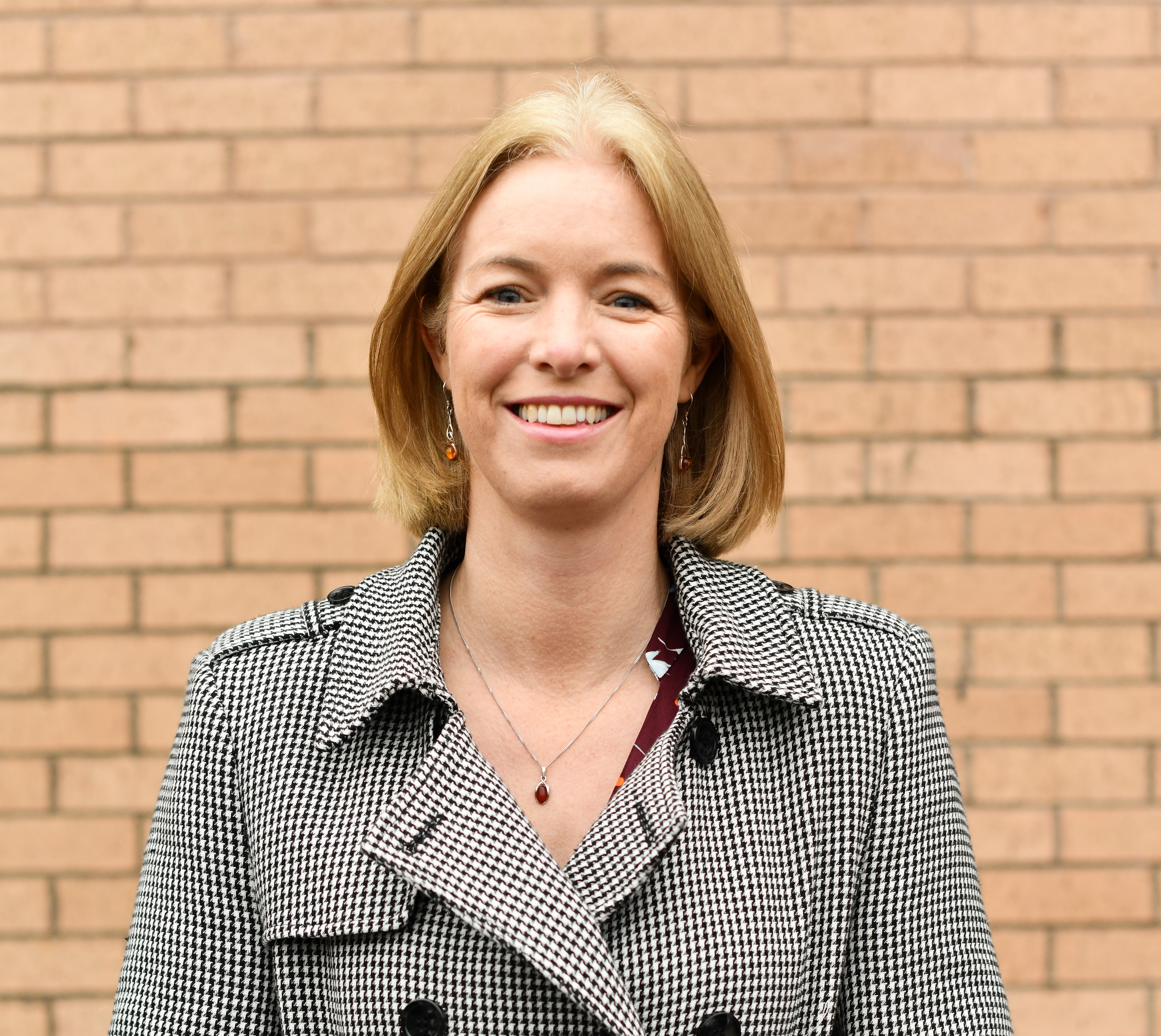 Lar Housing Trust has become the first Scottish business to be awarded an international kitemark in recognition of its sustainability credentials.
Lar has been awarded the ESGmark after meeting strict criteria in relation to its environmental, social and governance policies and practices and now joins a global network of businesses. It is also the first charity to join the ESGmark community.
Ann Leslie, Lar chief executive, said: "All of our work is underpinned by sustainability practices throughout the build phase of our developments and beyond. Each workstream and development feasibility study identifies and considers opportunities for maximising environmental, social and economic sustainability.
"This mark is an important recognition that we are doing the right thing for the communities we serve as we help our tenants put down long-term roots."
The housing charity has developed a number of energy efficient developments on brownfield sites around the country and re-uses materials wherever possible or those with long operational life spans and low whole life environmental impact.
Among its projects, it has re-developed a derelict boatyard in Cockenzie, a disused office block in Edinburgh and is currently seeking planning permission to develop a burnt-out Inn that has been lying empty for 10 years in Glasgow.
Emma Beardsley, director of community membership at ESGmark, added: "We are excited to welcome Lar Housing Trust to our community. As well as addressing a genuine social need, we are impressed with how Lar embeds ESG best practice within their organisation and into the construction and management of its properties. We are really looking forward to working with the team and building on the fantastic accomplishments achieved to date."
Started in the UK as a way of recognising organisations committed to improving their sustainability credentials, ESGmark® now has members across North America, Europe, Australia and Singapore.