LAR Housing Trust opens its biggest-ever development
---

---
LAR Housing Trust has officially opened its biggest-ever development consisting of 64 mid-market rental flats in the East End of Glasgow.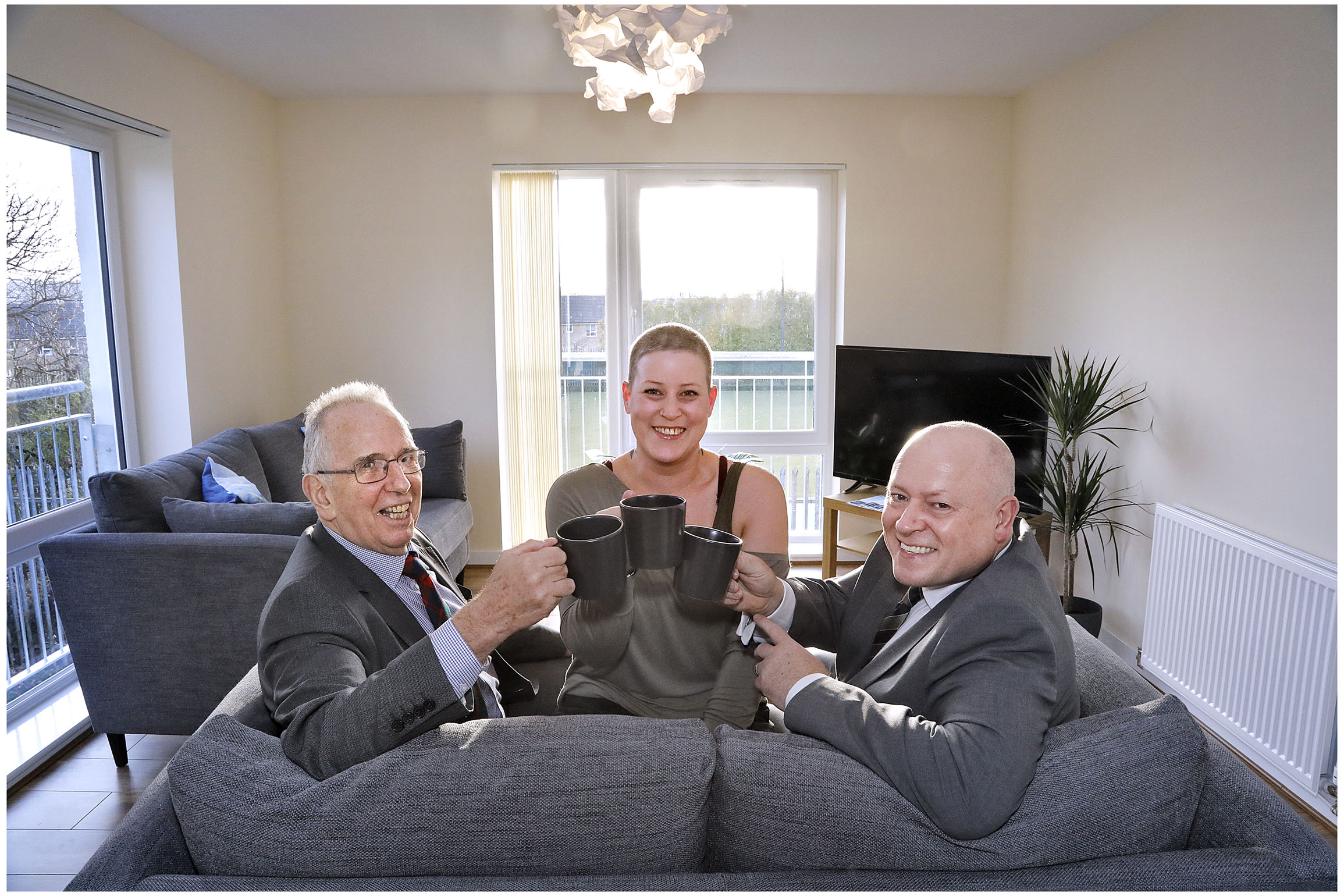 The site was developed by Cruden Building - part of the Cruden Group - on Helenvale Street, just a short walk from the Sir Chris Hoy Velodrome. Marking an important milestone for LAR, the development is the charity's second in Glasgow and heralds a push for more sites in the city.
Andrew Robertson, LAR's chair, said: "We are delighted to open this important development and to welcome our new tenants. We already have one site nearby - at the former Belvidere Hospital – and this area is extremely popular, with our properties in high demand.
"We look forward to working with Glasgow City Council going forward as we aim to expand our offering in the city to provide much needed, quality mid-market rental homes."
LAR, which was set up four years ago to provide much needed mid-market rental properties across Scotland, now has 700 homes occupied, under construction or in the planning process at 27 sites around Scotland.
Helenvale is the second site developed for LAR by the Cruden Group.
Allan Callaghan, MD of Cruden Building, said: "We are delighted to see the huge impact that building these quality, energy-efficient homes have made to peoples' lives.
"Importantly we build sustainable communities, not just houses, and these mid-market rental homes will help to bridge the much-needed gap for affordable living and further enhance this rejuvenated area of Glasgow with excellent amenities together with the city centre right on the doorstep."
Tenants have already moved into the first and second phases at the site, which in total consists of 64 two-bed flats, with the development expected to be fully let by the end of 2019.