LAR unveils successful bidders for £20m construction framework
---

---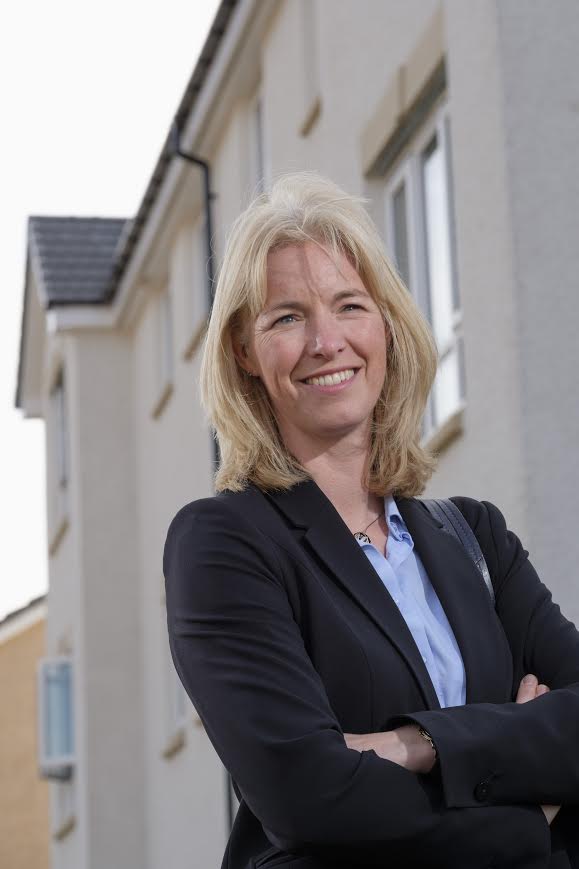 LAR Housing Trust has completed a tendering process for its £20 million construction framework.
The design and build framework, which will last for a four-year term, is split into two lots and generated considerable interest in the sector.
The invitation to tender covered construction of standard residential units and also more complex projects, which may include difficult sites or existing buildings.
Chief executive Ann Leslie said: "We were delighted with both the quality and quantity of interest in our framework. We have worked hard to build a reputation in the construction sector over the last four years and it is now paying dividends.
"We look forward to working with our partners going forward."
The projects will range in size, but are generally expected to be for 20-50 units on each site and likely to be in the Glasgow, Edinburgh and Aberdeen areas.
The successful bidders were:
LOT 1 (Standard housing)
CHAP Construction
Cruden Group
Hadden Group
Merchant Homes
LOT 2 (Complex projects)
CCG
Clark Contracts
Cruden Group
Hadden Group