Linstone appoints Frank Boyle as new director of property and assets
---

---
Frank Boyle has joined Linstone Housing as its new director of property and assets.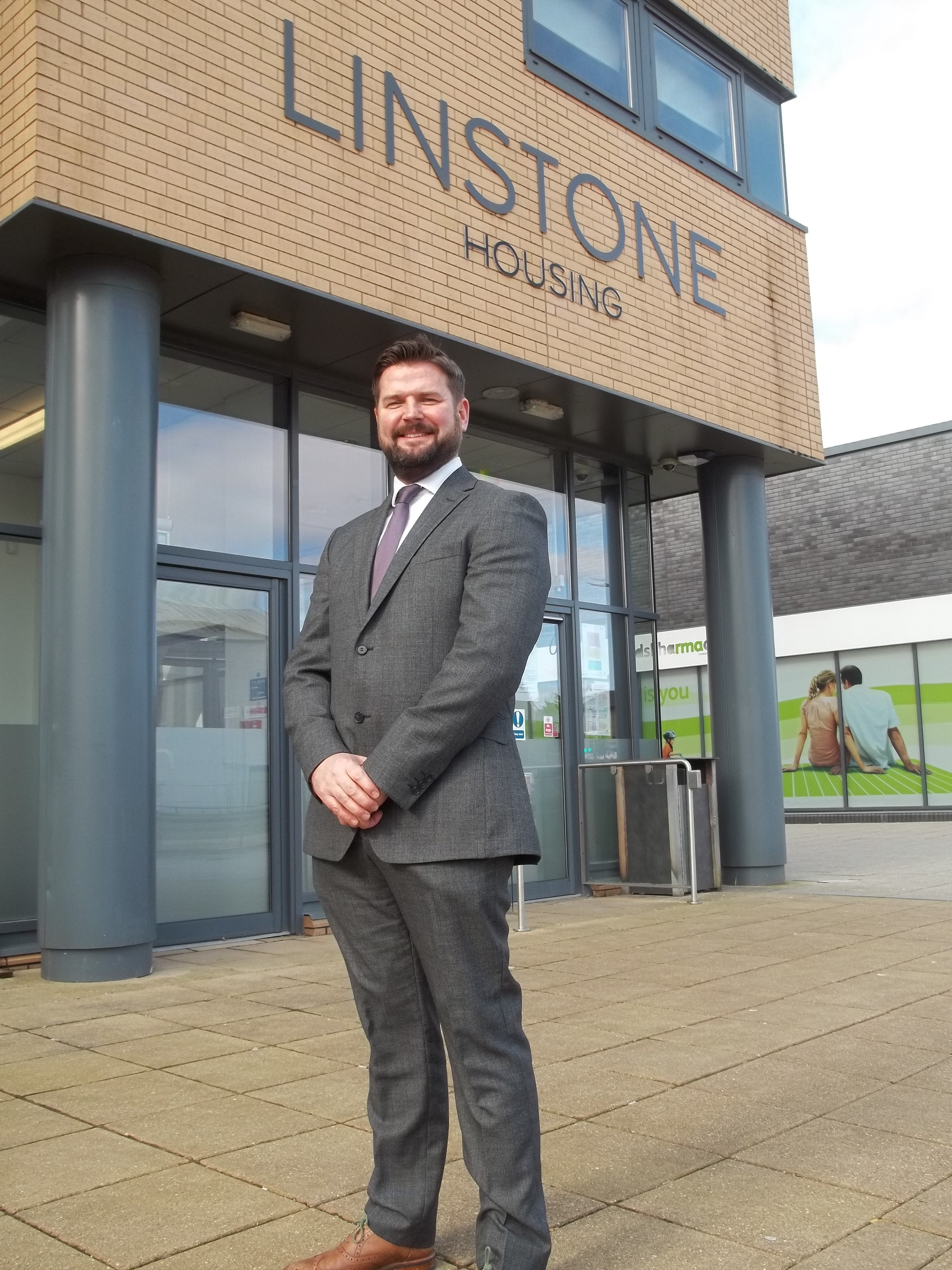 Mr Boyle joins the Association from Milnbank Housing Association in Glasgow's East End where he held the role of asset manager.
A spokesperson for Linstone said: "Frank brings huge experience to his new role. Meeting the high expectations of our tenants in the delivery of good housing is an essential component of our work. We are sure Frank will make a great contribution to Linstone."
Mr Boyle has over 15 years of experience working within the Scottish housing and construction sectors in various roles. His career has included working for a number of community-based housing associations and a local authority, the Construction Scotland Innovation Centre and a large multi-national construction business.
His previous roles have included project manager, business development manager, research and performance co-ordinator, lead industrial project co-ordinator and community investment manager.
Mr Boyle holds a Master of Science Degree in International Project Management from Glasgow Caledonian University and a Bachelor of Engineering Degree in Engineering Management from the University of Strathclyde.
He said: "I am delighted to have joined Linstone Housing. Working in the housing association sector I know very well the good work which Linstone does. I am looking forward to being part of the team which continues to deliver every day for the communities we serve."