Lintel Trust calls upon housing heroes to participate in new fundraising challenge
---

---
Lintel Trust is calling on all housing heroes to take part in the 2.6 Challenge, which aims to help charities that are struggling with a loss of fundraising income due to the coronavirus pandemic.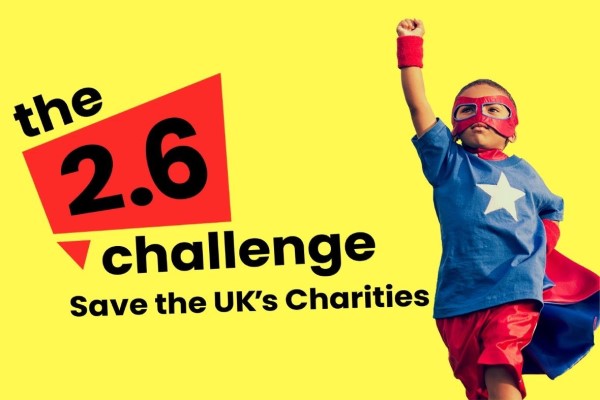 The organisation said that the challenge can be anything you like. It doesn't have to be something big like walking or running a marathon, but it should relate to the numbers 2.6 or 26.
Kate Christie, senior business development officer at Lintel Trust, said: "We've been supporting small community projects for 40 years and this is the first time we've ever had to suspend grant giving. With no fundraising, we have no funds to distribute.
"We're asking for your help. While larger charities have been able to launch high profile fundraising campaigns, small charities are facing a bleak future if they are unable to find funding elsewhere. A high number of these charities will not survive, and at Lintel Trust we want to help them.
"While we're not delivering frontline coronavirus support, the projects we support are. When life finds it's 'new normal', small social housing projects will be even more vital in helping people adjust to a new way of living."
For more information on how to get involved, visit the website.
Read all of our articles relating to COVID-19 here.