Local charities receive boost from Hillcrest fundraising feats
---

---
Kind-hearted Hillcrest staff have raised over £12,000 last year for a range of local charities and projects.
The money was raised through various initiatives taking place throughout 2018 to support a number of charities working to make a difference.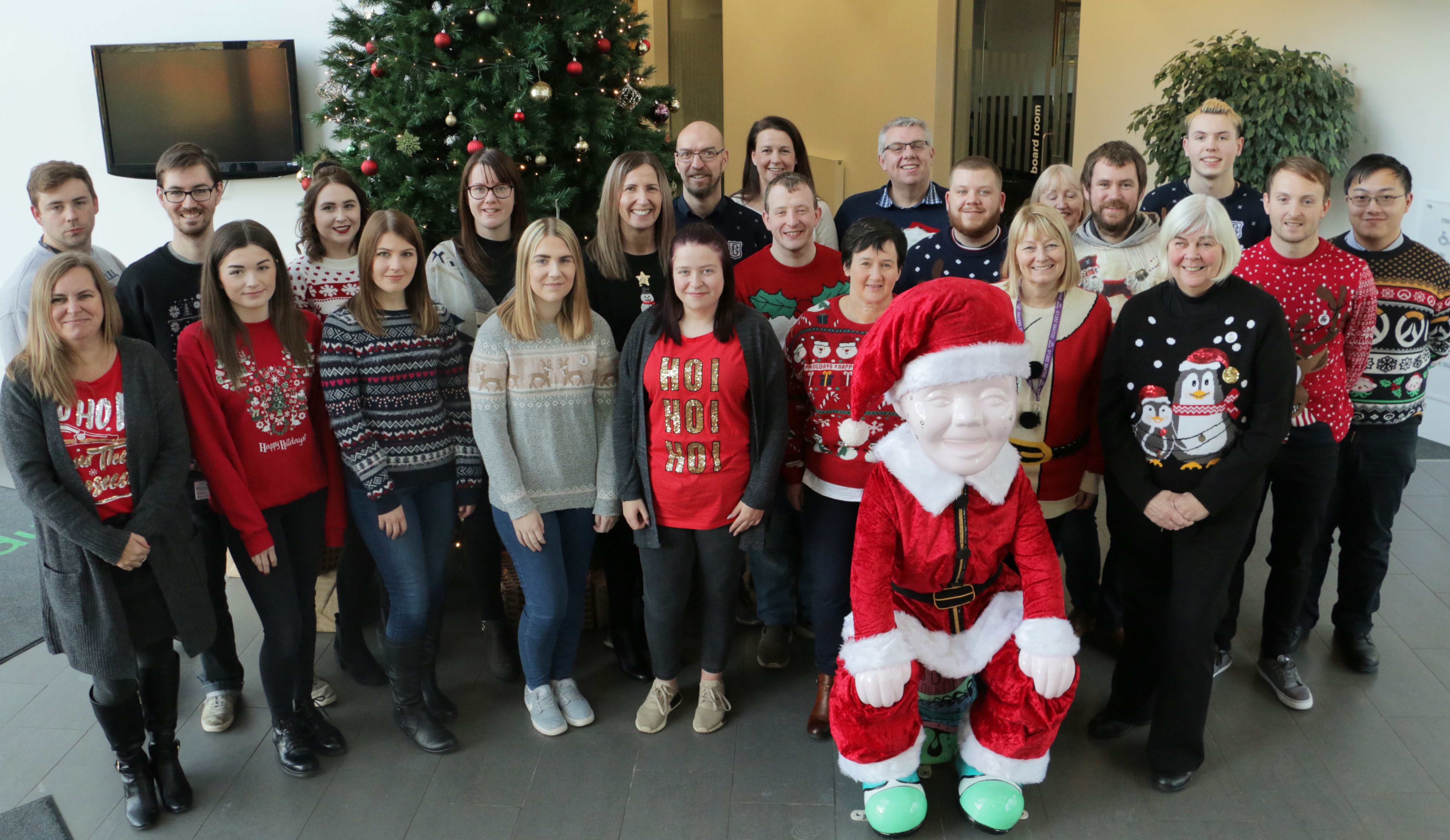 These included Save the Children, Macmillan, Ninewells Children's Hospital, Alzheimer's Society, Dundee Foodbank, Children in Need, Togs for Tots, the Brain Tumour Charity and Maggie's Dundee.
Coffee mornings held in support of cancer support charities Macmillan and Maggie's Centre raised £267 and £200 respectively, while staff at Hillcrest's Dundee HQ raised £128 for Save the Children by donning their finest festive jumpers. A ceilidh in support of the Brain Tumour Charity also raised £2,000.
One member of staff literally went the extra mile, completing the Stirling marathon to raise £2,000 towards a pocket map that will outline Dundee's various support services for those in need. Staff bedding down for the Social Bite sleep-out in Slessor Gardens generated £2,000, while a staff team– the Hillcrest Hotshots threw themselves into muddy mayhem as part of Tough Mudder, raising over £1,500 for Alzheimer's Society.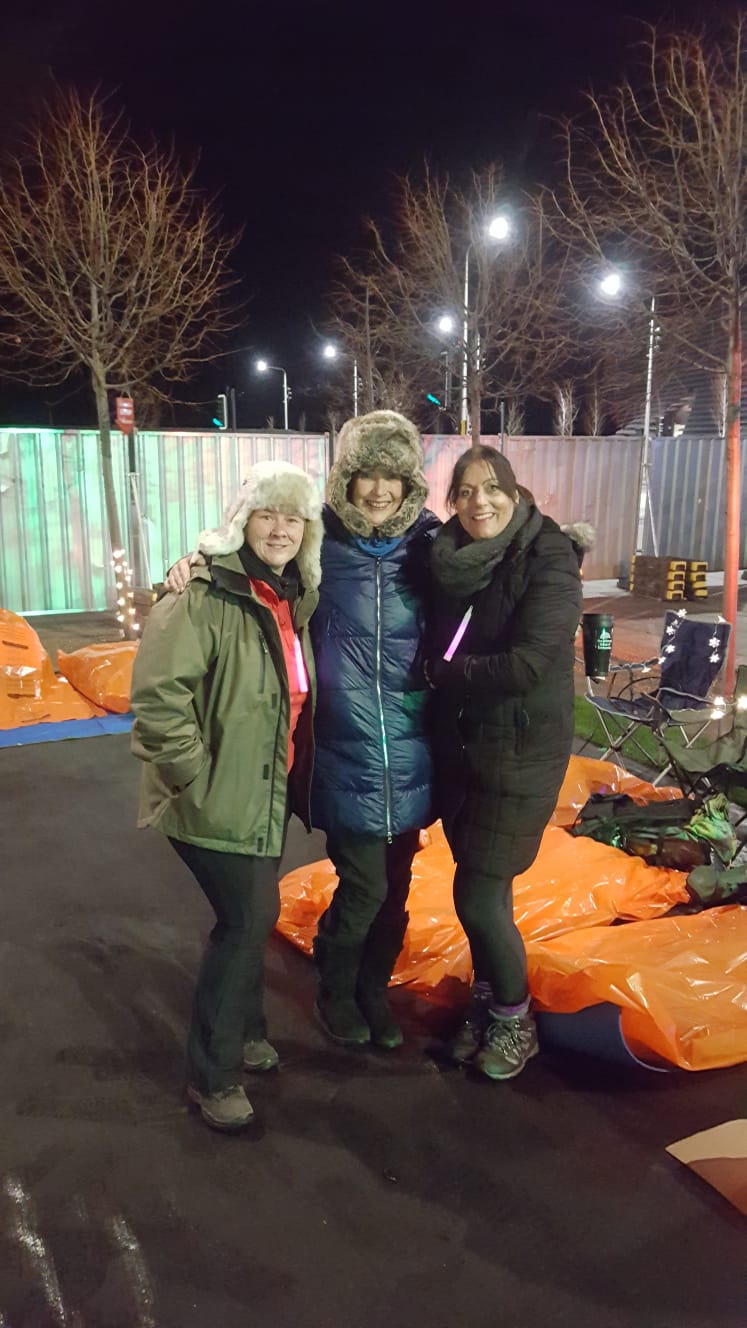 One of Hillcrest's members of staff, Amera Sajid took her charitable efforts one step further - not just raising £1,000 for Syrian refugees, but also travelling to Lebanon to help hand out aid packages.
Some of the fundraising efforts also included item donations, which were distributed to those most in need. A toiletries appeal garnered around £300 worth of goods, which were packaged and distributed over Christmas to those suffering from homelessness.
Hillcrest's fundraising and grants officer, Clare McNally, said: "As a not for profit organisation, Hillcrest has always been keen to make a positive impact in the communities we work in. However, much of the credit has to go to our staff who have undertaken so many activities in order to give something back to the local area. In most cases, it's the staff who have come up with the idea and coordinated these activities completely unaided.
"Collectively they've raised a fantastic amount of money for a number of great causes, and I'm sure the fundraising activities over the next year will only be buoyed by the success they've had."
Amera Sajid, who undertook an aid trip to Lebanon, added: "I wanted to be able to make a difference to people's lives and do more than simply empathise, so I set out to find an opportunity to help. I saw there was the chance to travel to Lebanon with the World Care Foundation, and I felt like was something I just had to do."