Manchester pilots ban on short-term lets at new development
---

---
Manchester City Council has introduced a ban to prevent buyers of homes at a new development from sub-letting the properties or selling them to private landlords.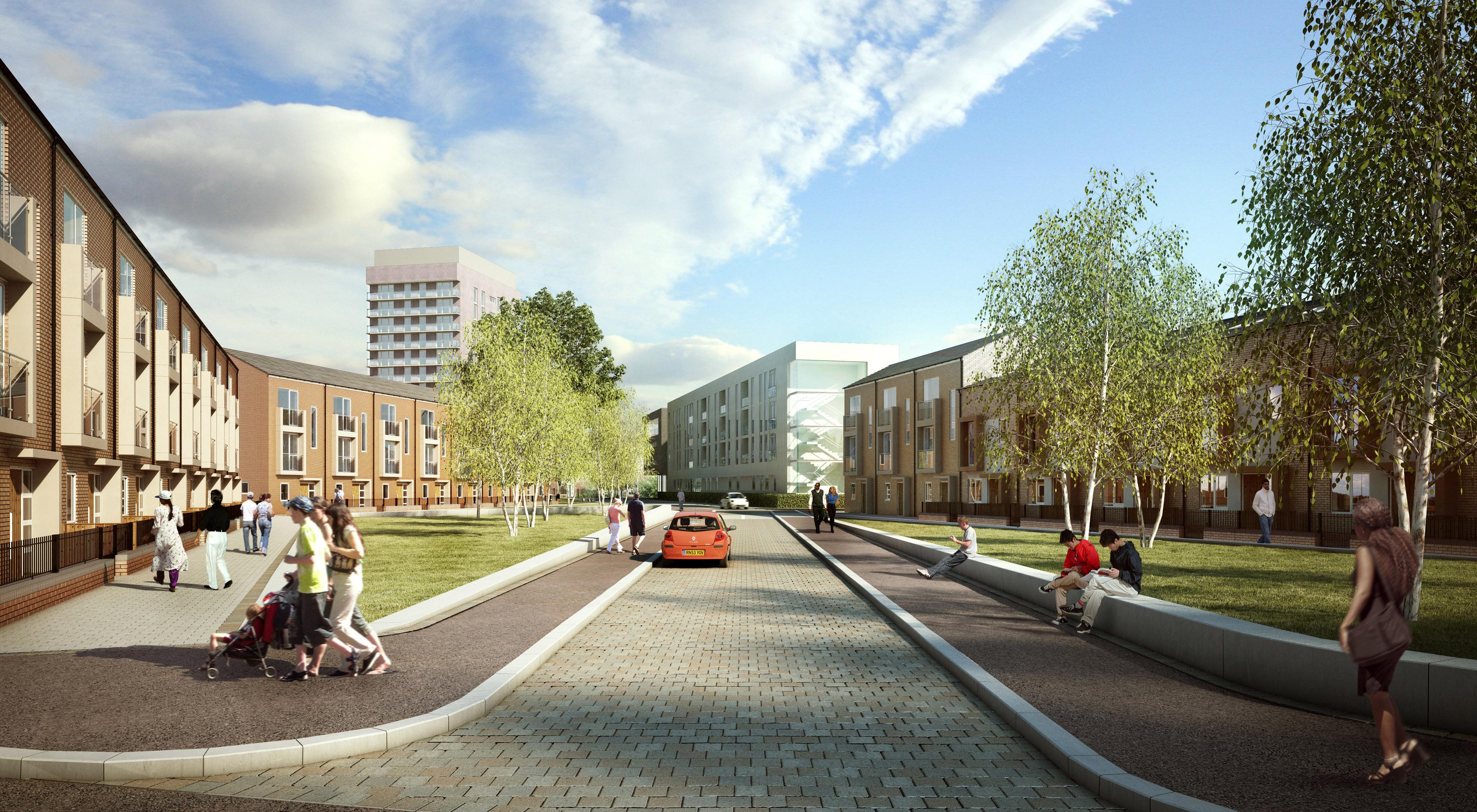 Intended to act as a blueprint for a larger revitalisation of the city's housing, 500 new homes are being delivered in the Brunswick area of the city, of which 200 will be reserved as council houses and 300 reserved for purchase.
The buyers of 300 of the new-builds, which have been created in partnership with S4B, are required to sign a covenant which will prevent them from letting the properties through sites such as Airbnb or SpareRoom. The purchase of these new properties with the intention of short-term letting would reduce the availability of such property the local community. However, Manchester City Council said that the scheme will ensure that the homes are kept "in the hands of Manchester residents".
Councillor Suzanne Richards has said that the area's close proximity to the city centre and universities has made it "a target for the investor and short-term lets market". She has stated that steps must be taken to prevent the community from "being broken up by private landlords" in order to establish "long-lasting, sustainable neighbourhoods".
Manchester City Council is already planning to carry out background checks once the new properties are put on the open market to prevent the infiltration of investors into the area. It has also made it a necessity for buyers to sign an undertaking to confirm their intention to live in the home and upon selling the covenants are carried over. Furthermore, lettings in the area will only be approved if they are arranged through an approved agent and for a "family-type household".
The resoluteness of the council in upholding such restrictions has been already been proven. Three owners of 91 homes which have been sold have been found in breach of these conditions of ownership have already been forced to pay court costs. These fees have cost the owners more than £2,600.
Alastair Cooper, the director of S4B, has highlighted that current housing legislation does not require building and property owners to inform councils outside of London of their intention to use their property for short term lets. He has said that this has created a huge problem when trying to "tackle the more negative end of the sector" because the authorities have had to "start from scratch" to learn which properties are intended for use as private short-term lets.
However, the council has been working closely with the public to build a database which details the short-term lets which exist in the city centre. Cooper has stated that S4B is working closely with managing agents and property owners to tackle the more significant issues associated with private short-term lets.